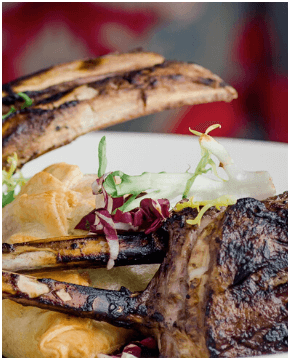 Since 2005, Carnivale has provided visitors with delicious food and a festive atmosphere. This west loop restaurant is inspired by the cuisine and culture of Mexico, Central America, and South America. The festive atmosphere makes it another great place for a fun and tasty birthday party.
Tripadvisor 2020 Travelers' Choice Winners.
If needed, they have event specialists.
Try out their cocktails!