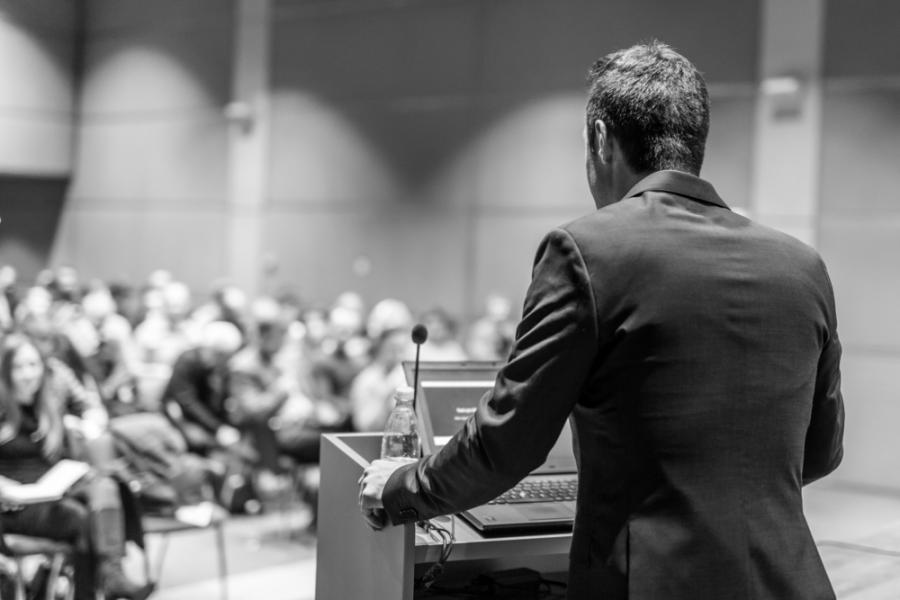 Ald. Anthony Beale (9th) may not be in Mayor Lori Lightfoot's good books at the moment but is not keeping quiet on the casino front- the politician has written to Lightfoot to outline a game plan to expedite a Chicago casino.
Beale was left in the doghouse after publicly opposing the selection of Ald. Scott Waguespack (32nd) as Finance Committee chairman, but has said he has a 'shovel-ready' casino site at 103rd and Woodlawn.
The all-important letter sent on Wednesday calls for the city to start requesting casino proposals and identify a responsible casino operator.
It added that the mayor should then go to Springfield to complete the fix needed for the Chicago casino's tax structure with the chosen operator.
Under current law in Chicago, a casino cannot be financed, according to a Gaming Board consultant as the local government plans to tax the resorts at 72%.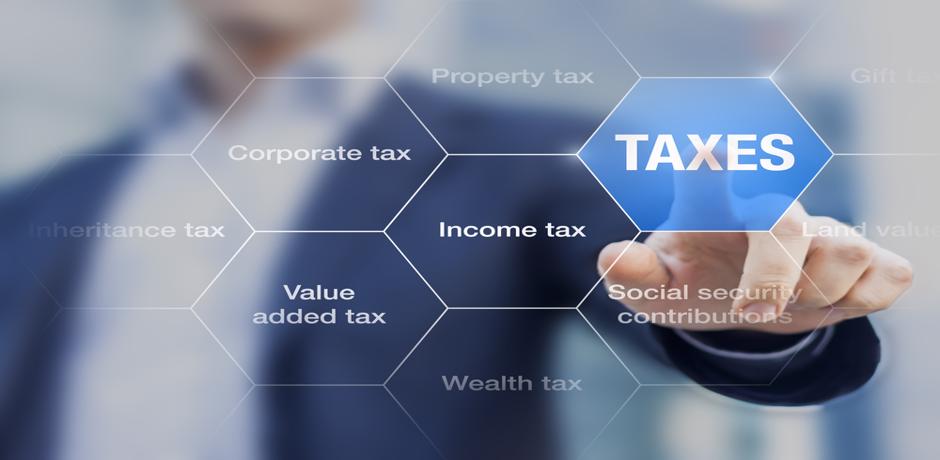 Beale said: "We have already lost … close to a year because of the process. … If you pick a responsible operator and say, 'This is the formula we need to make this thing work,' [that's better than] saying, 'Change the formula,' then coming back and the formula you chose may not work again."
Two unnamed casino operators have reportedly already expressed interest in the site Beale believes to be perfect for a new gambling venue.
The site was not among the five that Mayor Lightfoot had already suggested, including the former Michael Reese Hospital at 31st and Cottage Grove; Pershing Road and State Street and  Roosevelt Road and Kostner Avenue.
Other potential locations named were the former U.S. Steel parcel at 80th Street and Lake Shore Drive, and beside the Harborside International Golf Center site at 111th and the Bishop Ford Freeway.
Beale's letter added: "Where a casino is located should not be left to guesswork or favoritism. 
"The successful location will be one where a viable operator decides there is sufficient land where they can operate successfully — guaranteeing a profit both to themselves and the city."
He also argued that the creation of jobs and amenities should be within the selection criteria.
Waguespack has already suggested that the plan could be problematic. Speaking to the Chicago Sun-Times, he said: "The mayor has to fight for what's better for Chicago, work with Springfield, then do the RFP. Otherwise, we're setting ourselves up for failure.
"Picking one person right off the bat without knowing where that location is and what Springfield is gonna do would backfire. I don't think you can do business that way."
A "tourist-centric" location could bring in $1.15 billion annually five years after launch, an area that the Union Gaming Board has already said will be the only feasible option.
The launch could give many Chicagoans their first casino experience, but it still seems that plans are moving very slowly.
Mayoral press secretary Anel Ruiz responded to the letter in a press statement. 
She said: "We believe that, by getting the tax structure right, we will make a casino viable and generate thousands of jobs and new economic opportunity. 
"The City continues to engage with our legislative leaders in Springfield to revise the legislation."
You Might Also Like: