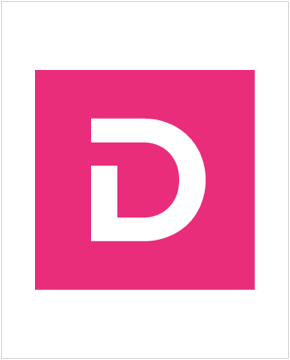 222 W Ontario, Suite 501, Chicago, IL 60654
Phone: 312-888-6497 b
Founded: 2007
CEO: Boris Udachin
Top Clients: Fortune 2009, Player's Health, Shoplocal, Chicago Electric Boat Company
Expertise: Digital Solutions, Mobile Design and Development
Established in 2007, Devvela's team of over 30 people across two continents has maintained a strong focus towards cutting edge technology to produce outstanding results.
This has allowed them to support start-ups when technical skills are limited, and help established businesses transform into digital enterprises with user-focused experiences fit for the 21st century.
Throughout the process, the company will be with you to provide prototypes and improvements where necessary, making you feel like part of the collaboration from the very beginning.