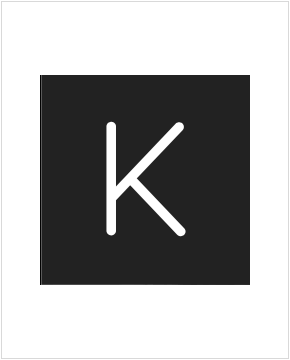 1165 N. Clark St., 7th Floor, Chicago, IL 60610
Phone: 312-579-0867
Founded: 2009
CEO: Jason White
Top Clients: Philips, Periscope, Pearson Education, Rolls-Royce, AngloAmerican
Expertise:  Mobile App Development
Located in downtown Chicago, KitelyTech combines cultural talent with energetic developers and testers who're ready to get down to business and produce high-quality products every time.
Using data and user analytics, they approach projects by getting to know your business on a deeper level so that they can deliver an app that will be genuinely beneficial to your users.
With their high quality and timely deliverables, you'll never face delays in receiving the final draft of your app before crucial launch dates.