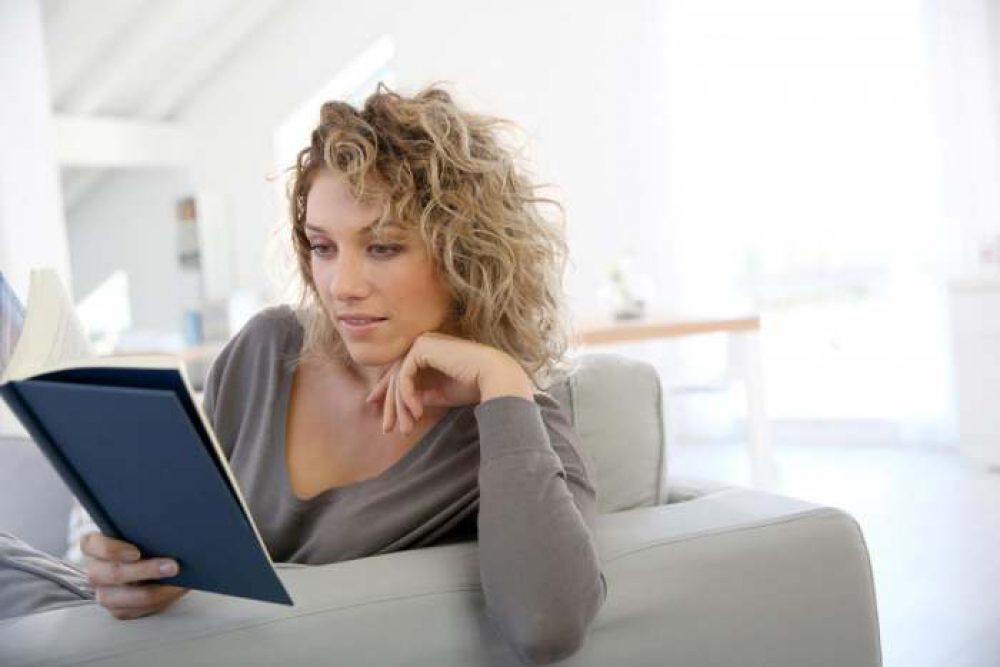 -85%
9 new from $8.95

260 used from $1.14

Last update was on: November 26, 2022 1:04 pm
Originally published in 1985, Ender's Game is a sci-fi book by the American prolific author Orson Scott Card. It's been one of the most popular science fiction books since it was first published, and it's easy to understand why. For one, the novel was extracted from an eponymous short story that appears in the 1977 Analog Science Fiction and Fact.  
Scott released other novels under Ender's Game series, all of which received a warm and storied reception. An updated edition of the book was published in 1991; six years after the initial release, and with it came some political updates to accurately reflect modern times. As with most of Scott's sci-fi novels, the themes of courage, strength, prejudice, hate, and love take center-stage in Ender's Game.
The novel and its 1986 sequel Speaker of the Dead won both Nebula and Hugo awards. And thanks to this Scott remains the only writer to ever win both top science fiction prizes in two years in a row.
Part of the reason Scott's Ender's Game has gained more and more industry recognition and traction with sci-fi readers over the years is that it's some sort of a presage to the meteoric popularity of J. K. Rawlings' Harry Potter series. Just like the latter classic, this novel is all about the coming-of-age journey of the hero, told in the vigorous, breathless, and almost military prose that dissipates into a confidence crunch, which makes it one of the best reads in the genre.
That being said, Ender's Game narrates the tale of Ender Wiggin, a young boy who is enrolled in Battle School, a training academic tucked away in orbit right above the Earth. The said school is designed to train soldiers that will eventually fight Buggers, a huge race of aliens that recently attacked humans.
When Ender arrives at the academy, he does his best to get promoted in the arduous and tricky training scheme. Meanwhile, his sister and brother are doing their best to revive their home and make the world a better place. As it turns out, however, the training is a bit too much for Ender, who is assigned a special trainer to help him become a commander that'll rescue the human race from the so-called Third Invasion.
This follows a barely won earlier invasion by the buggers. The desperate Earth inhabitants must regroup and leverage genetic engineering to churn out tactical soldiers that are able to defeat the insect-like aliens in the upcoming round of invasion. So far, a counter-attack has already set off but it'll take years before they reach their home planet.
Soft-spoken and likable, Ender must rise up to the challenge when his sister and brother are found to be unsuitable for the mission. He's Earth possibly last hope at defeating the menacing buggers. Luckily, during his intensive, brutally convincing, and dramatic series of computer games and war fantasies, he comes to realize his military and tactical genius.
Through his specialized training, he learns how to depend on no one and nothing but his own ability to defeat humanity's number one enemy. Of course, Scott integrated some minor issues that may distract the young super-soldier, such as scenes where his brother tries to take over the planet and the disagreements among his trainers.
The big question is: are they creating a monster or a hero? Scott Card's Ender's Game is an inspiring, chilling, and stunningly groundbreaking story of survival, strategy, and war. If you have read the foundational short story, you might be surprised that the novel has no suspense, leaving more room for action, annihilation, and conflicts … the usual suspects of a great sci-fi or post-apocalyptic fiction novel.
The vast majority of passages in the book focus on Ender's journey, but don't expect it to feel stretched out. It's almost always beguiling and tantalizing; all thanks to Scott's handling of the details with assurance and flair. All of these elements piece together a more mature, more convincing, and more reliable novel than the author's other full-length works.
We meet a wide cast of characters in the novel. We come across the protagonist's family, which includes his endearing sister Valentine and mean-hearted brother Peter. He also mingles with a variety of friends in and out of the training academy, where we get to meet Carn Carby, Hot Soup, Crazy Tom, Dunk, Alai, Bean, Bonzo, and Petra. With different personalities, all of these characters add color and interest.
Author Scott has a fascinating narrative and writing style. One of the most interesting ways the author incites tension in the novel is by using an unknown narrator at the very start of each chapter. One word: read!