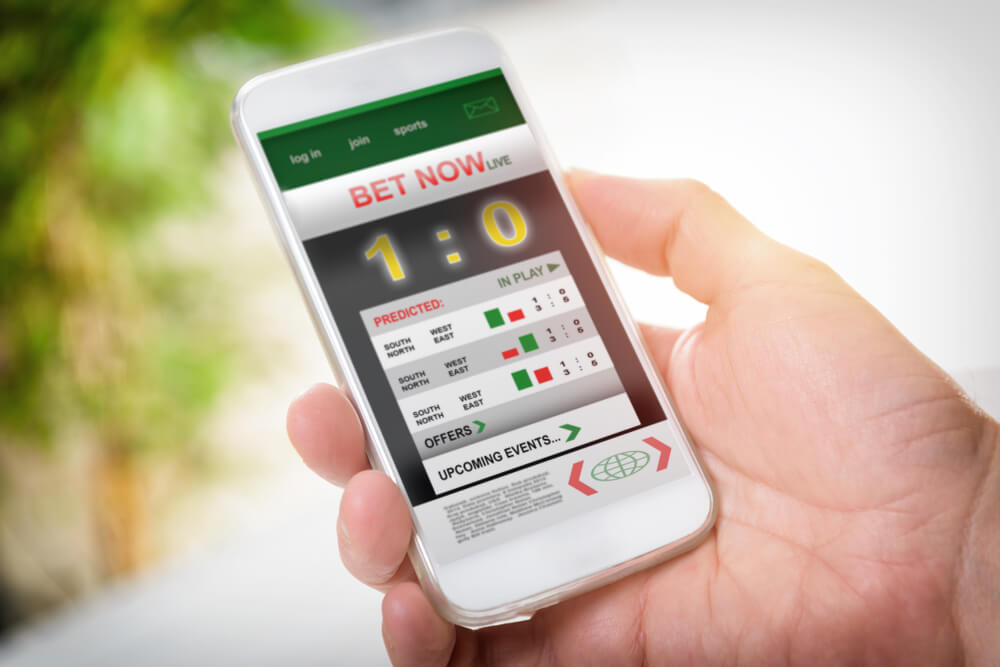 Illinois Governor J.B. Pritzker may not have everyone on his side following the events of 2020 but those in the gaming industry most certainly are. Gov. Pritzker rolled back the in-person registration requirement for mobile betting until Sept 19th. We covered this last week amid a flurry of action from sportsbooks following the announcement.
Less than 2 hours after that decision was made, DraftKings launched its mobile sports betting app, which was incredible hustle given the time frame. Now we have seen fast-growing sportsbook FanDuel add its name to the list of Illinois mobile betting providers. This comes as great news for sports fans here in the state.
The Continued Problems Which Casinos Are Having
Casinos in the state have reopened under strict regulations around safety, such as lower capacity and other sanitation measures. Despite this, the casino industry is still struggling to bring customers through its doors and they are facing continuing losses. Speaking on this Gov. Pritzker's secretary Jordan Abudayyeh had the following to say:
"Increased mitigation measures are impacting the capacity limits and hours of operation at casinos in regions seeing higher rates of the virus and online sports betting will allow for an even playing field across the industry."
This news comes as a welcome relief to many, in a month when politicians have been criticized by some in the industry. The story we broke around the expedition of a new casino and the ongoing political debate about a new Chicago casino is a perfect example of this. As we reported, opening a casino is tough, which is why the online solution seems perfect.
Importance of Launching Ahead of NFL Season
While DraftKings may have beaten FanDuel to the punch in terms of setting up in Illinois, this is still an opportune time for the latter. FanDuel has managed to speed up operations and get into Illinois before the critical beginning of the NFL season. The sportsbook has only a brief time for remote registration, so they will be doubling down on efforts to increase registrations.
Huge Revenue Available For Sportsbooks in Illinois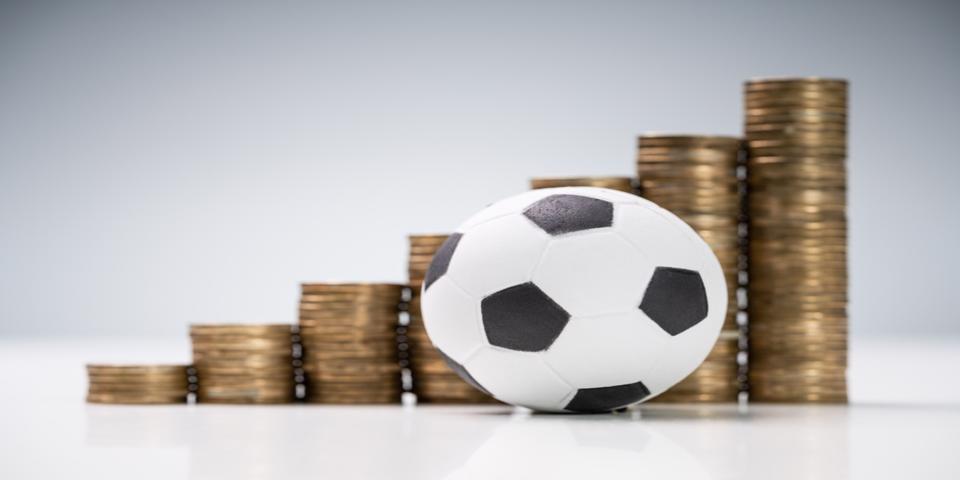 An enormous amount of revenue is up for grabs in Illinois, and FanDuel has positioned itself perfectly to grab their market share. PlayIllinois estimates that the total handle at maturity could be as high as $11 billion. Of that there could be as much as $600 million annually in gross operator revenue. This massive revenue and the extension of the remote registration period is exactly why these sportsbooks have rushed to launch in the state.
Fast Growing Sportsbook FanDuel Looks To Win Customers With Big Offers
FanDuel will look to lure customers with a monster welcome offer, a risk free bet up to $500. In contrast, DraftKings is offering just a $100 risk free bet and BetRivers is offering $250. Anyone living in Illinois looking for big offers is likely to either go straight to FanDuel, or sign up for multiple accounts.
Using Partnership To Go Head to Head With Competitors
BetRivers already had a clear market given its casino presence, which as we reported was granted its sportsbook in early July. DraftKings partnered with Casino Queen in St. Louis, which meant that the two had cornered the metro markets. FanDuel had plans for this as well and partnered up with Par-a-Dice casino just outside Bloomington, which is right in the heart of the state. FanDuel has certainly situated itself in the right position to take on those who got here first. Both the moves by DraftKings and FanDuel to partner with these casinos is due to the fact that Illinois law states that only casinos are able to launch mobile betting apps.
FanDuel may have arrived a little late to the party but with its mega welcome offer and plenty of time before the NFL season kicks off, it is certainly well placed to take on the competition. A growing sportsbook, FanDuel has clearly marked out their intentions on making Illinois their own. The question remains whether or not it will succeed.
You Might Also Like: