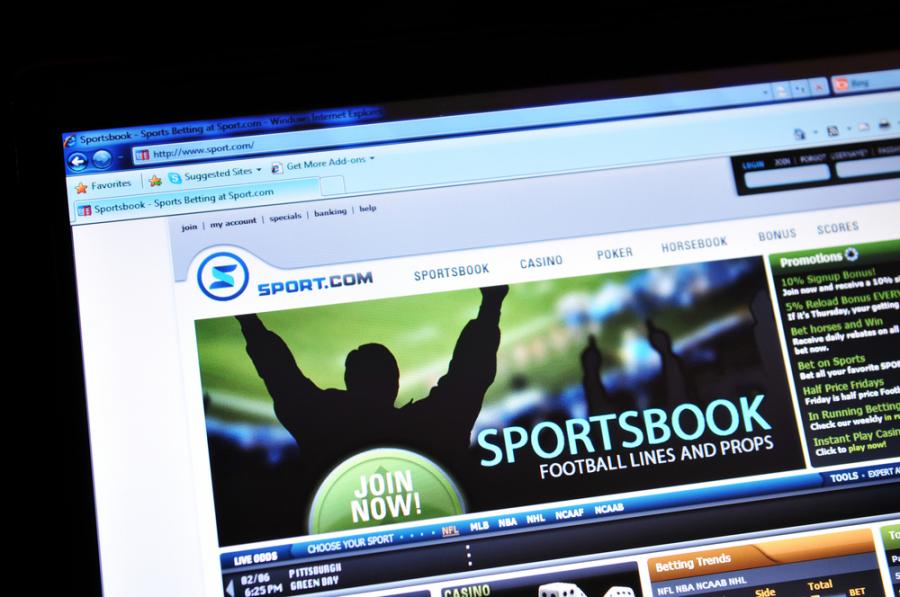 We reported last week that Illinois Governor Pritzker had extended his decision to allow remote registration of sports betting apps in the state. This news was welcomed by gamblers and casinos alike, and we have recently seen two new additions in the state. Hollywood Casinos in both Aurora and Joliet have launched its official sportsbook apps.
These two books, owned by Penn Gaming, take the number of online sportsbook apps to six in the state. The other five here are DraftKings at Queen Casino, BetRivers, FanDuel at Par-a-Dice, William Hill at the Grand Victoria, and PointsBet at Hawthorne Race Course. Only DraftKings and BetRivers are accessible online.
Adjusting to the New Normal to Open Two Sportsbooks
Hollywood Casino's move to open two sportsbooks has been in the pipeline since before the pandemic. There was a chance to pull out but the company decided that adjusting to a new normal was something that would have to be done regardless. Speaking about the journey to launch day, Aurora Mayor Richard Irvin had the following to say:
"It has been a little nerve-wracking, we've been on pins and needles hoping this day would come so we can infuse some excitement and energy back into gaming, especially sports betting"
Irvin placed this very first sportsbook bet at the Hollywood Aurora, staking twenty bucks on the White Sox to beat the Detroit Tigers. Both casinos have made adjustments for visitor safety, using social distancing and installing self-serve kiosks and plexiglass partitions at ticket booths.
General Manager of the Hollywood Aurora Gregory Moore spoke about a partnership they have made with a company that will specialize in visitor safety.
"We've got Kambi, we've been working with them closely on all the equipment and technology and they've been very helpful. I think the biggest thing was working super closely with the regulators. It's new to the state, new to Illinois, new to this property with Penn despite it having a lot of other properties"
Struggling Through the Reopening Process
The reason Gov. Pritzker extended the remote registration for Illinois is that although casinos are open, they aren't seeing the numbers that they have expected. Despite this, the decision to open two sportsbooks in the state is clearly a long term rather than short term call. The Joilet, which featured on our list of best Chicago casinos, has seen a better reopening than some, and the inclusion of this sportsbook should drive revenue higher.
Despite the difficulty of opening a casino in Chicago, something we go into here, the opening of a sportsbook is one that complements all parties. To open two sportsbooks however is a bold move from Penn Gaming but one which they certainly hope will pay off.
The Battle For Online Gambling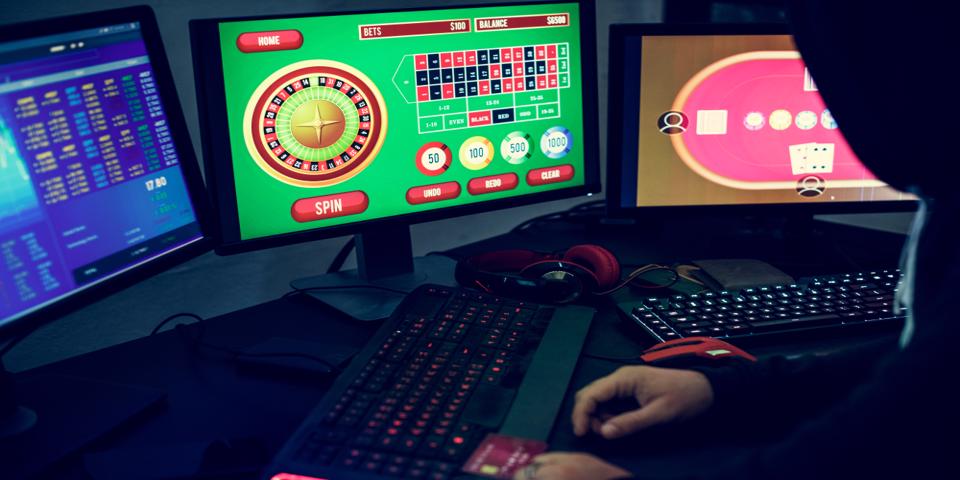 There doesn't appear to be any plans from Hollywood Casinos to take their sportsbook online. This however could change depending on what the eventual decision is in the state around remote registration. And opening two sportsbooks might mean that in-person registration may not be an issue for Hollywood Casinos.
A war of words is currently taking place between DraftKings and Rush Gaming, which operates the BetRivers online app, based at the Rivers Casino. We covered the news that Rivers Casino got its sportsbook approval back in March, but they were unhappy at how DraftKings entered the scene.
DraftKings smartly partnered with Queen Casino in St Louis before the remote registration move by Gov. Pritzker, which allowed them to be operational right away. This was much to the annoyance of the Rush Gaming Group. With FanDuel likely to launch their app soon, this may very well be an area that Hollywood Casinos would rather not get involved with.
Smart Relationships Across The Industry
A slight hint of an online feature may have been dropped by VP of Hollywood Joliet Lydia Garvey, who discussed the partnership which they have with Barstool Sports:
"…everyone knows of our relationship with Barstool Sports, and we'll look to see if we can capitalize on that when the time is right"
Whether or not this looks like an online sportsbook remains to be seen, but opening two sportsbooks clearly show that they are not here to make up the numbers.