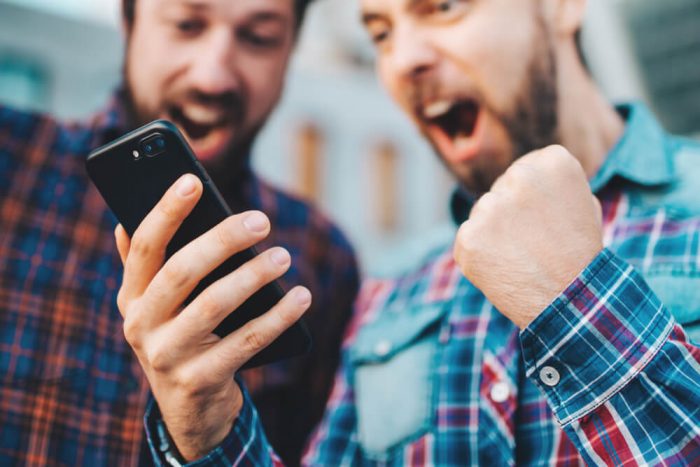 For online bookmakers, the image is king. For PointsBet, this has been the key to connecting the service directly to sports with the partnerships they have forged in a short period. For example, their national rollout involved a partnership with Allen Iverson. Iverson spent a total of 14 seasons playing in the NBA in a career that started with the Philadelphia 76ers in 1996, included moves to Denver, Detroit, and Memphis, and ended in 2010 back in Philadelphia.
PointsBet chose Darrelle Revis for their introduction to New Jersey. Revis was a cornerback for 11 seasons with the NFL playing for the New York Jets starting in 2007 and making stops in Tampa Bay, New England, returning to the Jets, and finishing his career in 2017 with the Kansas City Chiefs. For the introduction of PointsBet in Chicago, the teaming up with Devin Hester just made sense. Hester played ten seasons in the NFL starting with the Chicago Bears in 2006 and playing in Atlanta, Baltimore, and Seattle until he ended his career in 2016.
So, clearly, PointsBet has the whole image thing down. Align yourself with a recognizable sports figure and people will make the subtle mental connection that your business is related to sports. It's nothing short of brilliant when you are establishing yourself in a new market – like Chicago.
Where In the Windy City Will The New Sportsbooks Be?
The plan is to put PointsBet sportsbooks in four Chicago-area locations. They will include the historic (established in 1891) Hawthorne Race Course in Stickney/Cicero, the city of Prospect Heights (Chicago suburb), Oakbrook Terrance (Chicago suburb), and the village of Crestwood (24-miles southwest of Chicago).
How Will PointsBet Shift Bettors Away From Other Sites?
Good question. Sports bettors in the Land of Lincoln have had their pick of at least three other popular sportsbooks including DraftKings, BetRivers, and FanDuel. It's not that a little competition isn't going to be a bad thing, but what makes PointsBet different from what already exists? Well, before we get to that, we have to admit that there will be a small early shift due to the well-known "novelty factor." That's the honeymoon period where curious players will just check out the new kid on the block just for a quick look-see. Some may play some may not. It depends on what PointsBet offers that will make them stand out from the other, well-established sportsbooks already occupying space in Illinois.
How PointBet Hopes To Be Perceived As Different
We all know that competition promotes a healthy atmosphere in the business world. But in the business of sports betting, competition is what gets you the bettors. PointsBet has plans to provide what they are calling novel betting options and offering several promotions to attract attention. Here is a look at a total of six that you can expect to have access to once they launch in Illinois.
Chicago Bears Odds Will Be Better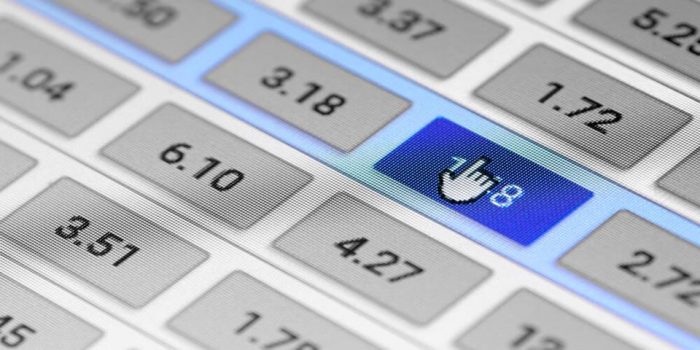 Who cares if the Bears ended up last season with a mediocre 8-8 season and didn't make the NFL playoffs? That barely matters as the Bears have a fan base that sticks to them like glue. As a result, PointsBet has pledged to provide bettors with better odds on the Bears. Call it a marketing ploy, the brains behind it at PointsBet like to call it a goodwill gesture. It is certainly an interesting twist.
Crowd Booster Lines Enhance Choices
This is not your ordinary sportsbook. Lines change all the time but with PointsBet, the line gets boosted based on the amount of betting action that takes place. For example, line movements are made to make the local team appear more favorable for every 100 to 200 bets placed at a maximum of $25. The line changes are then unique to PointsBet and will not appear at any other sportsbook.
The Thrill of Points Betting
According to PointsBet, the offering of something called points betting is a high-risk option that comes with high-rewards. The cool thing about this betting option is that you can set a limit on what you are prepared to lose, and if you play within that limit, you won't get any big surprises should your points betting wager go south on you.
Name-A-Bet Gives You Creativity
Think the Bears can score twice in the two minutes left before halftime? You can pitch that parlay and the team at PointsBet will offer you a line within minutes. In other words, you can get as crazy and creative as you'd like and PointsBet is up for the challenge.
In Play Is An Extreme Spin To Live Betting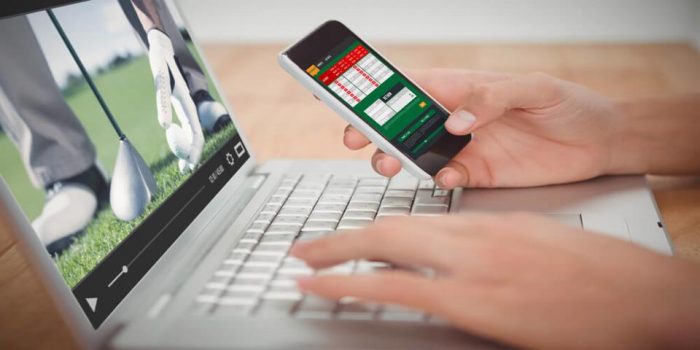 Live betting is nothing new but evolving lines make it a living entity that can change betting within seconds. Imagine watching an MLB game and each time a new batter steps up to the plate, the betting line changes based on that player's stats. This is the type of interaction PointsBet intends to integrate into their In Play Betting option.
Nothing Says Fun Like A Variety of Wagers
Your average sportsbook has about 60 different wagering offers on any given NFL game. PointsBet says they will have 220 different wagering offers on that same game. Sounds intriguing, right? Well, we warned you that PointsBet was going to be different, didn't we?
Why Would You Switch To PointsBet?
They say they will be fast. And that is the subliminal message being sent with Hester as the face of the sportsbook in Illinois. But the speed they are talking about is related to technology as the tech crew behind the scenes at PointsBet are being touted as the best in the industry. Add that to an easy-to-use and get around interface and you have a user experience that is going to get talked about on social media. Plus, with guys like Hester involved, you know there has to be some legit action in here somewhere. According to Hester, a friend of his did rather well at PointsBet. In Hester's words, that buddy "made some crazy money" and isn't that the whole point behind a sportsbook? You want to make some crazy money and PointsBet could be that place.