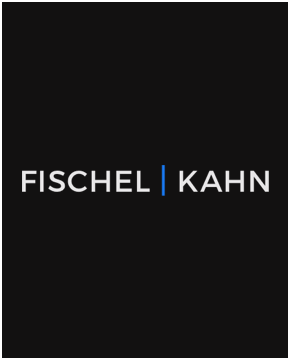 155 North Wacker Drive Suite 1950 Chicago, IL 60606
Phone: 312 726 0440
Website: https://www.fischelkahn.com/
Founded: 1919
Managing Partner: David Inlander
Expertise: Corporate, Litigation, Matrimonial Law, Trusts & Estates
Having been operating as a law firm for over 100 years, Fischel & Kahn know what it takes to provide outstanding legal advice and solutions to their clients. Having dealt with a number of sophisticated clients since they were founded, their lawyers combine the attention and client service or a smaller firm with the diverse skills they are presented with as a larger firm.
They use this knowledge when working with individuals and privately held companies to provide legal, practical advice for anything related to business, protecting assets and managing life transitions.
With a diverse team of lawyers, they have everything you need for your business to operate its legal woes all in one place.