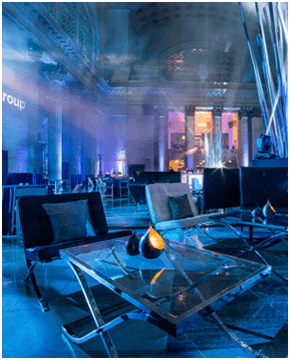 Frost can offer technical event planning solutions for whatever you bring their way. They have experience with everything from music and sports to gallas and weddings. They remain client focused and detail oriented, making your special occasion one of a kind.
Client-focused.
They list the gear they use on their site.
Clients include major companies like Macys and KPMG.