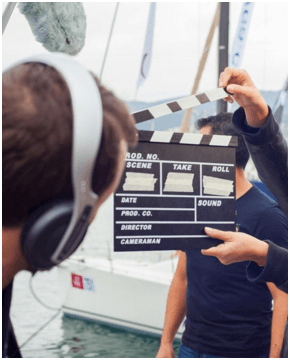 K3 Video Production is one of the premier full-service photography and videography groups in Chicago. They'll work with you to create stunning media. They boast great attention to detail and focus on making your brand or photos reveal the best quality. They will handle things like styling or composition and lighting while handling post-production.
They are a full-service studio.
They handle video and photography requests.
They have a great team of experts.