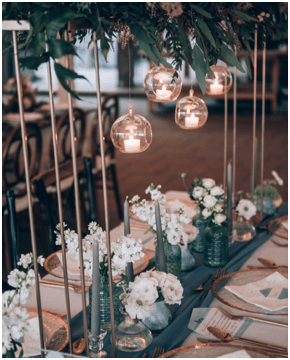 Kesh events is an events production and design company based in Chicago, proud of their flawless eye for details, opulent over the top florals and design aesthetic. Rest assured, Kesh events will make it their top priority to design an event worthy of your wedding day.
If you want them to take a bigger role, they can help plan the wedding.
They have design workshops and private business coaching.
Has been featured by ESPN, the Knot, and the Chicago Tribune.