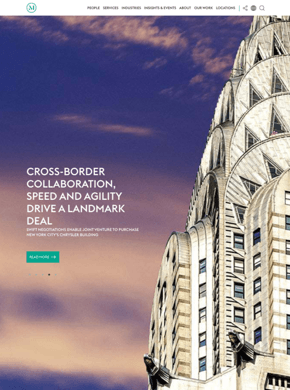 In practice since 1934, McDermott Will & Emery have built a stellar reputation defending Chicagoans against charges of white-collar crimes, including cartel defense, health care defence, and bribery defense. They have experience with both global and domestic white-collar defense.
The firm has significant experience dealing with regional markets, both US-based and abroad.
MWE has a history of pro-bono and community service work.
The company boasts 1200+ lawyers, and 20+ locations in 6 countries.