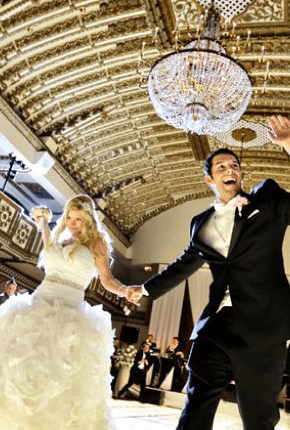 There's a reason the Millennium Kickerbocker Hotel Chicago is a top choice for Chicago's creme-de-la-creme. With its classical glamour decorations, gorgeous crystal ballroom, and rich history, there is no guest that won't be impressed by an event held here.
Historic hotel with a 1920s feel.
Steps from Michigan Avenue in the heart of the city.
Beautiful Crystal Ballroom with intricate gold molding.