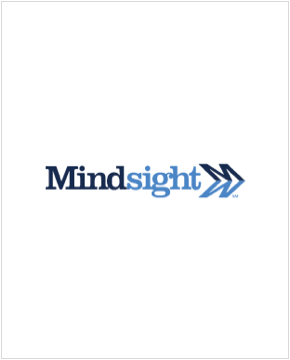 2001 Butterfield Road Suite 250 Downers Grove, Chicago IL 60515
Phone: 630 981 5000
Website: https://gomindsight.com/
Founded: 2004
CEO: Ed Kapelinski
Expertise: Manage Services, IT solutions, design, support and management
Top Clients: Cayan, Doúmak, Carver Pump, Superior Ambulatory Services
Mindsight is one of the largest managing IT services consultancy firms in the world and have been accredited with many awards to celebrate their successes over the years. One of their latest was the Global Leaders Clutch Award in 2018.
With a team of high certified engineers and a dedication towards their clients, any business who chooses to work with this company will find themselves surrounded by thought leaders who will work alongside you to solve the toughest of technology challenges. In fact, it's the highly qualified engineers behind this business that are the key to success, working relentlessly until they find a solution that suits you.
If you need ongoing support, Mindsight can offer you this, too, with the same straightforward and honest approach they must dealing with existing local and international enterprises. Their customer service and expertise are so cherished among existing customers that they have achieved a more than satisfactory satisfaction rate of 98%.