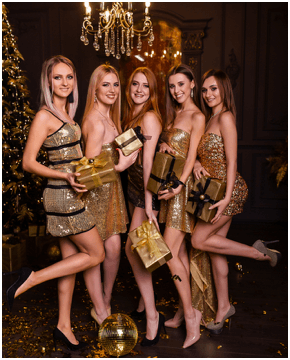 It may not have been the first thing to pop into your mind, but you can start your bachelorette party off with a visit of the Museum of Science and Industry. This world famous Chicago museum is the largest Science Museum in the western hemisphere. Get your crew a private tour and enjoy an amazing venue! The Museum is right on the lake and easily accessible, no matter the plans for the rest of your day.
Have fun and learn something!
You can visit the museum and still have plenty of time for other bachelorette party activities!
The Museum is also in a scenic park.