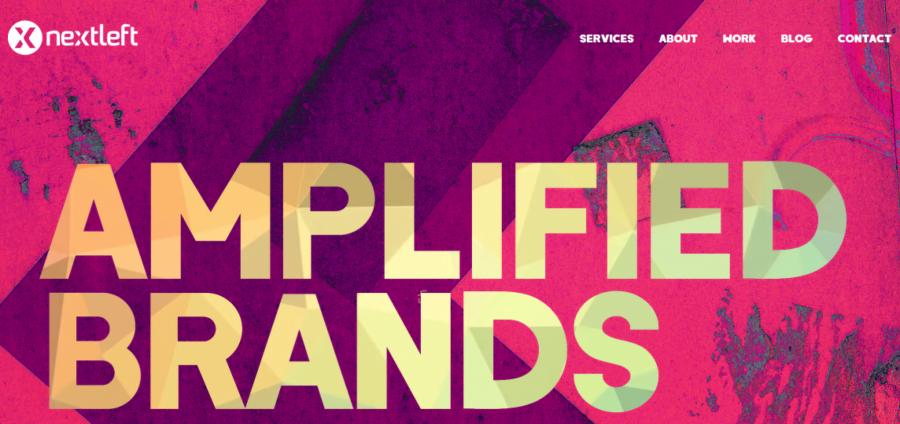 5400 N Lakewood Avenue, Chicago, IL 60640
Phone: 855-671-1993
Founded: 2015
CEO: John McKusick
Top Clients: Hallmark, Inc., United Van Lines, Mayflower, MonkeySports, Revelation Health
Expertise: Search Engine Optimization, Conversion Optimization
If you're looking for someone to create an SEO foundation before the launch of your website, look no further than NextLeft.
They are a creative SEO company that focuses on helping to create intelligent strategies for start-up companies before they launch to make them as successful as possible.
They also work with some of the most world-famous brands to ensure new content receives as much traffic from search results as possible.