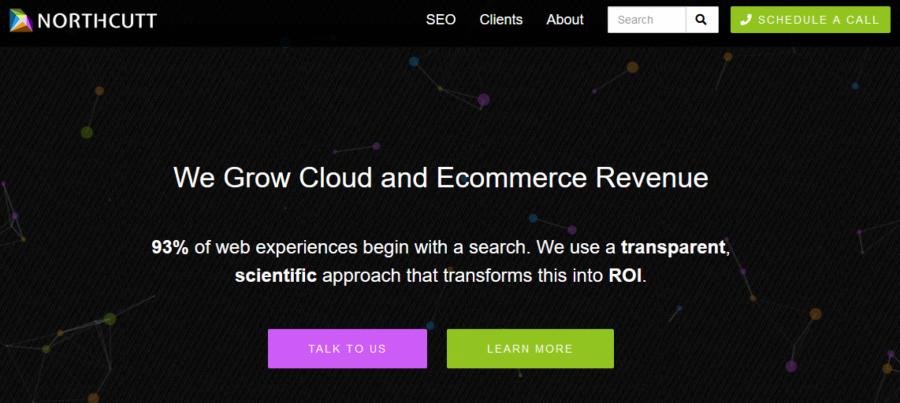 5016 N Lincoln Avenue, Suite 2S, Chicago, IL 60625
Phone: 312-292-9791
Founded: 2010
CEO: Corey Northcutt
Top Clients: Nexcess, Liquid Web, ComputeNext, BlueCotton
Expertise: Search Engine Optimization
Northcutt is an SEO company whose ethos focuses on digital innovations that create the highest ROI possible for their clients.
Working primarily with clients in the cloud services and eCommerce industries, they have spent almost a decade perfecting their strategies to become experts in their field.
They offer and create customized, intelligent SEO strategies to quickly address marketing needs, making them a great company for those who want to get straight to the point.