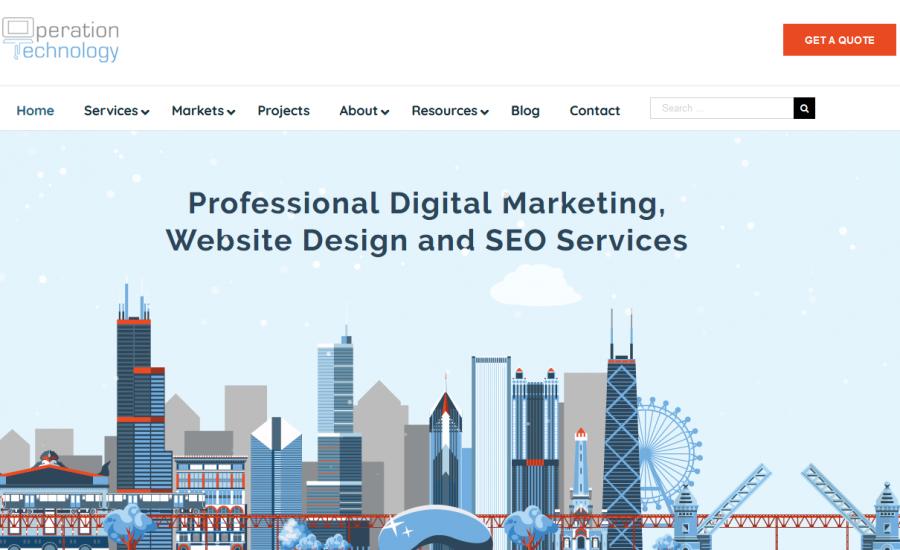 651 W Sheridan Road, Chicago, IL 60613
Phone: 773-789-8636
Founded: 2009
CEO:  Brad Fogel
Top Clients: Zea Salon, Abbie Grace Designs, Fun Cards and Gifts, Lakeshore Speech, Chicago Tax Accountants
Expertise: Search Engine Optimization
Operation Technology is an SEO company that focuses on creating long-term collaborations with businesses of all sizes.
Through diving deep into your company, working out your goals and analyzing your competitors, they create intelligent SEO strategies that will evolve and serve your business for years to come.
Not satisfied with following the same roads as their competitors, they go one step further and make your SEO strategies unique and as protected from your competitors as possible.