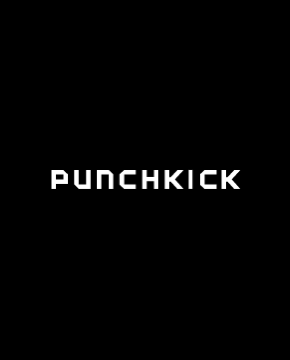 Address: 150 N Michigan Avenue Floor 39, Chicago, IL 60601
Phone: 800 549-4104
Founded: 2006
CEO: Zak Dabbas
Top Clients: Harley-Davidson, Allstate, Microsoft, Marriott.
Expertise:  Mobile creative, and app development
The Punchkick Interactive team works with businesses of all shapes and sizes to help them understand their brands, and connect companies with their audience by blending creative design thinking with cutting-edge technology.
Their team of specialists work closely with your business to assess what would work best for your brand and your potential customers going forwards.
Punchkick Interactive provides a number of different services, from mobile strategy and app development to API engineering and quality assurance, based on your business goals and KPIs for 2020 and beyond.