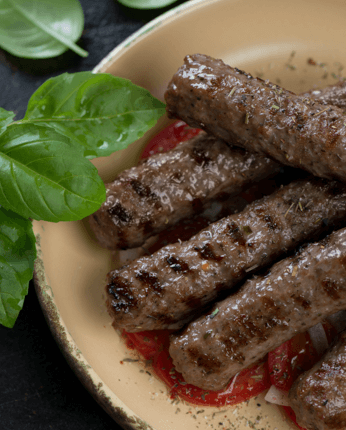 Saravale Meat Market located in Chicago – offers the perfect opportunity to all Romanians  living in Chicago. With selling specialties, such as Mici, also known as the skinless sausage. Making it the perfect opportunity for everyone to experience a real authentic cuisine.
You can find a variety of cheese dishes here.
They have famous specialties such as Mici.
A great environment  for all ages of Romanians  living in Chicago.