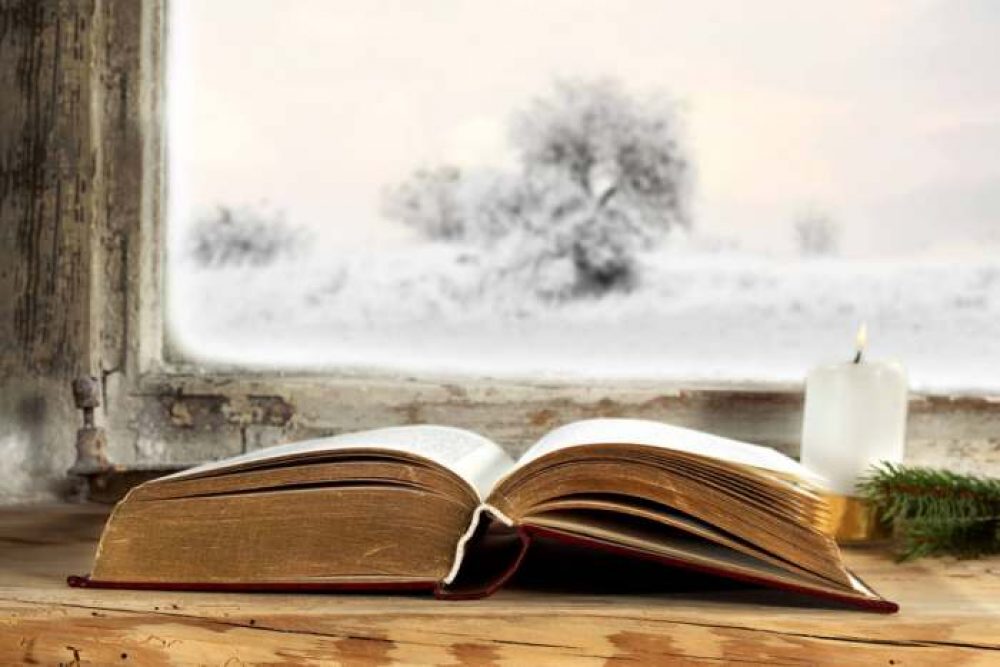 -21%
41 new from $9.90

94 used from $3.61

Free shipping
Last update was on: November 30, 2022 6:13 am
Used Book in Good Condition
Originally published in 1992, Neal Stephenson's Arthur C. Clarke Award nominee Snow Crash has earned its reputation as one of the best science fiction and dystopian novels. Also nominated for the 1993 British Science Fiction Award, the novel covers multiple themes and areas of study, such as mythology, computer science, religion, history, and even language. It's a fairly readable, plausibly believable, and stunningly entertaining read.
The novel narrates the story of Hiro, a pizza delivery driver in 21st-century Los Angeles, which is no longer part of the US. Everything in the new LA, including politics, business, and governance, is under the control of wealthy individuals. Hiro works for a pizza company owned by the corporate American Mafia.
Hiro is your run-of-the-mill geek; he's a smart, borderline genius, but his social life is almost non-existent, which is why he must deliver pizzas in the meantime. One fateful day, his pizza delivery run goes terribly wrong, which is when he meets Yours Truly, or Y.T. for short, who is a skateboard courier.
Knowing that he'll be deeply in trouble if he doesn't fulfill the delivery, Hiro and Y.T. make for a run into Greater Hong Kong, a section that is run and owned by one Mr. Lee. This is an area where the duo meets cybernetic security robots called Rat Things, which are created by engineering pit bulls.
Yours Truly eventually helps him fulfill his delivery. From here, they decide to become not only friends but also delivery partners. Their partnership also helps them collect intelligence for the merger between the Library of Congress and the CIA (also known as CIC) in the Metaverse (what the futuristic internet morphed into) and reality.
There's a new and hot drug called Snow Crash on the real-life street and those of the Metaverse, some of which Hiro is offered. Da5id, Hiro's friend, takes a look at a corrupted file that contains nude avatars and becomes brain dead in reality. At about the same time, Hiro meets Juanita, his ex-girlfriend, who mumbles something about the culture of Sumerian, then disappears after handing him her research database.
Meanwhile, Y.T. has become Uncle Enzo's (the head boss of the American Mafia) personal pet project. It didn't take long for Y.T. to unearth some dangerous secrets after going through Juanita's database and using info gathered through her new relationships. The explosive truth is that the ancient Sumerian language enabled the programming of the human brain. The high priests, in particular, used to gather a large group of people and transformed them into compliant and mindless beings using the Sumerian language.
What makes Neil Stephenson's Snow Crash worth reading is not just the marvelous and well-executed concept. The details, plot twists, and sense of humor used by the author make this novel not only fun but also smooth and enjoyable to read. The core plot of the book may be over-expounded and overly complex, but that doesn't take away any of its charm, hard science, and imaginative juxtapositioning.
The highlight of the novel is the Metaverse, supposedly an advanced and futuristic version of today's internet. Stephenson tackles all aspects of the complex web of computers, algorithms, living code, and more with extreme prowess. His description of the near-future world and what has become of it is explorative and deeply explained which makes the story more convincing. It also creates a subtle balance between writing social commentary and writing for humor.
Stephenson's almost rhapsodic descriptions are simply a delight to read. Despite part of the novel reading like an excellent work of post-apocalyptic fiction, he manages to stuff it with scenes and plot twists that erode any sense of pessimism. But nothing beats his mastery of erudition, action, and great gags. His use of technology is also spot-on — not too little that the text reads like non-fiction, yet not too much that it overwhelms the reader.
The book reads as if it has two equally important protagonists, often alternating between Y.T. and the real protagonist Hiro. Right after their initial introduction, the two characters barely run into one another, which is a brilliant way Stephenson helps create diversity and create suspense in between scenes.
The book eventually boils down to a race against time. For some readers, it may sound a bit too simple and perhaps too predictable, but overall Snow Crash is a reasonably fun and exciting read. We certainly recommend it to every sci-fi fan, especially those who loved William Gibson's All Tomorrow's Parties and Bruce Sterling's Heavy Weather.