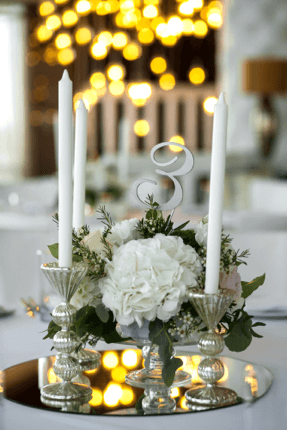 This 1878 constructed church is timeless in its beauty. Pick any adjective! Classic, elegant, awesome, all apply. Your wedding can take place surrounded by beautiful stained glass windows, their adorned alter, and stunning arches. You can fit up to 450 guests in this Chicago church, in the Old Town neighborhood.
You can use your own Catholic priest after filling out a quick clergy agreement.
Your wedding fee includes an organist for the procession (by request).
Your wedding fee also includes a pianist and cantor.