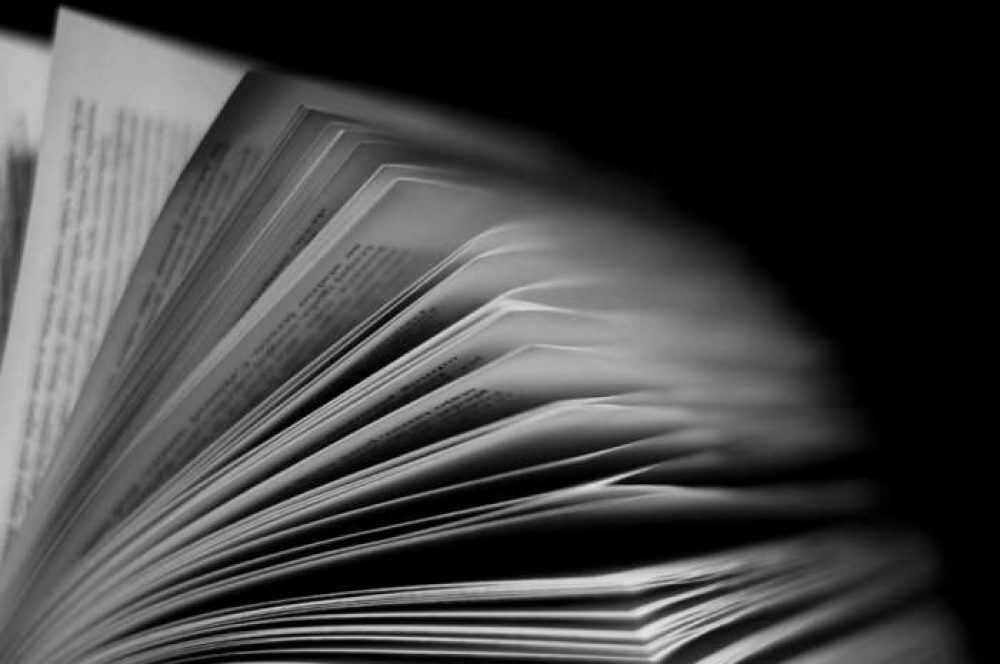 8 new from $8.37

5 used from $10.66

Free shipping
Last update was on: December 1, 2022 2:07 pm
If any novel were to be crowned the ultimate science fiction classic, Stranger in a Strange Land by Robert A. Heinlein would be it. More than three decades since it was first published by the famed author, the 1961 Hugo Award winner will stay in our hearts as one of our favorite reads of all time.
The novel picks off from two and a half decades to the present, when a baby is born aboard the first manned expedition to Mars. Unfortunately, the spaceship loses contact with the base on Earth and no other expedition is sent to Mars for another 20+ years. When the second manned mission to Mars lands on the planet, they discover that there was no survivor.
But wait a minute … the mission takes back their initial statement: "Correction, one survivor." It turns out; one of the astronauts slept with and impregnated the doctor's wife during the ill-fated flight. When the husband helped deliver the baby, he noticed that it wasn't his and decided to kill everyone on board the spaceship, except, of course, the baby.
The baby, as it turns out, was found and raised by the Martians to adulthood. He now goes by the name Valentine Michael Smith. Because he was raised by Martians, he's a Martian in every way and his viewpoints and philosophies are purely alien. He learned Martian culture, language, and otherworldly Martian skills.
Heinlein's Stranger in a Strange Land follows the story of Valentine. To him, human culture, ideologies, and everything on Earth is simply bizarre and outlandish. Be that as it may, the Martian convinces Valentine to return to Earth with the humans, so he could learn more about his parents' planet, their culture, and people.
The world they arrive in on Earth is one that's still reeling from a destructive World War III. In the aftermath of this conflict, the US and other leading nations have been subjugated under the reign of the World Federation of Free Nations, which is a rule of a worldwide government. In this world devoid of warring nations, the several mega-churches which belonged to various organized religions have taken over the political leadership and therefore are power players in the new world order.
Meanwhile, Valentine is hosted at Bethesda Hospital, then a military medical center in a bid to help him ease into life on Earth and learn more about the culture and customs. Worried that Valentine might react adversely to the sight of a woman, the authorities make sure that only male nurses and doctors come to his room.
One fateful day, however, an inquisitive female nurse named Gillian Boardman finds her way to where Valentine was. And without giving much thought, she offers the Earth-Martian a sip from her glass of water, none the wiser that it will make her and Valentine "water brothers". The act of offering water, in Martian culture, amounts to forging a sacred bond between the giver and the recipient.
It didn't take long before news of Gillian and Valentine reached Ben Caxton, Gillian's boyfriend, and a well-known news reporter. In response, Ben began writing scathing articles about the tense political situation that Valentine's arrival on Earth has elicited. This leads to a series of unfortunate events that sees Valentine become a target of assassination. After all, he is the sole owner of the planet Mars, according to the financial rules of the Earth.
Stranger in a Strange Land is Heinlein's pessimistic and sardonic examination of human customs, religion, politics, and culture, which begins with Valentine's puzzled reaction on arrival and closes with his creation of a discipline or religion that combines his faint understanding of human nature and Martian wisdom.
The novel doesn't deliver much more plot elements or scenes beyond that. Instead, the story comprises lengthy dialogues and descriptions, which can feel painfully stretchy at times. When you go through it from one line to the next, you may not find more scenes or dramatic moments, but these go to show how good Heinlein is as a sci-fi and post-apocalyptic writer.
His ability to distill the flavor and information of entire paragraphs into one-liners is remarkable, all the more so that nothing in the plot is lost. It's even more impressive because the distillation leads to more impact and increased clarity.
Throughout the novel, there are various historical references and hidden parallels, so you might want to read carefully or re-read it to spot them. Overall, Stranger in a Strange Land is the best of Heinlein's novels and one of the best science fiction books.