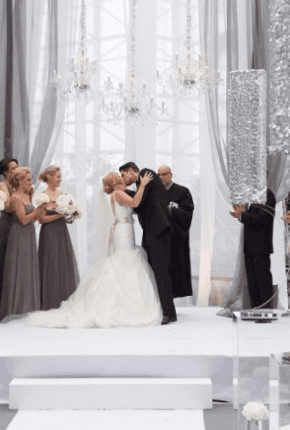 Located at the celebrated Navy Pier, the Crystal Gardens is a glass atrium six stories above the ground. The Gardens house lush greenery, dancing fountains, and over 80 palm trees. If serenity and nature are what you're looking for, you need not look any further.
No room rental fee.
Venue includes a one-acre botanical garden.
Both indoor and covered outdoor settings available.