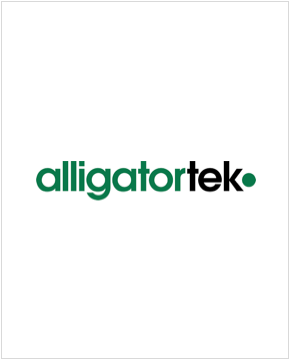 200 S. Wacker Drive, Suite 200, Chicago, IL 60606
Phone: 312-509-4000
Founded: 1993
CEO: Sid Bala
Top Clients: US Foods Chicago, Zoological, Wrigley, The Doan Group
Expertise: Custom Software Development, Mobile App Development
Alligatortek has earned its place as one of the best mobile development apps in Chicago but not only because they are one of the oldest app developers in the city.
With a team that has more combined years of experience than any other company, they are a fantastic choice if you're looking for a great job and don't have a particular budget in mind.
They know from history that they must continually learn and innovate to create apps for the 21st-century market and that knowledge and practice have helped twice garner them the Chicago Innovation Awards.