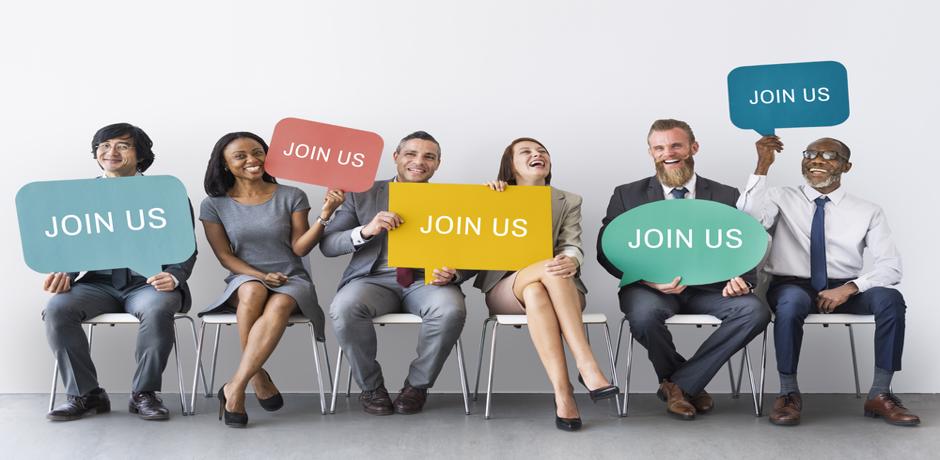 Amazon is planning to double its workforce in its Chicago Tech Hub and expand its offices.
The company announced last week that it would be hiring another 400 employees, covering cloud computing, advertising, and business development.
Geoff Nyheim, Director of Central US AWS Sales said in a press release: "We're excited to create more opportunity in Chicago – a city with terrific talent and a culture of innovation.
"We look forward to doubling our teams in the Windy City, contributing to its diverse economy, and hiring local talent to fill exciting roles across Amazon."
The company ran a career day on September 17 for Chicago job seekers to find out more about what their futures could look like.
Recruiters spoke to potential employees one on one about roles available in the tech hubs, but also in customer fulfillment, delivery, and retail facilities.
It also held informational and networking events in Boston, Dallas, Nashville, Seattle, and Arlington, Virginia.
Mayor Lori E. Lightfoot said: "Chicago is a global hub with an unmatched workforce – the ideal incubator for Amazon to attract the talent needed to fuel its continued growth.
"Today's announcement, along with tomorrow's Career Day, represents Amazon's commitment to Chicago and the diverse and innovative talent found here."
The Chicago office located at 227 W. Monroe is one of 18 hubs that Amazon currently runs in North America.
Between them, the tech hubs employ over 20,000 people who work as innovators for Amazon customers around the world.
It sells over 12 million products, including some amazing gifts that will make your girlfriend really happy.
The Chicago teams currently build and support products and services for Amazon Web Services (AWS), Amazon Advertising, and the company's Transportation and Operations units.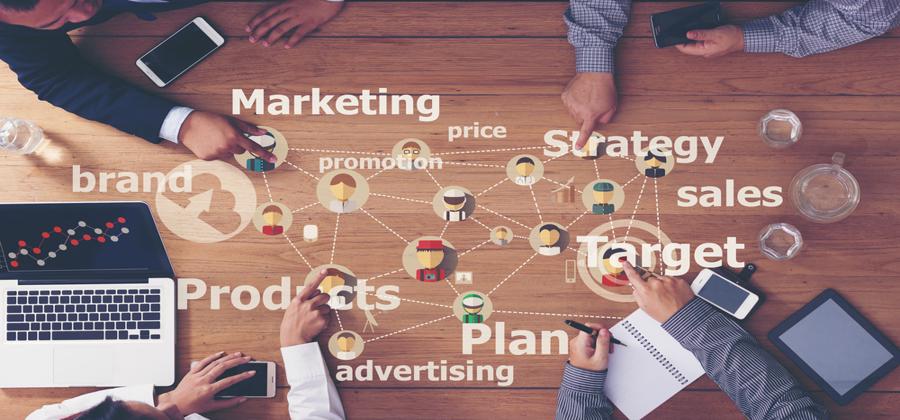 The hub is set to be expanded by 70,000ft to make room for its doubled workforce, which a spokesperson said was likely to happen over the next three years.
Chicago had originally bid to be the location of Amazon's second headquarters but lost out to Northern Virginia.
Amazon has created more than 11,000 full-time jobs for the people of Illinois since 2010 and has invested over $4.4 billion in the state, which has included infrastructure and employee pay, which is needed as Chicagoans pay the highest sales tax in the nation.
The company has over 650,000 employees worldwide, and it's no surprise so many people want to work for them.
Amazon provides comprehensive healthcare for all colleagues and up to 20-weeks of paid parental leave. It has also invested $700 million into upskilling its workforce.
More than 73,500 Illinois-based authors, developers, and small and medium-sized businesses currently sell with Amazon.
If you're looking for help selling your Amazon products, check out some of the best marketing agencies in Chicago.