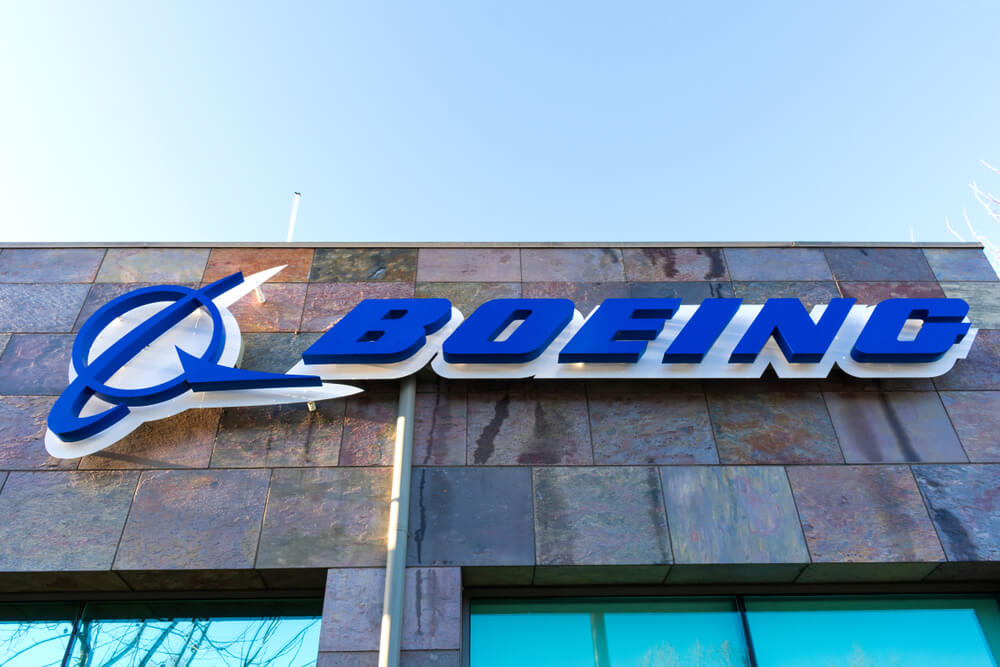 Boeing, the world's largest aerospace company is seeking to help Chicago Public Schools (CPS) students with their studies this fall by providing technology including computer and remote learning equipment to the school system.
Boeing announced its new initiative to help Chicago Public Schools students with a $1.5 million grant to the schools through the Children First Fund (CFF), the independent partnership and philanthropy arm for Chicago Public Schools.
Boeing has Demonstrated a Commitment to Helping Students
Boeing recognizes that while the coronavirus pandemic is still out of control and many school systems, parents and students remain very concerned about their personal health, schools will be providing remote learning to students.
Many students do not have equipment at home that is necessary to stream the online classes provided by the school system. As a consequence, they might miss very valuable school lessons that will affect their grades.
There is a great national concern that this is in fact occurring with potentially millions of school kids falling behind in their studies.
Therefore the need for up-to-date and powerful technology to help kids receive their lessons is greatly needed. As one would imagine, the kids most at risk for falling behind are low-income public school students.
The Boeing grant will provide approximately 4,500 Chicago Public Schools students and 100 educators with computer equipment and other remote learning technology, including headsets.
The understanding that new technology will give students the best chance to succeed is why Boeing seeks to help Chicago Public Schools students.
Every Student Needs the Right Resources to Succeed
Chicago Public Schools CEO Janice K, Jackson said of the grant from Boeing, "Our district is working to ensure that every student has the resources they need to stay engaged when we start the school year remotely," said CPS CEO Dr. Janice K. Jackson. "This contribution from Boeing strengthens our efforts and commitment to bridge the digital divide that too often keeps our highest-need students and families from many of the opportunities available to grow academically while at home."
Boeing, the World's Largest Aerospace Company Invests in the Community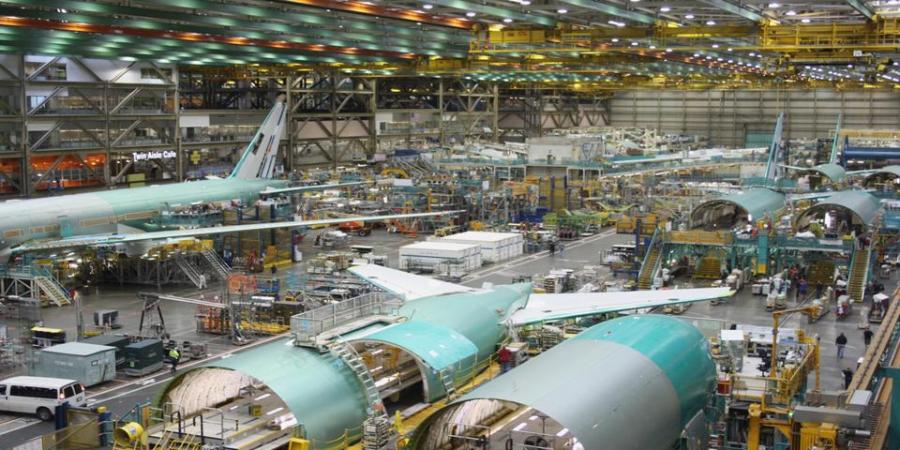 Boeing Aircraft was formed in 1917 by William Boeing and has become the largest commercial aircraft manufacturer in the world. It has maintained this position for decades and grown to become the world's largest aerospace company and a leading manufacturer of commercial jetliners, defense, space, and security systems, and service providers of aftermarket support.
Boeing has dozens of community-based initiatives that it either develops and oversees or participates in on an annual basis. Many of these initiatives are focused on youth in lower-income communities.
The types of jobs the company offers are high paying and always in demand, this puts Boeing in a good position to often provide assistance that focuses on lower-income youth being put on track to find a job either at Boeing or within the aerospace industry in general.
At the foundation of a high paying job in the aerospace industry, is access to the best computers and other technologies and an ability to continue your education on a high level. The COVID-19 pandemic has placed all of this in jeopardy for students and is the reason Boeing helps Chicago Public Schools students.
Chicago First Fund will Oversee Disbursement of the Fund
The Chicago First Fund will manage the grant and oversee the purchase of the computer and remote learning equipment and distribute it based on who is in most need.  There is a specific focus on the lowest income communities as defined by the University of Illinois at Chicago Hardship Index. The computer devices will be portable and cases will be provided for the computer and other equipment needed to learn remotely.
Educators will receive high-quality remote teaching equipment including headsets and webcams
Chicago Mayor Lori E, Lightfoot said this of the program, "As CPS prepares to launch the school year remotely this fall, it's vitally important that our students have the technology they need to continue learning and stay focused.
This initiative is a great example of the partnerships we need to build for our ongoing programs such as Chicago Connected, which provides free, stable, high-speed internet to students in need. I am grateful to Boeing for this incredible donation and for stepping up to make sure our students succeed during these uncertain times." Chicago like many cities has seen its economy plummet because of recent events. Corporate assistance such as Boeing is providing is sorely needed.
Boeing Helps Chicago Public Schools students in Several Ways this Year
Boeing has also chosen to give the CFF additional funding through its Liftoff for Learning back to school drive which will give free school supplies to students returning to school in the fall. Liftoff for learning is an employee-led initiative that also purchases laptops and other key tech school supplies. Mayor Lightfoot, the school administrators, parents, and teachers are happy to have a generous partner and that Boeing helps Chicago Public Schools students at their time of great need.