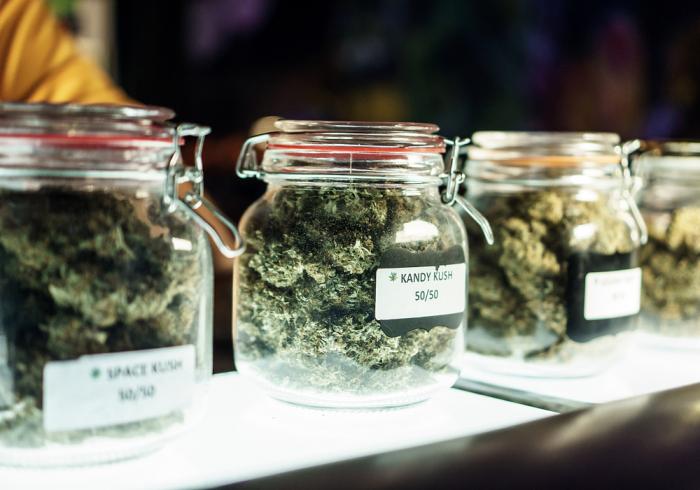 While locations of Emporium across Chicago are still closed due to the COVID-19 pandemic, MOCA has an amazing new location, and it's ready to serve you. Emporium's Logan Square neighbor and sister company, MOCA – Modern Cannabis, has launched a new recreational dispensary that takes the title as Chicago's biggest and best.
Pre-Order Cannabis and Drive to River North
MOCA River North is Chicago's newest and biggest recreational-use only cannabis dispensary. Housed in a classic, red brick building at 216 W. Ohio Street, MOCA River North is ready to welcome folks all over the city.
While the exterior is old-school, the interior is a colorful and trendy, in keeping with the lively neighborhood vibe. All of the epic cocktail lounges and restaurants nearby set the bar high when it comes to style, and MOCA River North rises to the challenge.
Right now, it's only taking cannabis orders online as pre-orders, and currently, they're open from 10 am to 7 pm.
MOCA River North is in a soft opening phase with limited hours, but expanded hours will be announced on their website and their Twitter account.
During the soft opening, MOCA River North is taking online pre-orders as well as allowing a limited number of walk-in customers.
Ordering Cannabis Online at MOCA River North is Easy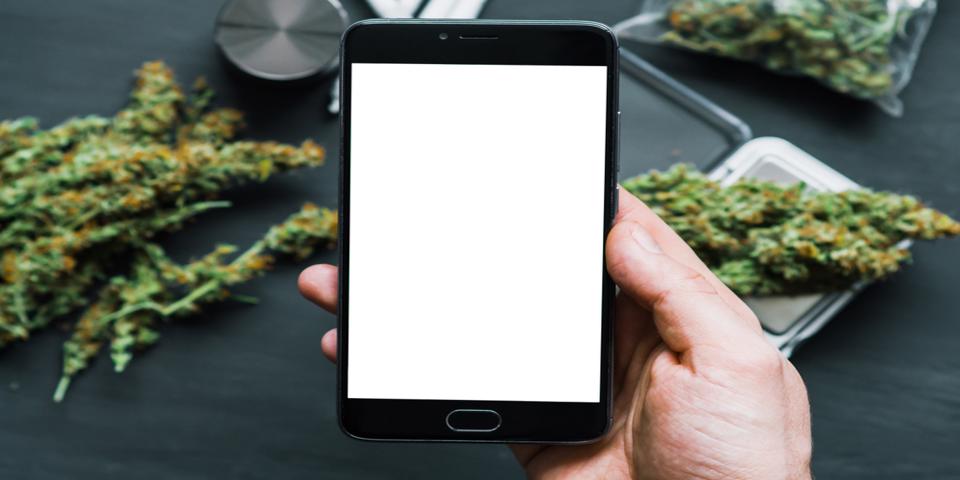 MOCA tells us that ordering online ensures fast processing and, right now, is recommended over walking into the store.
To order online, you'll need to set up an account for MOCA River North; that's even if you've already ordered online at the MOCA Logan Square location. Also, you can't use the same user name, but you will be able to use the same password and e-mail address for both accounts.
Once you're logged in, all you need to do is select want you want to purchase, click those items into the shopping cart, check out, and finally, schedule a pickup time. There are a limited number of pickup times available, so be sure you get that right.
Naturally, be sure to wear a mask and adhere to all of the social distancing guidelines mandated by the city when you pick up your order at the dispensary.
What Cannabis Products Does MOCA Stock?
MOCA stocks a variety of flowers, in Indica, hybrid, and CBD varieties. You can find Sativa as prerolls, as well as hybrid and CBD prerolls.
They also stock a selection of waxes and resins in Indica, Sativa, and hybrid strains. There are also oil pens, oil cartridges, SAP, RSO, tinctures, and oral sprays. Finally, they stock THC and CBD infused gummies and chocolates, in Indica, Sativa, hybrid, and CBD varieties.
To Be Clear, MOCA River North is Recreational Only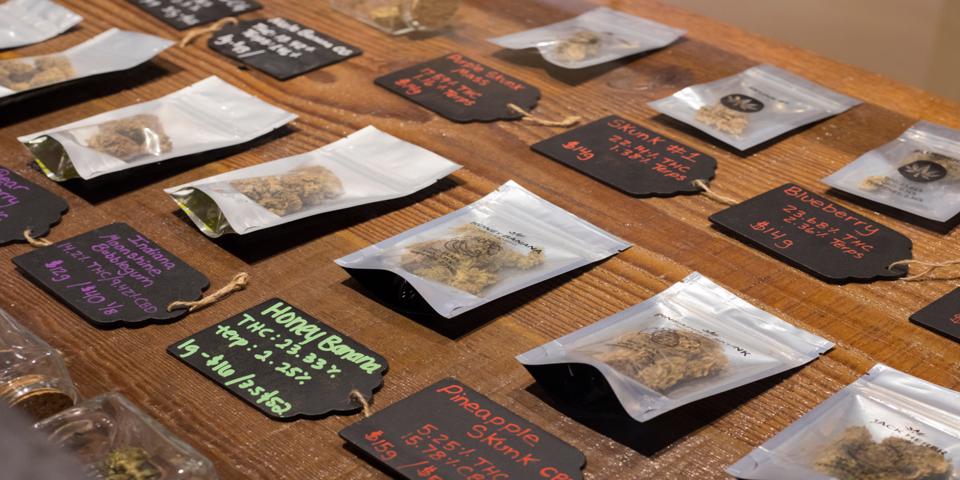 Quite a few medical marijuana patients have asked if MOCA River North will dispense medical marijuana; MOCA wants to make it very clear that the River North location is only licensed for recreational sales.
Cannabis dispensaries in the state of Illinois are licensed separately for medical and recreational use. Since the legalization of recreational marijuana in Illinois, state officials haven't issued any new medical dispensary licenses.
However, patients with a medical marijuana card can still order cannabis at MOCA River North, but they'll have to pay the recreational tax rate, despite having a medical marijuana card.
For patients wanting to purchase medical marijuana at a lower tax rate, MOCA Logan Square is open daily for medical sales and even has medical-only shopping hours on Mondays.
MOCA encourages Illinois residents to obtain a medical marijuana card, to access a wider selection and save up to 40% on state taxes. MOCA also has a medical marijuana loyalty program, and as well as many other benefits. To find out if you're eligible for a medical marijuana card, check out Verilife. They can help you in the process.
You Might Also Like: