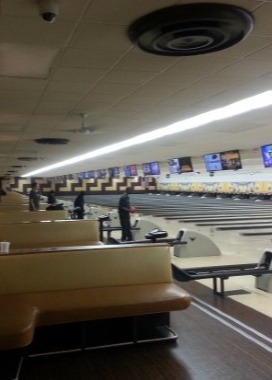 This may seem like a bizarre choice, but Classic Bowl shouldn't be ruled out for a more fun and casual corporate event. Classic Bowl also features a lounge/restaurant area and a banquet hall for your rental needs, helping it earn its title as a business venue.
You can work hard and play hard.
Accessible location.
On-site catering with outside catering also allowed.
Classic Bowl has been named a top Skokie Business Venue this year