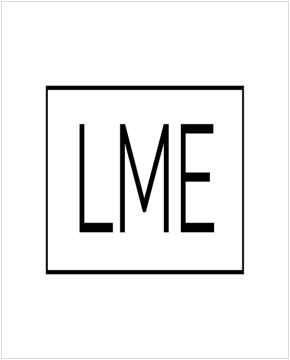 1265 Freeman Road, Hoffman Estates, IL 606192
Phone: 847 496 5196
Website: https://www.lmeservices.com/
Founded: 1994
CEO: Leon Engelking, Joe Engelking
Expertise: Tech support, network design, project management and technology consulting
Top Clients: Habitat For Humanity NFV, The American Board of Psychology and Neurology, Lake Shore Country Club, Tuf-Tite Manufacturing
If you're looking for a local managing IT firm in Chicago, the father and son team behind LME services can help. With a more personalized approach than bigger IT firms, they offer reliable communication that reassures clients of their commitment to every job they receive. Due to reduced overhead costs, they can afford to charge less for their services, without compromising the quality of their services.
Speaking of which, LME services have an employee list full of Tier 3 techs, and you will receive two of these employees if you work with them. This means that you can build up trust and receive feedback from people who genuinely understand your businesses goals and past achievements.
In fact, their efforts as a managing IT services firm in Chicago have been recognized with several awards, their latest being the Top IT Services Companies Award by Design Rush in 2018.