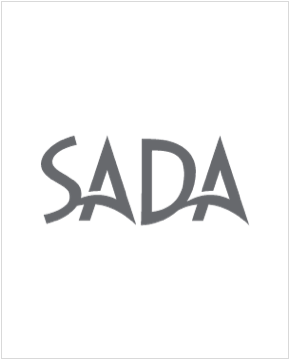 220 N Green St. Chicago, IL 60607
Phone: +1 (818) 697 6926
Website: https://sada.com/
Founded: 2000
CEO: Tony Safoian
Expertise: Google Cloud – Consulting, migrating, management and support services
Top Clients: Colgate-Palmolive, TrueCar, Hunterdon Healthcare, City of Chicago,
SADA Systems, founded in Los Angeles, have offices located all around North America, including Chicago. Their experts work alongside business owners and executives to transform organizations through innovative cloud-based solutions.
The work this company has completed across many high-profile clients has warranted them several awards, including the Google Cloud Premier Partner and a multi-year Partner of the Year awards. Their praise has led to them being known as global leaders in providing business and technology consultancy services since their launch in 2000, so you're in good hands if you choose SADA systems to manage your businesses IT cloud software in Chicago.