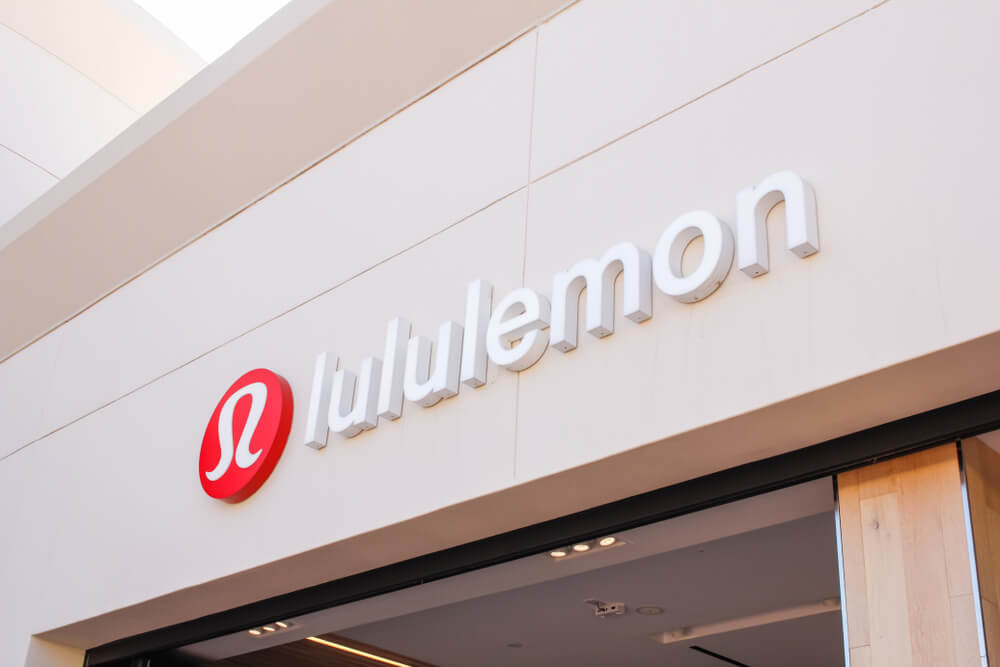 Athletic apparel retailer Lululemon opened its biggest-ever store last month which promises to offer a whole new experience to shoppers.
The Canadian company has opened its brand new 20,000 square foot store in Lincoln Park at 944 W. North Ave.
As well as offering a fantastic range of clothing, the store is also running yoga, meditation, and general fitness classes.
Visitors also have the opportunity to grab a cocktail or a plant-based Beyond Meat burger at the store's restaurant after shopping. The venue is licensed to sell alcohol to its customers.
The first floor of the store holds a range of women's fitness apparel, including everything from the brand's famous leggings all the way to backpacks and water bottles.
The second floor is all about men's clothing, stocking sweat-wicking fitted gym tops and the famous ABC pants.
Three fitness studios can also be found on this floor which are already proving to be a success: one for yoga, one for meditation and one for high-intensity workouts.
Classes cost $25 each, or super fans can choose to bulk-buy class tickets in packages of 5, 10, or 20 at a discounted rate.
We have a list of the best heart rate monitors you can buy to check your fitness levels throughout the sessions.
Up to 10 classes run each day offering a special opportunity for shoppers, who will be able to try their Lululemon workout gear in the classes free of charge in a 'try before you buy' style scheme.
No detail has been overlooked when it comes to the new shop, which comes kitted out with both men's and women's lockers and showers.
The store's restaurant, Fuel, serves the usual smoothies and coffee alongside unusual snacks such as an $8 cup of bone broth and chocolate-covered bacon.
Beyond Meat burgers come in at $13 topped with mushrooms, avocado, and sriracha ketchup. 
The restaurant also sells $12 'Power Bowls' made up of sweet potatoes and kale and kombucha on tap.
Lululemon is just one of many Chicago-based companies giving back to the community and has not only shown that it loves its customers, but the area, too.
On the first floor, the store has made space for a designated area for local businesses to stock and sell their products on a rotating basis.
First to get involved is Flowers for Dreams, a Chicago-based flower delivery business.
In an interview with Fortune, executive vice president of global guest innovation for Lululemon in the Americas Celeste Burgoyne said: "Lincoln Park embodies Lululemon's purpose, vision, and culture.
"The location was designed for our guests to experience connection, community, and sweat all under one roof.
"The Fuel Space is a first for us, and in addition to fostering connection, it offers locally-sourced, seasonal food and drinks so that our guests can connect with their bodies while living into their full potential." 
She added that the company will be looking into opening more experimental stores in the future.