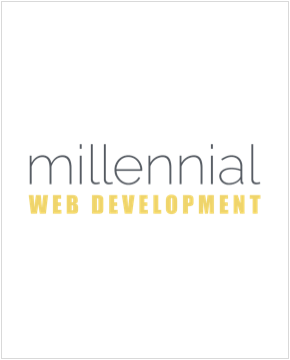 329 West 18th Street, Unit 413, Chicago, IL 60616
Phone: 773-789-7558
Founded: 2014
CEO: Jim Clement
Top Clients: Limebike, Newswire, Spokeo, Chicago Sun-Times, Einsurance
Expertise: Web Design and Development
Relatively new, Millennial Web Development was created to offer website design services for businesses that want to appeal to young audiences.
They are experts at keeping up with the latest trends and simplifying technology and design techniques so that they can be understood by their customers at all times.
This unique way of working has led to a number of successful, responsive websites across many different industries, from local tech start-ups to internationally recognized businesses.