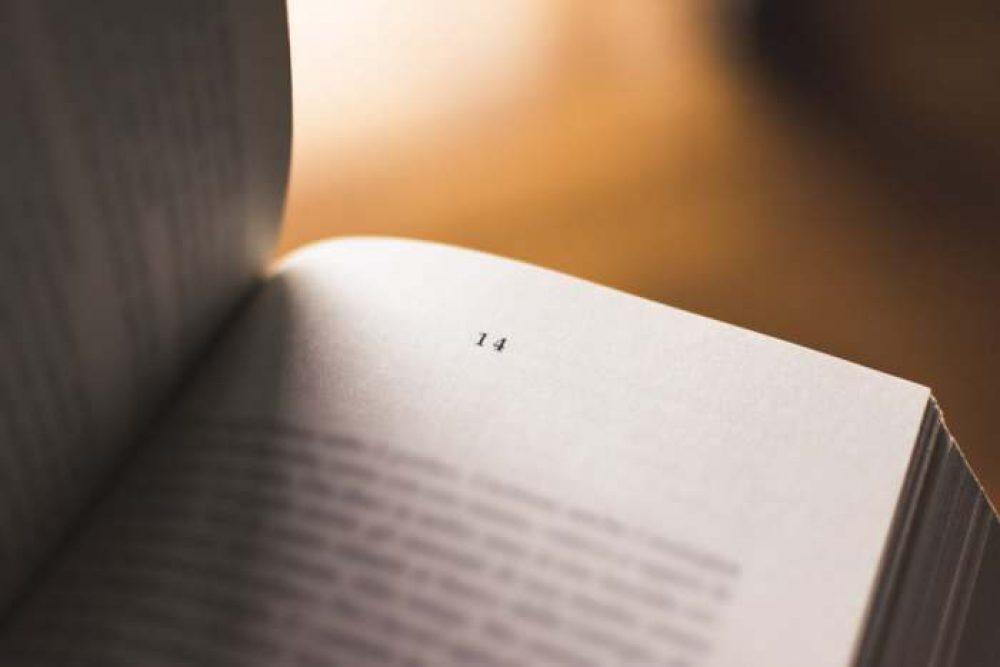 -65%
9 new from $4.95

18 used from $2.99

Free shipping
Last update was on: September 14, 2023 12:21 pm
Before the World Wide Web made everything convenient for us, serial author William Gibson introduced us to the fascinating world of the Matrix. Think of it as a "world within the world," a world that represents each byte of information in cyberspace. Gibson's Neuromancer is one of the most well-regarded science fiction novels revered by all fans of cyberpunk.
First published in 1984, almost a decade before the birth of the Internet, Neuromancer inspired a series of sub-genres and writing styles often associated with cyberpunk at the moment. It's even credited with the coinage of several phrases that have become almost cliché in the world of sci-fi today.
Before we delve into the plot summary, it's crucial to note that this novel contains isolated references to sexual assault, harassment, bullying, injury, violence, and drug addiction, which may potentially trigger some readers. Don't say you weren't warned.
Neuromancer follows the story of Henry Dorsett Case, a brilliant data hacker in the Matrix. He was so-called a "console cowboy" in his previous workplace, thanks to his ability to steal data and travel through virtual reality. That's long gone after he was doused with a nerve agent by his former boss once he found him accessing the Matrix and stealing data.
Wrestling with abject poverty on a daily basis, Case is approached by a new employer who offers him a deal he can't refuse. The person approaching him is Molly, a freelancer street-samurai who is doing so on behalf of a mysterious man called Armitage. The offer on the table is simple: Case will get his nervous system healed and regain access to the Matric if he can help Armitage run a series of hacks successfully, which results in a massive conspiracy that's thought to involve the merge of the two most powerful artificial intelligence systems.
The downside is that Case's body will be implanted with poison sacs as an assurance. If he tries to run away or fails to pull off the heist, the sacs will empty their content into his body and Case will eventually die. He is ready for whatever comes, but will he pull it off?
Gibson's Neuromancer has a complex and somewhat forgettable plot, which may force you to read more than once to understand what is really happening. This is understandable considering that it was written in the mid-1980s when the world of cybernetics was nothing more than semi-fantasy even for the best of programmers of the era.
Still, the plot's twists and turns are what make Neuromancer the classic it has become and surely what gets the readers excited about the novel. A few minor troubles lie in the execution, which may make it a little difficult to enjoy the story without doing outside research or re-reading the text. Also, some of the scenes are somehow jumpy, especially when characters transition from place to place.
Character development is, in our opinion, the most powerful tool in Gibson's toolkit. While you might assume that Case is the most interesting character in the story, it's actually the vibrant cast of supporting characters that include Armitage, Molly, and Matrix Trinity.
The list of creative and varied supporting characters continues with Lady 3 Jane, the powerful, deviant, and rich heiress to the Tessier-Ashpool family business; twin AIs, Wintermute & Neuromancer; Dixie Flatline, and more.
Gibson's esoteric writing style and explorative imagination are truly inspiring. He not only coined the concept of the matrix a decade before the arrival of the www, but also imagined AI, virtual reality, globalization, and even cyber-hacking. 
Overall, it is a sci-fi cyberpunk classic, a masterpiece that compares to Aldous Huxley's 1931 hit Brave New World and Gorge Orwell's 1984. And from time to time, Gibson uses plot-driven elements that are often associated with some of the best post-apocalyptic novels like Stephen King's The Stand or Cormac McCarthy's The Road.
The Philip K. Dick, Nebula, and Hugo Awards winner, Neuromancer is something of beauty, a novel that will continue to chart the frontiers of cyberpunk for many years to come. We recommend this book to anyone who is ready for a worthy challenge, especially the lovers of Ursula Le Guin's The Left Hand of Darkness, Frank Herbert's Dune, Rober A Heinlein's Stranger in a Strange Land, or T.H. White's The Once and Future King.