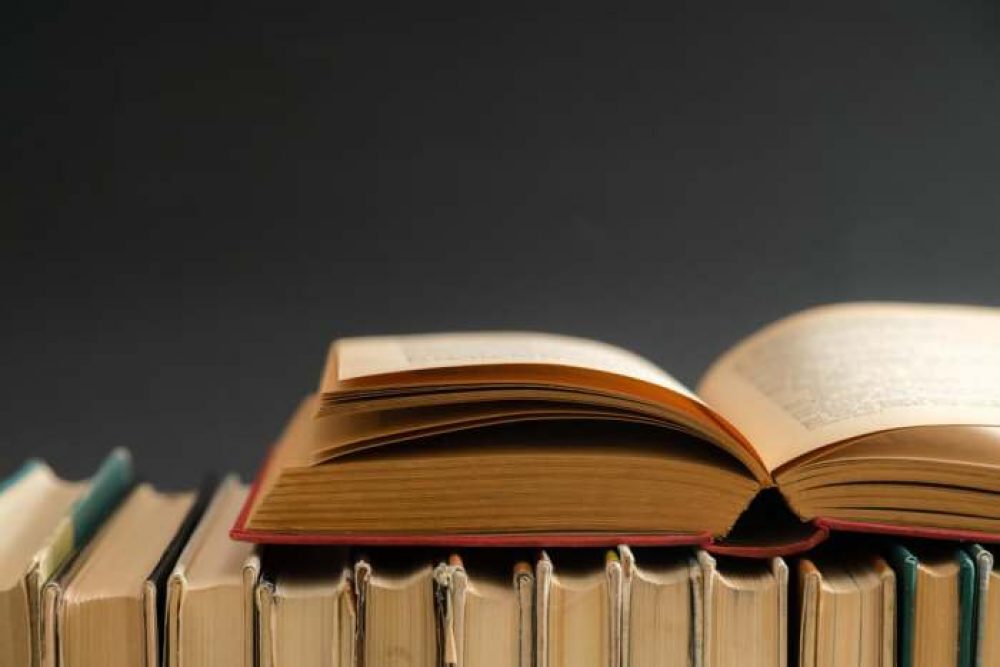 -41%
46 new from $4.81

152 used from $1.46

Free shipping
Last update was on: September 28, 2023 3:23 am
Do prescription drug ads give you the heebie-jeebies? You know when the smooth voice-over lists some of the harrowing side effects with the image of happy kids playing in the backdrop? Do you ever feel that some of the medical treatments have gone overboard? If so, you'll find that Margaret Atwood's Oryx and Crake will resonate without your fears.
Atwood's Oryx and Crake is a post-apocalyptic fiction novel that tackles the realities and adverse effects of extreme genetic engineering. The first thing you'll note is that the novel's plot doesn't unfold linearly, nor does Atwood bare the facts right from the word go. Instead, the book moves to and fro along the timeline, usually from one chapter to the next, so you must piece it together by the very end.
The first character we meet is Jimmy, a lonely fellow who now goes by the nickname "Snowman." In the opening scene, he is seen sitting idly on the shores of the sea. As the last of humankind, Snowman is clearly skinny, depressed, and disconcerted. Although there are "children of crake" nearby, he can't seem to relate to them.
Right off the bat, this piques the reader's attention. Who are these children of Crake? What could have happened to Snowman that he now feels like the last real human being on the planet?
Thankfully, we find out in the next few chapters that snowman's parents were genetic engineers. Moreover, we learn that they often argued, with his mom feeling that their employer was taking genetic engineering too far. Jimmy's mom felt so intensely about the unethical use of genetic technologies by their company that she not only quit her job but left their matrimonial home to join the revolution. Unfortunately, as Jimmy found out later, her mom was executed for being a dissident.
In this post-apocalyptic world, Jimmy is the only surviving human not altered by genetic engineering that has sent civilization down the rabbit hole. He must remember the human past, all while dodging man-eater mutants, scavenge for food, and rely on his wits. In an equally chilling narrative, the author takes us through Snowman's personal history, starting with a bonfire in which infected animals are burned, then followed by his father's life as a genographer for OrganInc Farms.
This narration also walks us through Jimmy's rigorous schooling with Glenn, his super-intelligent best friend who loves computer games that simulate apocalyptic events, like global conflicts, catastrophes, and so on. Glenn later changed his name to Crake. While checking out a kiddie-porn website, Snowman and Glenn come across the image of Oryx, an Asian girl sold to a con-artist, then forced to work as a sex worker. This image will remain in his imagination for good, as will the memories of Glenn.
Wouldn't you know it, his best friend Glenn created an algorithm for immortality, which would later be pirated and used to trigger the plague that essentially decimated the global population. Sure, pigs (pigoons) in the novel may not be able to fly, but they are deeply genetically engineered. And, for that matter, so are raccoons (rakunks), wolves (wolvogs), and even human beings. The voice of Oryx, the south Asian girl he loved, playfully haunts snowman. What's even stranger is the fact that the green-eyed children of crake are under his care.
In Snowman, Margaret Atwood managed to create one of the most eclectic characters in science fiction. He's part Orpheus, part clown, together forming a tragic artist of a sad future. Jimmy is a melancholic man, an envious lover who is perpetually mourning or lamenting. And, above all else, is a dreamer who can only dream about the past.
Oryx and Crake, for a lack of a better term, is a modern update to George Orwell's 1984. Now part of a 5-part series that includes the Booker-winner The Blind Assassin, Atwood has presented a novel that's scary, prophetic, and gripping, one of the most imagined works of science fiction. In it, Atwood seems to imply that, as biogenetics, computers, and math become more complex, and churn out more high-tech products, human relationships will be the first victims.
In conclusion, Oryx and Crake have everything that we love about Atwood writing. It's full of pure lyrical poetry, it's moving, and yet somewhat dry, dark, and neurotic. Her elaborate imaginative new world is all the more disturbing as it speaks volumes to our own evils as humankind. Overall, it's one of the best books to read in the speculative fiction aisle, unquestionably comparative to George Orwell's 1984 or Anthony Burgess's A Clockwork Orange.