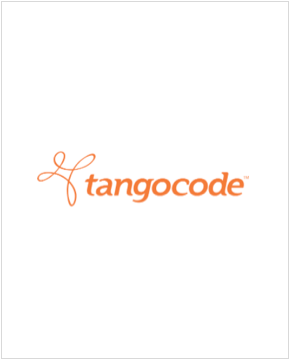 1143 W Rundell Pl, Suite 300, Chicago, IL 60607 
Phone: 312-546-7225
Founded: 2015
CEO: Dane Drotts
Top Clients: Google, Barnes & Noble, PLS, The Steadman Clinic
Expertise: Custom Software, Mobile App Development
If you're looking for a mobile app development company that matches your feminist values or has an eye for diverse minds, TangoCode is it.
The entire company was created by women and has grown into a strong workforce of software designers, QAs, and solution owners to create a mobile application you can be proud of.
They do this by utilizing the latest technologies, specifically machine learning and AI, to reap maximum rewards and longevity for all their clients.
With future innovation behind every design, this is the company to choose if you're looking to stand out from the crowd.