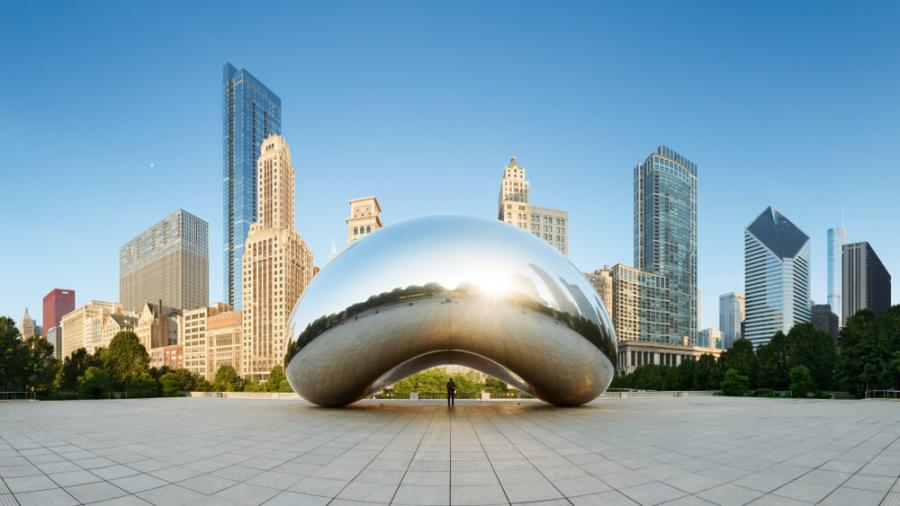 Chicago is one of the most vibrant cities in the whole of the United States, combining culture with architecture and aesthetic art.
With so much on offer, it's difficult to create a 1 day Chicago itinerary, especially if you've never visited the city before, and want to make the most out of it while you're here.
As Chicago natives, we have come up with the ultimate 1 day Chicago itinerary that you must complete if you're only here for a short period of time.
Stop 1: A Tour Of The City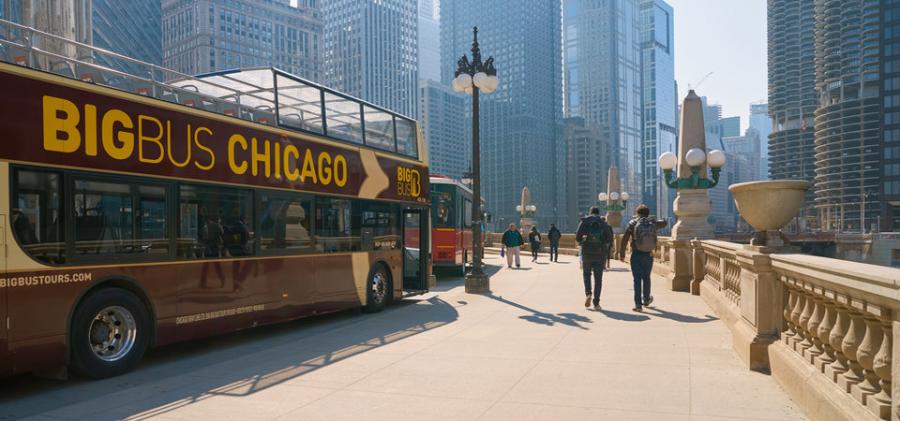 One of the easiest ways to view the best of what Chicago has to offer if you're tight on time is to explore with a tour of the city. Lasting less than three hours with a knowledgeable tour guide to answer all your questions, this is the perfect way to start your day, digesting the culture while your mind is the most alert.
There are a variety of different tour options to choose from in Chicago, meaning your 1 day Chicago itinerary can be completely personalized to your needs! Whether you'd like to view the city from a boat, a bike, or by walking, the options are all available for you. There is also a popular food tour, which is great if you're setting off from your hotel early and haven't had time to stop for breakfast.
Stop 2: Millennium Park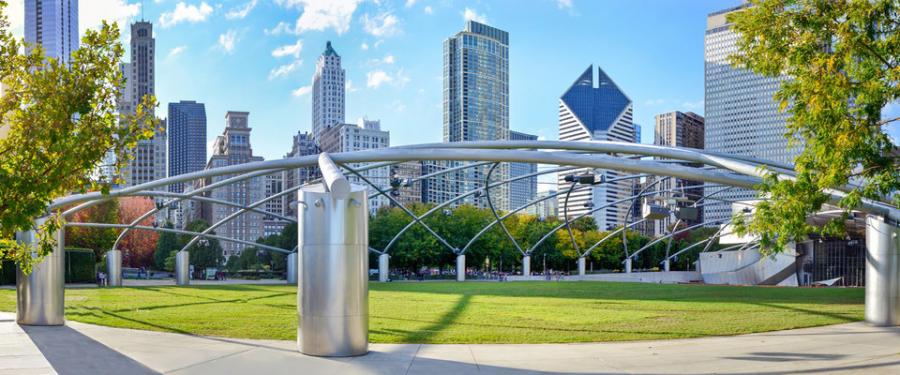 Millennium Park perfectly combines the stunning architecture, sculpture and landscape design that Chicago is often known for, making it more than deserving of a place on your 1 day Chicago itinerary. Home to many famous Chicago attractions, as well as 24 acres of grass and gardens, this is the perfect place to take a break from the hustle and bustle of the main city.
One of the most famous attractions in Millennium Park that is a right of passage for anyone visiting Chicago is the Cloud Gate, often referred to as The Bean, so why not take a moment to snap a selfie in front of the reflective sculpture?
Stop 3: Navy Pier
By the time you've finished up with the first two activities on our 1 day Chicago itinerary, it should be around midday. By this point, you will have woken up, and are ready to fully explore the historical sights that Chicago has on offer. One of the best places for this is the Navy Pier, which became an entertainment hotspot in the 1920s and continues to draw in crowds to this day.
If you are visiting as a family, take this opportunity to let your children let their hair down with a visit to the Chicago Children's museum. Here, your children can take part in a number of activities, including climbing the 3-story schooner, playing firefighter, or simply letting off stream in the water playground.
If you're a couple, or a group of people looking for the more historical side of things, why not take a moment to appreciate the Chicago Shakespeare Theater. With over 650 performances throughout the year, there's bound to be something you can get your teeth into on this trip.
Stop 4: Magnificent Mile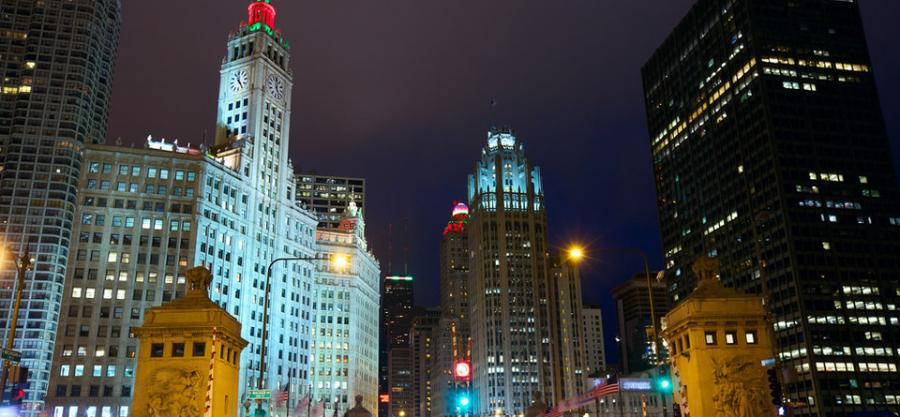 After all that sightseeing and exploring the city, it's time for a change in your 1 day Chicago itinerary, and what visit would be complete without a small shopping trip? The Magnificent Mile, a mile long street full of shops and historic hotels, is anything but ordinary!
With brand names like Gucci, Burberry, and Apple gracing the store fronts on this strip, it's worth taking the time to explore and see what the Magnificent Mile has to offer you. If you're looking for something more affordable, there are also shops like H&M and Nordstrom's Rack, just to name a few.
Taking this break in your 1 day Chicago itinerary offers you the unique opportunity to grab souvenirs for your friends and family at home, as if they needed any more convincing that a trip for Chicago was definitely needed!
Stop 5: The Field Museum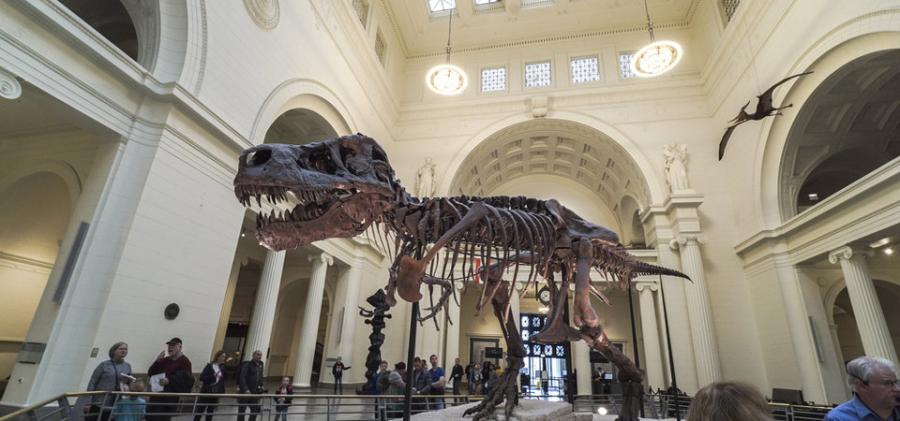 The Field Museum is one of the top attractions in all of Chicago, and when you consider that they've managed to fit 4.6 billion years of history under one roof, it isn't difficult to understand why. With a legendary collection of fossils, artifacts, gemstones, and other natural historic objects, there's something for everyone to dig their teeth into and learn more about at this stop on your visit.
Some of The Field Museum's most famous exhibits include everything from dinosaurs tombs to pottery. They even have SUE, the world's largest and most compete T. Rex skeleton for you to cast your eyes towards!
Stop 6: Wrigley Field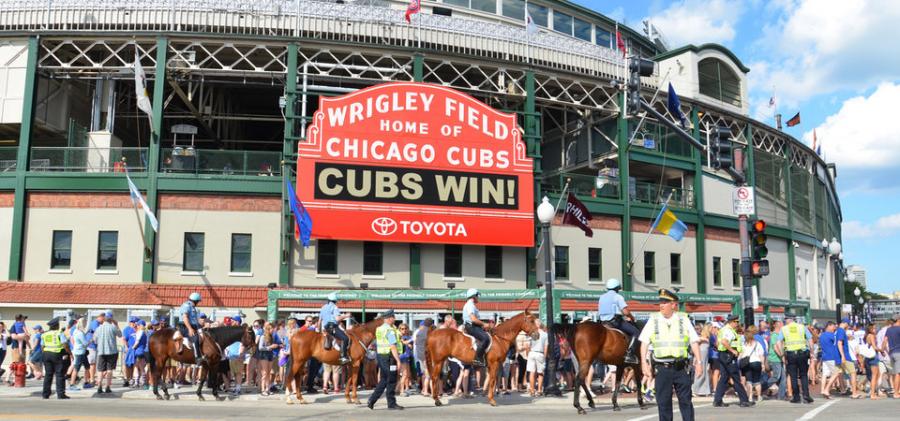 If you're a fan of sports, you cannot miss an opportunity to visit the historical Wrigley Field as part of your 1 day Chicago itinerary. On beautiful afternoons during the season, you can enjoy a Cubs game; but even out of the season, visiting just to say that you have is a great experience!
The Wrigley Field is home to a number of Chicago food staples, including craft sausages, hot dogs, and buffalo chicken fries, making it the perfect place to stop when you get peckish.
Stop 7: The Hancock Tower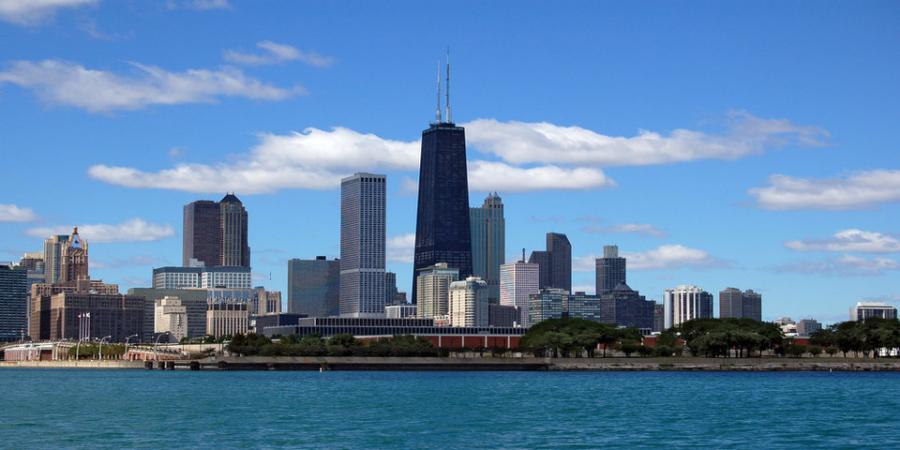 As the evening draws in, your 1 day Chicago itinerary would not be complete without a visit to the Hancock Tower, the 4th tallest building in all of Chicago. Once inside, why not purchase a ticket up to the observation deck to take some great photos of the world below and enjoy the view?
Afterwards, take the elevator up to the 96th floor to the famous Signature Lounge. After showing your I.D to prove your age, you'll be able to enjoy a selection of flavourful food and a variety of cocktails while taking in the breath-taking views at the same time.
Allow yourself to relax here for the remainder of the evening and watch as Chicago transforms from day into night, lighting up the city streets below. From where you're sat, you can also enjoy a unique view of the sunset while sipping cocktails, and that's something you definitely don't want to miss!
You Might Also Like: