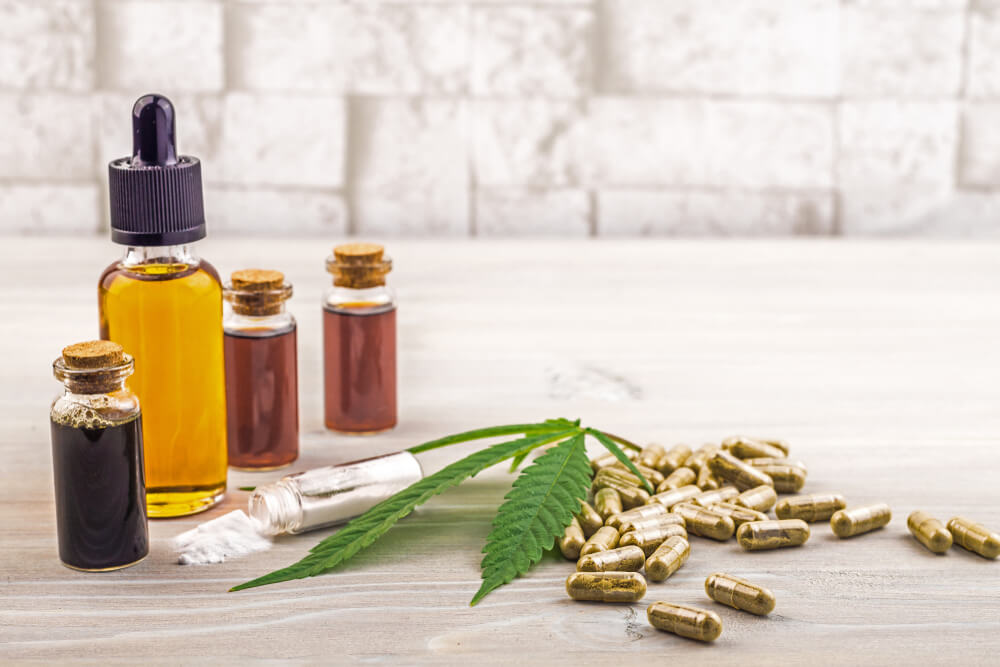 Chicago is a haven for weed and kratom companies that know how to get their product in front of the market. You will find many brick and mortar stores throughout the city but the legalization of these substances means that people are free to use them.
At the same time, it's important for residents to be educated in terms of the benefits involved, while better understanding the efficacy of kratom and CBD. After all, there are sometimes unforeseen issues or complications associated with the sale and use of these products.
CBD is short for cannabidiol which is a compound of cannabis. However, cannabidiol contains no psychoactive ingredients which means the substance doesn't get users high. Although this particular compound is not exactly mainstream, brick and mortar shops continue to pop up on the streets of Chicago at an exponential rate.
The Rise of Brick and Mortar CBD and Kratom Stores in Chicago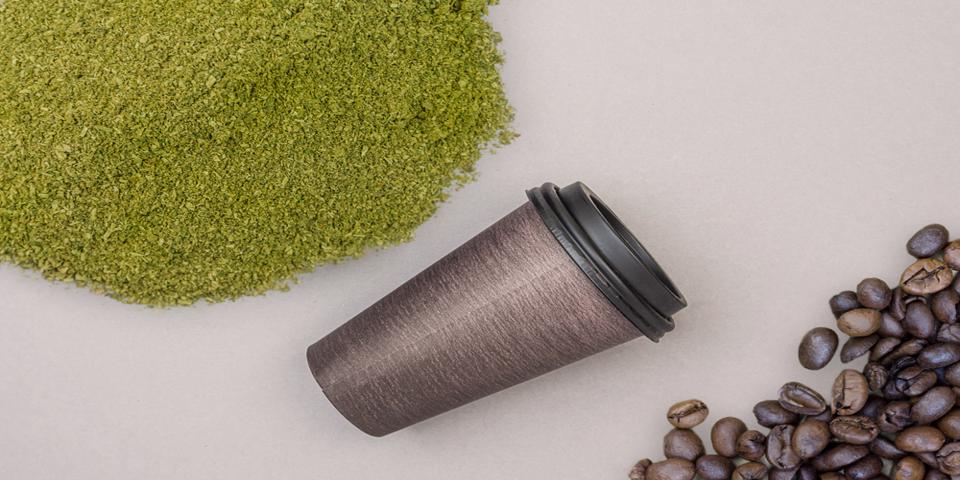 It's true, you can walk inside a number of stores that sell a variety of CBD and kratom related products. For instance, it's not just CBD oils that people are buying but also dog treats, bath bombs, chocolates, honey and CBD oil infused coffee. Aside from these products, you can also purchase vials and other CBD or kratom accessories.
From Elevated Minds and Up in Smoke to the Kazazz Smoke Shop: the names of these shops are equally creative. There is even a cannabis themed sandwich chain in Chicago which is far more popular than anyone could have expected.
But it's still a relatively gray area so not every shop is able to operate without some kind of obstruction or complications relating to perception. For instance, the owner of a CBD shop is suing a landlord in Chicago after alleging the shop was prohibited from using a hemp-leaf logo on the sign above the store.
Kratom enthusiasts can also find a lineup of stores and products in Chicago. With five-star reviews piling up online, these stores are also prospering in the midst of this rising popularity. But should we be surprised by this sharp rise?
Aside from Alton, Jerseyville and Edwardsville, it's perfectly legal for anyone over the age of 18 to purchase kratom in Illinois. We mention the three cities above because if you buy kratom in Chicago, it's important to remember not to carry this substance into any of these cities. With this in mind, it's also recommended to keep up to date when it comes to legislation, for a statewide ban has been proposed on more than a few occasions in the state of Illinois. Studies will determine the outcome in this respect.
But that's just part of the story…
Why CBD and Kratom are Legal in Chicago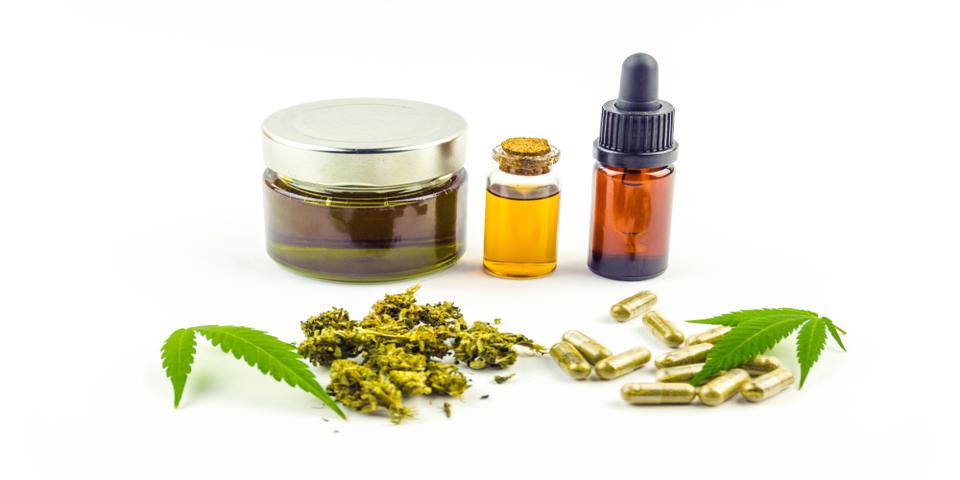 CBD is widely accepted in Chicago and this element is not to be confused with tetrahydrocannabinol (THC). You see, THC contains psychoactive properties which is why you might have noticed so much controversy around marijuana in the past.
However, CBD is without many of these psychoactive properties which means the substance can be used for different reasons. While some might use CBD to aid sleep, others find the substance helps relieve stress and anxiety. As if that's not enough, CBD is believed to help one relax and relieve chronic pain and many more health issues.
But is all of this legal in Chicago?
Yes, they are both legal but it's also essential for companies to have a better understanding in terms of why CBD and kratom are legal in the first place:
Cannabidiol is legal in Chicago which is why the city is so enticing for kratom and weed companies. While there are many CBD and kratom stores, industrial production is currently low and most of these products are imported from nearby Colorado. Meanwhile, more and more people are ordering these products online and competition is growing in terms of the online stores that sell both kratom and the best CBD oils.
In short, there is every reason for companies to take advantage of the demand for kratom and CBD in Chicago. And the current facts support this statement…
CBD is nothing like marijuana and this extract is legal in every state in America. You cannot get high from the substance due to the absence of tetrahydrocannabinol. What's more, studies have already proven the health benefits associated with the use of cannabidiol and these relate to health problems that need some serious attention.
As for kratom, the leaves from the Mitragyna speciosa tree produce very mild effects which can be compared to coffee. Just so you know, kratom actually derives from a tropical tree that is part of the coffee family. While some suspect the opioid compound in kratom might be dangerous to public health, there are no studies to support this suggestion and more research is needed before the laws in America change for kratom.
It should be noted that more research exists when it comes to the first of these two and something like CBD oil is far more common than any kratom product. For this reason, the Food and Drug Administration (FDA) has several concerns over the use of kratom and only time will tell in terms of whether kratom remains legal in Chicago. Until then, you can find more information on The Golden Monk which is an excellent source of educational content for anything related to weed.
Final Thoughts
Companies can find a ready-made market for weed and kratom in the city of Chicago. While many brick and mortar stores are popping up, demand continues to grow and online sales show no signs of slowing down. As with anywhere in the world, the perception for these compounds is also rather gray but this is often down to the lack of education or misinformation surrounding both CBD and kratom. And while laws can sometimes change, there's no way to predict what might happen but if the existing studies remain true, the future is bright for CBD and kratom companies in Chicago.
You Might Also Like: