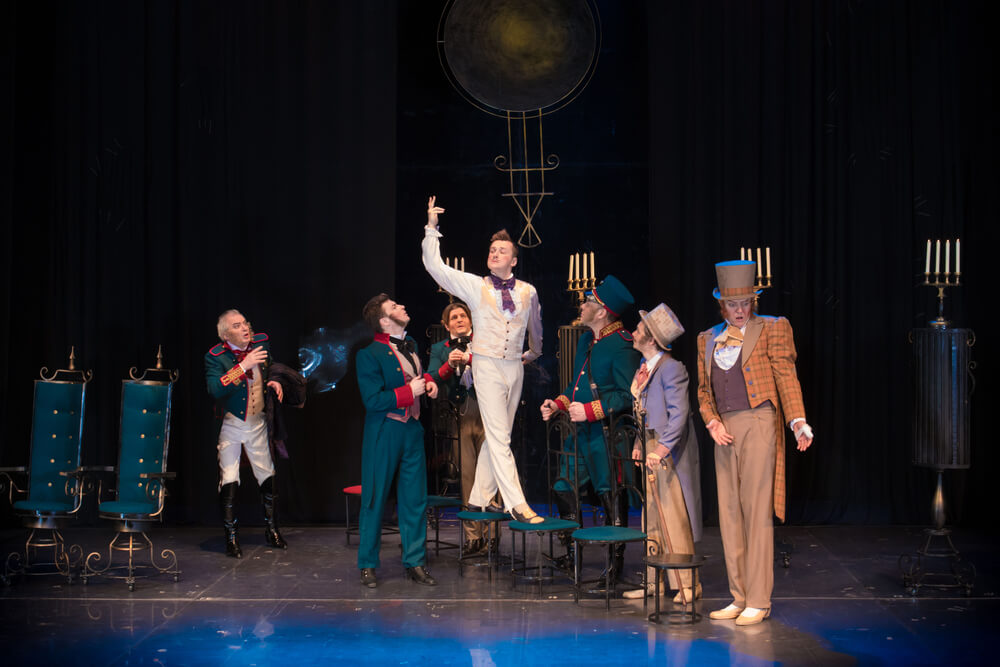 When Chicago's iO Theater moved to a new multi-million dollar building in Lincoln Park from its longtime Wrigleyville location, it looked as if the improv theater and school were on a good financial footing. However, the closing of iO's Los Angeles location in 2018 following a dispute with a landlord showed that things weren't good for the comedy establishment.
The COVID-19 shutdowns have been a real crisis for large theater spaces like iO.
In an email sent to the company's performers and producers in mid-June, iO creative director Kevin Knickerbocker said that the iO Theater was closing due to financial issues. "I am embarrassed that this is the way it ends," said Knickerbocker.
Claims of Racism by Performers Who Want Social Justice
The closing of iO comes at a difficult time when comedy theaters like iO are faced with a loss of revenue due to the shutdowns. But to put a final nail in the coffin, a group of performers made online accusations that iO owner Charna Halpern created an environment of "institutional racism."
According to a petition posted on Change.org, among the demands made by this BIPOC group:
"Charna Halpern can no longer be the sole determiner of opportunity within iO. iO must commit to the decentralization of decision making within the theater. iO must create a governing body of paid employees that allows for the distribution of power and equitable decision making. In doing so, iO commits to repair the harm caused to Black performers, students, and teachers."
The accusations of a racist culture appear to be based, at least in part, on Halpern being the sole decision-maker for her business.
Halpern did respond to the accusations levied in the petition with a statement on June 10, personally apologizing and vowing to change the way iO operated.
While the iO Theater performance group Free Street Parking was made up of BIPOC performers, they posted the petition and also sent an open letter to Halpern detailing their demands for social justice.
Despite the BIPOC Effort, iO Closed Due to Financial Trouble Brought on by the Pandemic
Despite the BIPOC efforts, Halpern finally decided to close her theater, due to the devastating economic effects of the COVID-19 shutdowns. The lack of revenue had made it impossible for the theater to reopen.
"I need to be clear," Halpern said. "If it were not for the pandemic I would not be closing iO. I would be meeting with the protesters."
Halpern pointed out that the iO's main financial woe is $100,000 in property taxes that she can't pay while the theater's income has been shut down by the city's COVID-19 mandates. Halpern owns the building at 1501 N. Kingsbury and is in discussion with potential buyers.
However, Halpern has stated that, "If someone wants to start an iO theater and deal with me, I'm not saying no to that. But right now, my main concern is to get out of this financial problem."
"I can only do so much," the 68-year-old Halpern said. "This isn't a time to start over. It's not like the other times I've been thrown out of a theater. When I was young, I could start over, I didn't have to worry. But, you know, this isn't the time."
The iO Will Be Missed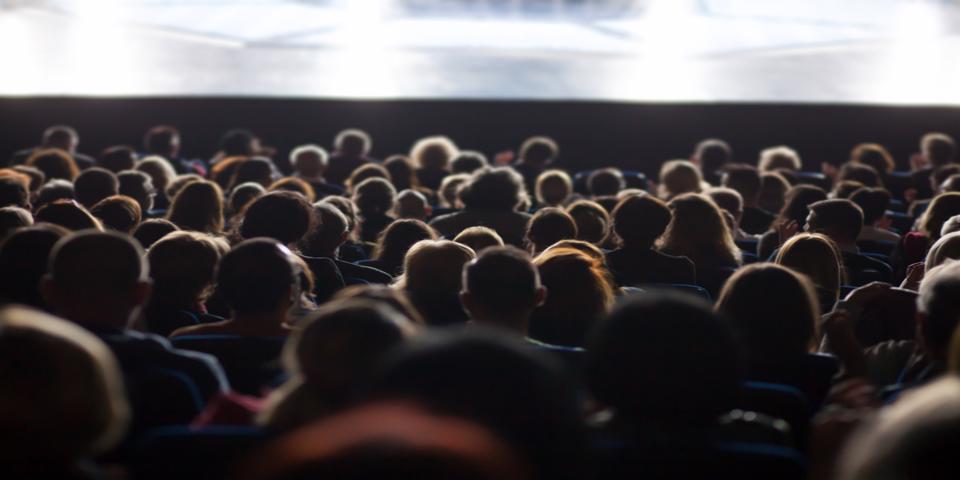 With alumni that include stars like Tina Fey, Stephen Colbert, Bill Hader, and Seth Meyers, it's sad that no one has stepped up to help the iO. As it stands, the 40,000 square foot theater will be sold.
According to a 2016 Inc. interview, Halpern said the 40,000-square-foot entertainment venue was a $7 million project. However, until live performances can resume in Chicago, and social distancing restrictions are lifted, a $7 million theater could be a hard sell.
You Might Also Like: