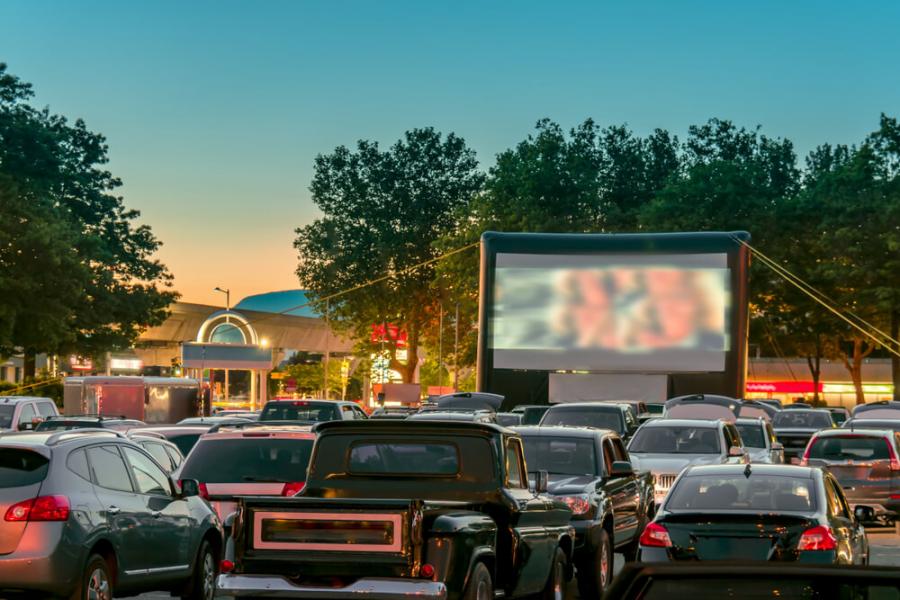 It's somewhat of an understatement to say that 2020 has been a difficult year so far.
The coronavirus pandemic has impacted almost every area of the world, with people's daily working routines and habits being disrupted heavily. It's put a lot of strain on families, as they are having to keep home in order to keep each other safe, and it has been difficult for businesses to keep running as well.
The impact of the pandemic on mental health and happiness worldwide should not be ignored, either. As pointed out by the Mental Health Foundation, these strange new times are causing a lot of people to suffer from stress, anxiety, and insomnia issues. Many more people are turning to online counseling services or seeking help from their doctor.
This is entirely understandable, of course- having a completely disrupted schedule and the added anxiety of a viral pandemic is enough to give anyone concern. It's vital that people know that their feelings are normal, and that they are not the only ones feeling like this in the world. It is very easy to feel isolated in situations like this, after all.
On a more positive note, something that is great to see at the moment is that the community is banding together to help support those who are struggling. Online content creators are putting in extra effort to make blogs, art, and music to keep people entertained while being at home. Lots of small businesses are putting in extra effort to keep their customers happy right now.
One example of this that really stood out in the news lately was the McHenry Outdoor Theater, in the Chicago area. This iconic drive-in theater was closed like many other businesses but has recently been given the approval to reopen- with extensive social distancing measures and restrictions in place, of course.
As reported by ABC7, the owner of the drive-in theater was incredibly excited to open up again, noting that everybody could do with a distraction right about now. He acknowledged that people in the community deserve to get outside and get some fresh air, and said that he viewed his work as somewhat of public service.
Something else that made this move even better was the fact that the first Friday screening was sponsored, by a local business owner who wanted the community to have fun and get to see a great movie with their family for free. This was an incredibly generous move, and showcases how well communities can work together in difficult times for these.
The drive-in theater is currently operating in a very restricted state, with attendance numbers being severely limited and concession stands being closed too. Distancing rules have also been enforced for attendees, too. This is very positive, though, as it shows how much the people in charge of the theater care about their customers.
It has been incredibly interesting to see how small businesses like the theater have been responding to the coronavirus pandemic. Small businesses and independent creators have truly been going above and beyond to keep their audience happy and content. It's been inspiring to see so many creators putting out free, accessible work to keep people feeling content.
After all, the creative arts and media are hugely important right now. Music, movies, art, and books are all that some people have to keep them occupied right now. Opportunities like going to a drive-in theater or a socially-distanced show could make a whole lot of difference to the community right now, especially for families with children to keep entertained.
It certainly has been a strange year so far, and we're surely going to see a lot more developments across the world as the pandemic continues. We hope that more entertainment opportunities and media sources are opened up, for people to safely keep themselves occupied.
Want to read more articles like this? Looking to learn more about the latest news and stories in Chicago and Illinois? We've got you covered. We're always putting out new articles, to help keep our audience ahead of the curve. If you're interested, take a look at our full website here to get started reading more of our work.
If you've got any questions about our work, queries about advertising, or points about our magazine as a whole, we would be more than happy to hear from you. Please feel free to get in touch with a member of staff at hello@coolthingschicago.com today.
You Might Also Like: