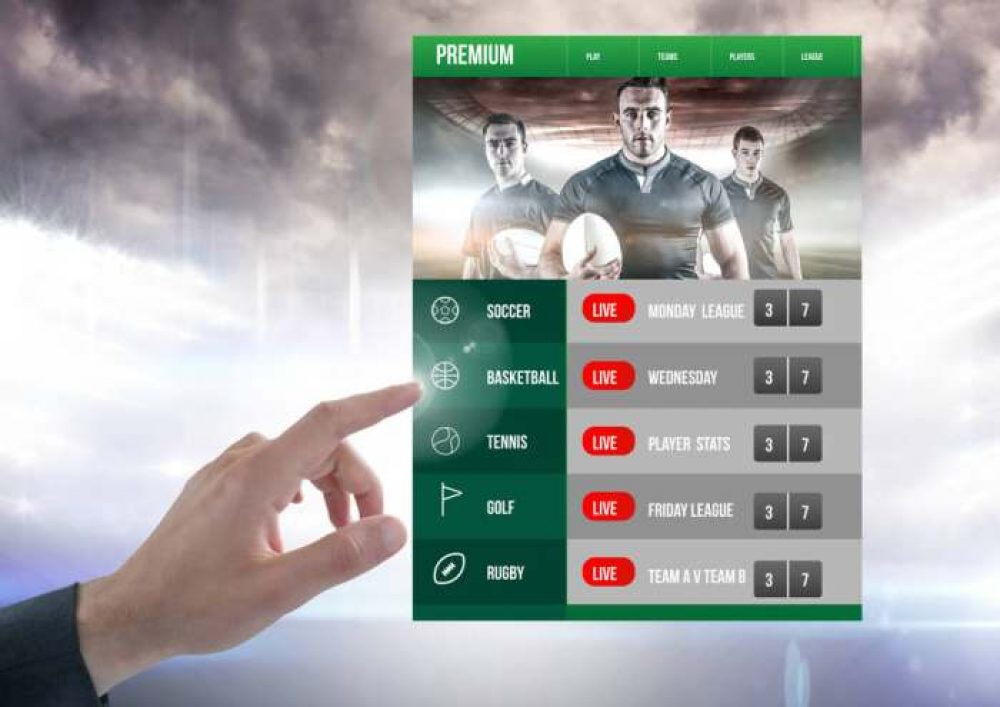 Sports betting has transformed Illinois since it was legalized. Sportsbooks opened and bettors are getting more than their fill of the hobby they love most – gambling on sporting events. One of the sportsbooks established in the state has embraced the partnership it has forged with the iconic Chicago Bears of the NFL and created several exclusive betting options aimed at those who have registered to wager through their system. That sportsbook is operated by PointsBet. PointsBet is a well-known brand in the industry which makes them also a trusted brand. But what kind of things are they introducing with this promotion that you need to know about? Well, sit back, and let's take a closer look at what's going on with PointsBet.
1 – The Best Odds You'll Find On Bears Games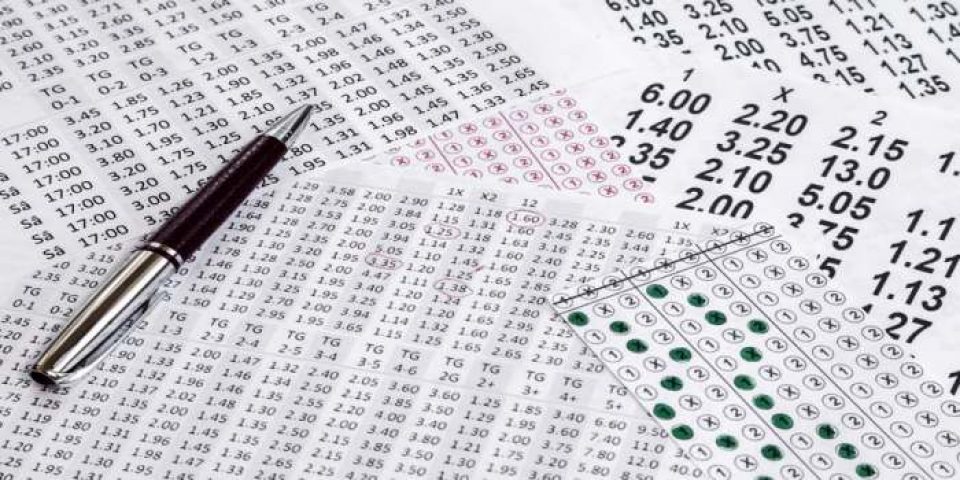 PointsBet promised to make all betting lines for the Chicago Bears as attractive as possible once they set up shop in Illinois. They have delivered on that promise with each scheduled NFL game featuring the Bears. Part of the reason for that is PointsBet has a partnership in place with legendary Bears player Devin Hester. The subliminal connection here comes from Hester's lightning speed on the field during his playing days. PointsBet has claimed that his abilities mirror that of the speed and ease of use of the PointsBet online sportsbook.
2 – The Crowd Boost Promotion
Promoted as a "Can't Lose" Bears Booster promotion, PointsBet has been offering this interesting event on most Bears games to date. The way this works is fairly easy to understand. In Week 1, the Bears were in Detroit to play the Lions. The Bears spread was "boosted" five points each time 200 bets were placed. The original line was +3 in favor of Chicago and it ended at a final line of +100. In Week 2, where the Bears took on the Giants, the opening line was at +89, which represented the number of yards of brand ambassador Hester returned a touchdown – the highlight of his career with the Bears. The Crowd Boost feature is only found at PointsBet, which makes it an attractive sportsbook to register your sports betting account with.
3 – The Partnership With Hawthorne Race Track
When PointsBet recently opened their brick-and-mortar sportsbook at the iconic Hawthorne Race Track, they accomplished a major feat. The location made PointsBet the closest in-person sportsbook site to downtown Chicago, a mere 10-minutes away. It also permitted PointsBet to launch the state's fourth online sportsbook. What makes the partnership at Hawthorne even more spectacular is the growth factor for both entities that will result. Hawthorne will see more foot traffic from bettors seeking gaming options beyond horse racing and PointsBet will offer off-track wagering at three more brick-and-mortar sites to come in the future. It all spells easy access to the many different promotional events PointsBet will roll out overtime.
4 – The First Deposit Match Offer
PointsBet also provides an incentive for all bettors before they place their first wager. When you sign up and register your online betting account through PointsBet, they will match your first deposit of $250 with another $250. That, in case you didn't catch it, means that when you deposit $250 into your brand new sports betting account that you've opened at PointsBet, you will end up with a $500 opening balance to start betting with. It's a big deal, for sure but a brave and wise move by PointsBet to lure bettors away from considering other sportsbooks for their registration.
5 – The Unique Betting Options Offered
PointsBet is leading the way in sports betting with innovation. In the case of betting types, PointsBet has introduced their own, unique (translation: only available at PointsBet) type of wager called PointsBetting. Essentially, if you have a winning bet that is a point higher than the established betting line, you will win 1-times the original bet. Two points over the bet pay you double, three points over pays triple, etc. But it goes the other way as well. If your bet loses by a point, you lose 1-times the original bet, and so on. There are filters in place where you can control how much you will lose per point to ease the pain of losing and keep the betting action fun and exciting.
More On PointsBet
PointsBet was established in Australia in 2017. They have a branch located in the United States and are currently operating either brick-and-mortar sportsbooks, mobile sportsbooks, or a combination of the two in four different states including Illinois. Expansion plans are in place that could see PointsBet operating in all states where sports betting is legal in the US. PointsBet offers a vast selection of traditional type betting on a long list of different sporting events as well as exotic, exclusive betting types created by the company (such as PointsBetting) to add extra features to their offerings and to attract bettors to their platform.
How To Sign Up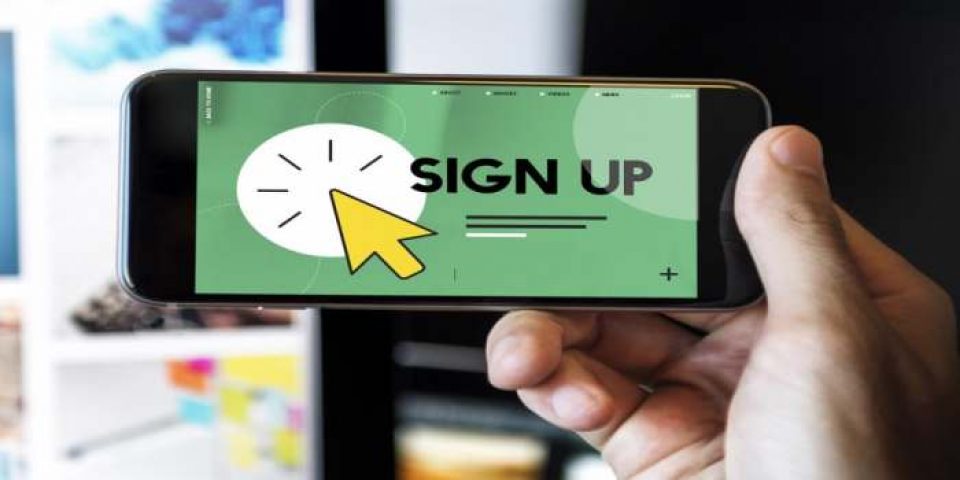 All you have to do is visit the PointsBet website and once you prove you are a human and not a robot, you can register your online betting account. Once you have made your first cash deposit (the site walks you through the steps) you can then access the betting boards that are just a click away from the homepage on the app. Sports with active betting lines will be displayed with clearly identified icons that you click through for more information.
In Conclusion
PointsBet is one of several sportsbooks operating in brick-and-mortar and online formats in the state of Illinois. It is also one of the sportsbook operators that has established partnerships with an iconic sporting venue (Hawthorne Race Track) and a legendary Illinois team and athlete (Chicago Bears and former player Devin Hester). With these kinds of connections and the innovative betting options provided through an easy-to-use sportsbook platform, there is no doubt that PointsBet is going to become a force to reckon with within the state and the sports betting industry in Illinois.