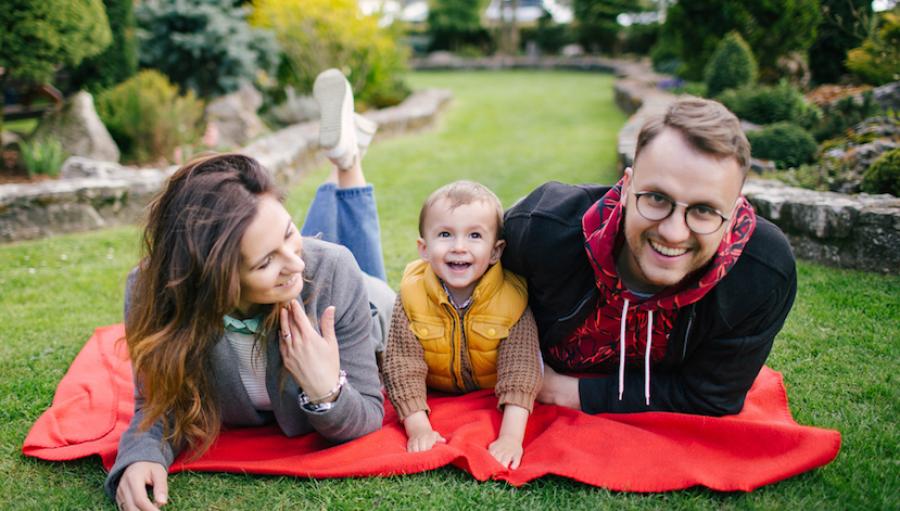 In the colder weather, it can be easy to forget about the importance of getting out with your family and making the most of what Chicago has to offer.
Now that we're looking on towards warmer months, there's no excuse that should prevent you from exploring the town with your children—especially when there's so much going on in Chicago this month!
If you don't know where to get started, take a moment to look through our list of 9 kid-friendly events taking place this March in Chicago. We're sure you'll find at least one thing your family will enjoy that allows you to get out this month!
February 8th – March 31st
Location: Marriot Theatre, Lincolnshire
Based on the hit musical Seussical, and adapted for younger audiences, this one-hour theatre performance is sure to be a hit for all the family!
It features appearances from some of the nation's favourite characters from the much-loved Dr. Seuss books, bringing them to life with colourful adaptations and personalities. These characters include Cat in the Hat, Horton the Elephant, The Grinch, The Whos, and Gertrude McFuzz.
Afterwards, should your children have any questions, the cast are on hand to answer them, giving them a fully interactive experience!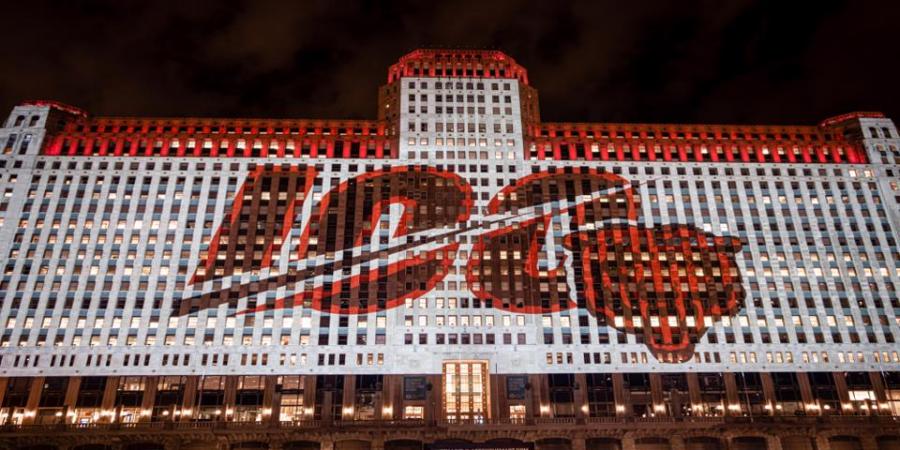 March 13th Onwards
Location: Merchandise Mart, Chicago
Art On The Mart is a unique, long-term public art installation that has gripped the heart of many Chicago locals. Since its initial launch in September 2018, it has become a celebrated landmark along the Chicago River and Riverwalk, transforming the urban environment into something beautiful that can be enjoyed by individuals from all walks life.
Free from sponsorships and branding, Art On The Mart really takes art back to what it should be by showcasing the best of what local and international artists have to offer. By projecting them along the 2.5 acre river façade of The Mart, these images illuminate the city, and can be enjoyed by all.
Whether you want to stand by and admire the phenomenal talents of the artists whose work has been chosen for this project, or are looking for somewhere to take a brisk walk, this is the perfect opportunity! Completely free of charge, it truly can be enjoyed by all.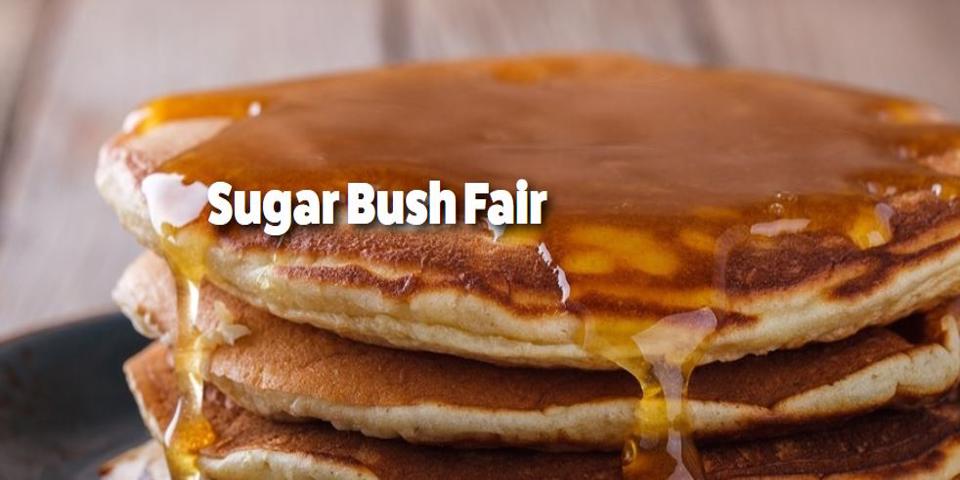 March 16th 9:00AM – 12:00PM
Location: Schaumburg, IL
Address: 1111 C. Schaumburg Road
If you're looking for an event to satisfy your sweet tooth or sugary cravings, then Spring Valley's annual Sugar Bush Fair may be the event you've been looking for. Hosting during the hours of 9AM and noon, you can go down and enjoy a delicious breakfast of pancakes accompanied by maple syrup, sausage, juice and coffee, but that isn't all.
In addition to eating the best maple syrup Chicago has to offer, you will also be able to see authentic demonstrations of maple syrup production and a pioneer sugar camp. For children, there is also a puppet show and hayride available.
There will be opportunities throughout the event to purchase syrup and other goodies should you please to do so. Otherwise, the only cost you have to pay are for the pancakes themselves; at $4.50 for a half stack and $6.50 for a full stack, this is a breakfast event you won't want to miss.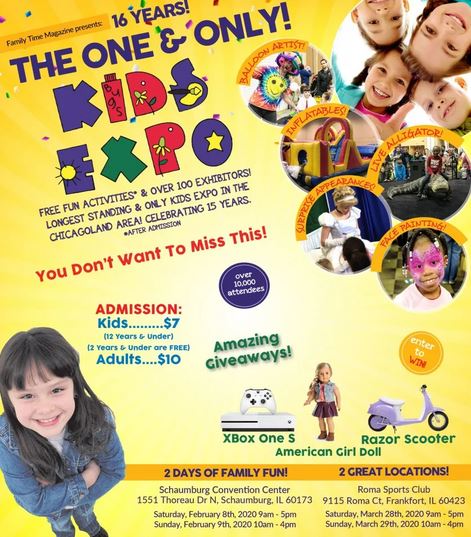 March 16th 9AM – 5PM
March 17th 10AM – 4PM
Location: Schaumburg Convention Center
If you're looking to get out somewhere where the kids can be entertained all day, then Kids Expo is the perfect place for you! Celebrating its 15th anniversary with over 100 exhibitions, there's something for all the family.
Entertainment includes balloon artists, surprise appearances from your children's favorite shows, and a Hillbilly science show over both days. Your child is also free to enjoy the inflatables, face painting opportunities, and a specialized warrior game perfect for the athletic ones in your family!
There are also plenty of opportunities for your child or children to win prizes, too, with an Xbox One S, an American Girl Doll, and a Razor Scooter all up for grabs!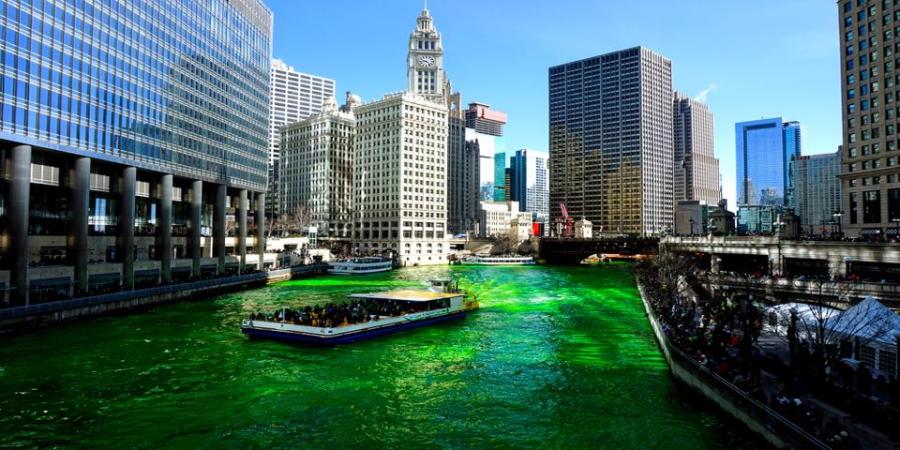 March 16th  
Location: The Michigan River – Columbus Drive and Balbo – Monroe
Chicago is passionate about St. Patrick's day, and with this parade being one of the largest in the country as of 2019, it isn't one you want to miss! This year's theme is Music of Ireland, so there's going to be a great atmosphere that is perfect to be enjoyed by all the family.
The day kicks off with the dyeing of the Michigan river at 9:00AM, with a short break before the grandstand seating opens at 11AM. Then, the main event of the parade begins from the corner of Columbus Drive and Balbo at 12PM, continuing north to Monroe.
Being a great Chicago tradition, this is something you definitely want to do with your children at least once!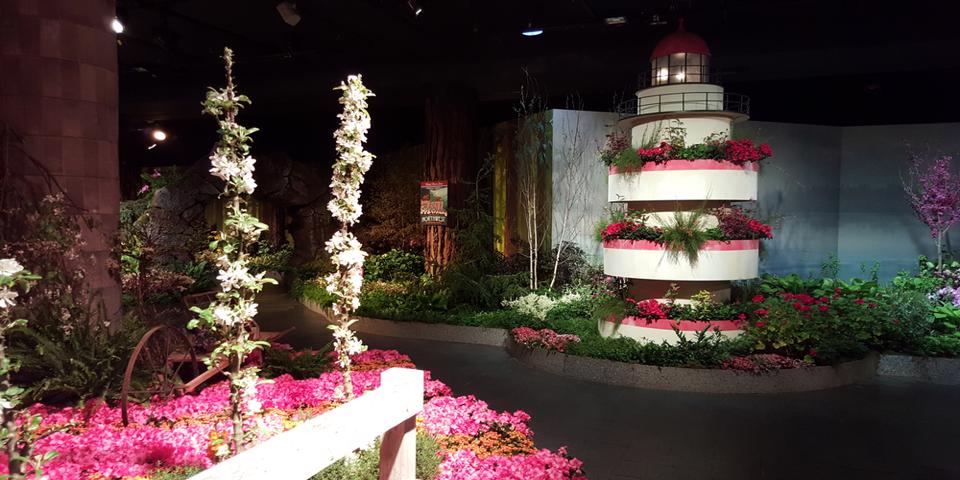 March 20th – 24th
Location: Navy Pier, 600 E Grand Ave, Chicago, IL 60611   
If you're looking for an event in Chicago that says goodbye to winter and welcomes to the warmth of spring with open arms, then look no further.
Originally created as an exhibition to showcase prized fruits and flowers in 1847, this tradition is now all about inspiring, educating and motivating the next generation of gardeners. Whether you're a casual gardener, or someone who yearns to become passionate about the trade, there's something for everyone!
From how-to workshops and instructional workshops that will help you enjoy the greener side of Chicago, to wowing you with life-sized gardens, this is an event everyone can enjoy.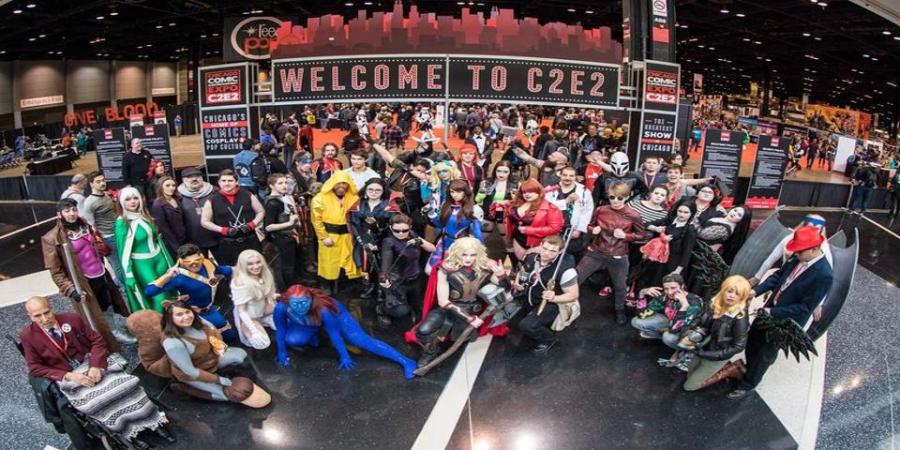 March 22nd – March 24th
Location: Mccormick Place
Address: 2301 S. Lake Shore Drive, IL
Video: 
The Chicago Comic and Entertainment Expo is the largest pop culture convention, not only in Chicago, but in the entire Midwest! And this year, they're celebrating their 22nd anniversary with a number of celebrities from the biggest geeky shows, including Agents of S.H.I.E.L.D, Arrow, and The Blacklist.
Due to its ethos of finding a place for geeky people to feel at home, there's something on offer to suit everyone's taste. So, whether you're into cosplaying, video games, tv shows, or are a fan of comic books, you're guaranteed to find something you like at this event.
This is great for a family event, as it allows you to explore exactly what you are interested in, while providing your kids with an interactive experience that they will enjoy, too.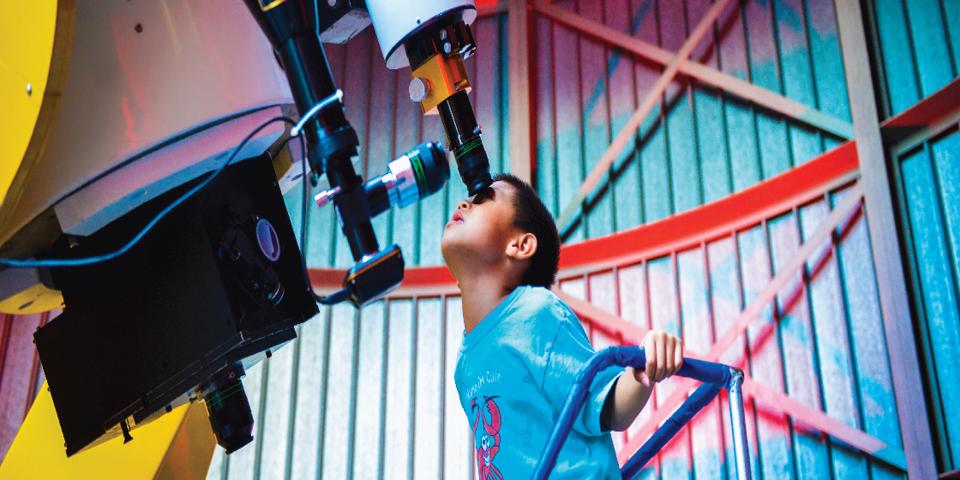 March 29th
Location: 1300 S Lake Shore Dr, Chicago, IL 60605
Doane At Dusk takes place in the Adler's Doane Observatory, which is home to the largest aperture telescope available to  the public in the Chicagoland area. This telescope provides visitors with a unique opportunity to see a variety of celestial objects, which includes but is not limited to the moon, Jupiter, Saturn and more!
The Doane At Dusk event will allow guests to enjoy night time telescope viewings and related discussions with Alder Astronomers, aka industry experts, after museum hours. This will provide you and your child with a unique insight into the atmosphere in a way that the public are usually forbidden from seeing.
It's worth noting that Doane At Dusk is weather permitting, so you should keep an eye on their website for more information should it not go ahead for any reason.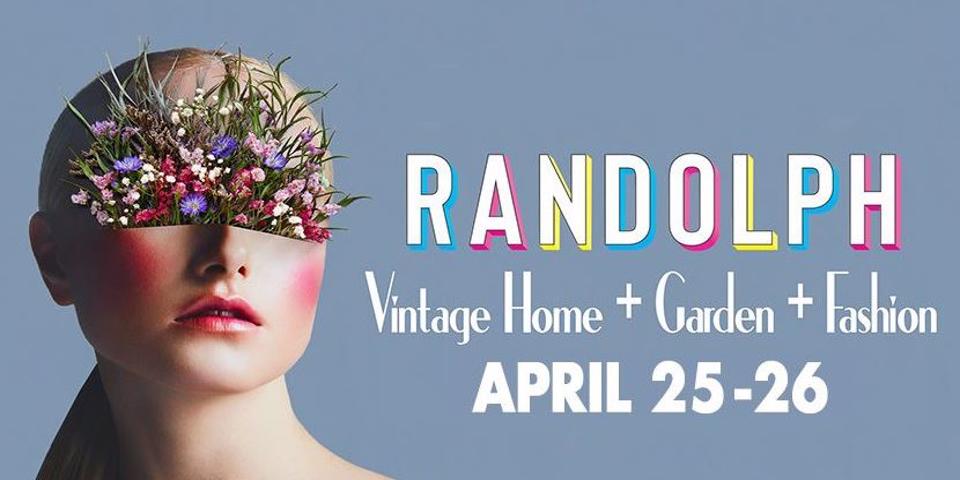 March 30th – 31st
Location: 1341 W Randolph St, Chicago
Video: https://www.youtube.com/watch?v=GtcoNeyI_mA
The Randolph Street Market Festival is one of the biggest events in Chicago, having been featured in media outlets like the Travel & Leisure, the NY Times, and Lucky Magazine. It has also been featured on TV news shows and web casts.
This event is as famous locally as it is on the media, too. In fact, Chicago locals may have heard it being referred to as the best hot spot for anything antique-related. By combining four different sections of antique markets into one big street event, there is quite literally something for everyone should you visit.
So whether you're looking to kit out your apartment with the oldest piece of furniture you can find, want to find a vintage dress for your next 50's event, or simply want to soak up the atmosphere, the Randolph Street Market has something to offer you. But don't take our word for it; head on down and check it out for yourself.
You Might Also Like:
The Best Key Organizers to Help Keep Track of Things
The Best Fantasy Novels to Lose Yourself in This Year
The Best Chicago Hotels to Stay at on Your Next Visit