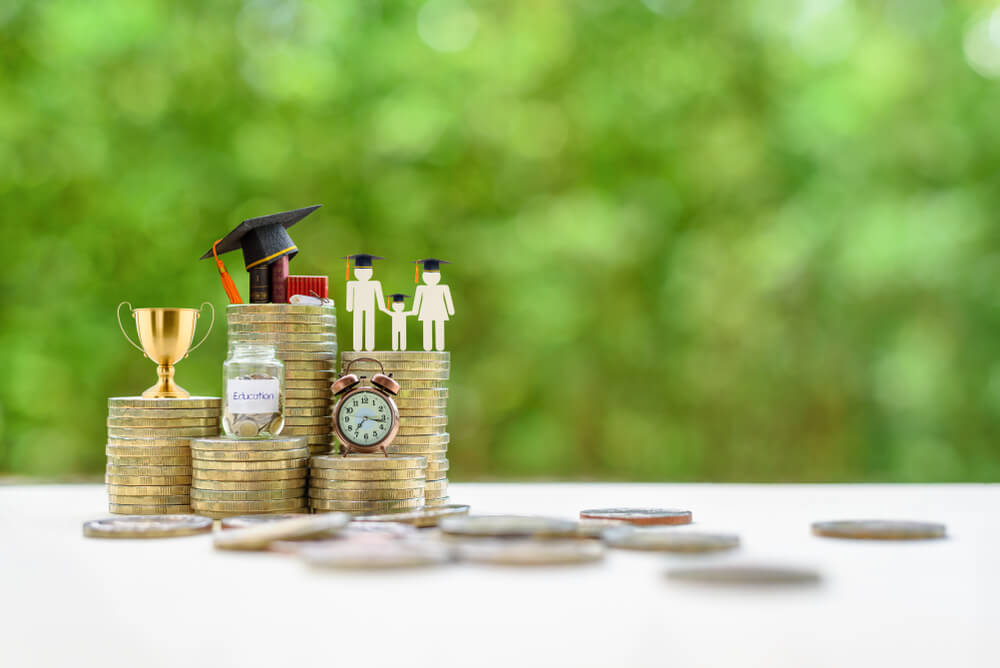 Chicago Mayor Lori E. Lightfoot and the Department of Cultural Affairs and Special Events (DCASE) have announced the recipients of the Chicago CityArts Grants.  A wide range of performers receiving the funding from the city in 2020. The list includes dancers, singers, instrumentalists, multimedia performance artists, and performance arts organizations within Chicago who have demonstrated that their art makes great contributions to the city.
The City of Chicago has long been a bastion of great art and great artists, and the city has continually done its part to foster creativity and financial support of its arts community. Even in the best of times, the arts community struggles, with many talented performers doing all they can to make ends meet while focusing on their artistic expression and creativity.
This year with extraordinary challenges for the arts community, there is a particular need for funding support. As usual, the City of Chicago is doing all it can to answer the call and has provided general operating and special project grants ranging from $2,500 to $56,000 for a total of $2 million.
The CityArts Grants are Annual Awards for the Chicago Arts Community
The Chicago CityArts Grants are given annually through the CityArts Program to support local arts programs. It is part of a series of grants offered by CityArts and other Illinois organizations including the Arts for Illinois Relief Fund.
Mayor Lightfoot constantly cites the need for these grants and for other public and private organizations to participate in funding arts programs. She remains committed in her support for Chicago's rich arts and culture community. Her administration has increased funding for the DCASE Cultural Grants Program by $1 million making the total budget $2.7 million for 2020. With this larger budget will be an increased focus on equitable grant-making and targeted micro-financing to Chicago-based artists, organizations, and arts corridors. Equitable refers to the focus on getting funds to communities of need in recognition of how funding the arts creates positive outcomes for these communities.
The National Endowment for the Arts has Provided Funding for Grants
The National Endowment for the Arts, as part of the Economic Security (CARES) Act, has donated an additional $250,000 allowing DCASE to more than double its CityArts Grants for operating expenses. These funds can be spent by the recipient for operations and any other expenses. The amount of funds in the general operating grant category has increased 20%, and the number of operating grants has increased by 25% for 2020.
The CityArts Grants Build on Earlier 202 Grants Chicago Programs
In early 2020. DCASE and the City of Chicago launched an initiative that gave the foundation for the CityArts Grants program more impact. 158 project-based Individual Artists Program grants were awarded to Chicago artists in amounts from $850 to $5,000. These grants focused on the income lost by artists who were no longer able to perform or exhibit in live venues and included grants to artists and art organizations across all artistic disciplines.  Represented were:
Literary Arts
Performing Arts
Music
Visual Arts and Design
Film & Media Arts
The program highlighted 13 of the city's top artists with a new $10,000 Esteemed Artist Award, which assists the selected artists with expenses associated with studio rental, supplies, travel, equipment and other typical artist expenses.
Chicago has One of the Most Influential Music Scenes in the World
The importance of the CityArts Grants program cannot be overstated. Chicago has built a reputation for its arts scene, especially for its music which is celebrated all over the world. Grants like these are used to highlight and build upon the city's art legacy. The city has an initiative called the City's Year of Chicago Music aimed at growing Chicago's music influence and there are funds for doing this. Projects that have been funded include:
Marketing strategies for local Chicago musicians
Initiatives aimed at building worldwide audiences for Chicago's music and music artists
Funded initiatives for documenting, celebrating and preserving Chicago's unique musical legacy
Programs that can be replicated for use every year
CityArts Grants recipients include a broad range of individuals, and small- and medium-sized companies. Examples include: Arts & Business Council of Chicago in partnership with Chicago Reader (Chicago Music Website), Arts Alliance Illinois in partnership with 2112 and CCE (Chicago License Local Initiative), Asian Improv Arts Midwest (Archiving Chicago's Asian American Jazz & Creative Music Collaborations) and the Black Ensemble Theater (Black Ensemble Intercultural Music Festival).
Mayor Lightfoot appreciates the role the arts play during critical times like these and desires to make sure the citizens of Chicago have access to the great artists the city continues to nurture and present to the world.