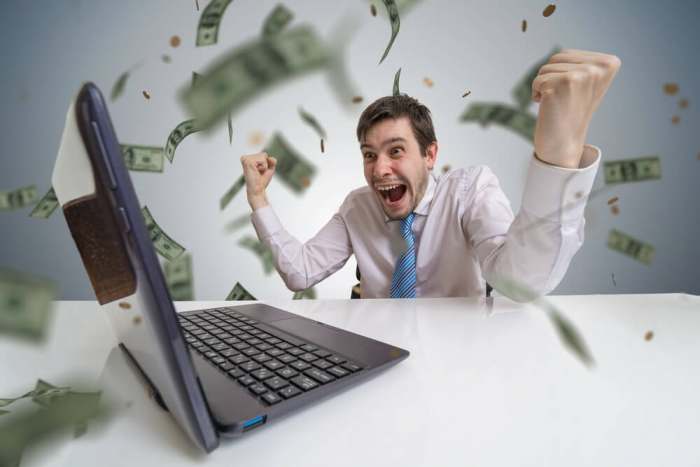 Online sports betting has most certainly caught on in Illinois. The stats are staggering and in August 2020 casinos did a massive amount of business thanks to the new gambling options made available to residents of the state. For example, casinos generated $7.2-million during the month. That's an incredible increase of 99.6% from July 2020. In total, players laid down roughly $140-million on sporting activities across Illinois in August. Okay, fasten your seatbelts because we are going to take a closer look at the breakdown.
The Leaders
Rush Street Entertainment was the first sportsbook to launch in the state. They dominated the market pulling in $6.3-million of the total gaming revenue. That's an increase of 88.5% from July 2020. The total amount wagered at Rush Street Entertainment through their Kambi-powered sportsbook was $117.9-million, an increase of 127.8% from the previous month. It's hard to tell if this figure came from special offers or just because Rush Street Entertainment has a more established name in the industry at this point.
DraftKings was in second place with their sportsbook located in East St Louis at Casino Queen. Again, another well-known name in the industry and a big player in the Illinois sports betting landscape. They brought in $657,000 during their first month of operation and Penn National's Argosy Casino Alton collected revenue totals of $222,000 from wagers of $2.7-million. Penn National also collected more revenue from its Hollywood Casino Joliet sportsbook location totaling $24,000 and a further $27,000 from their Hollywood Casino Aurora. William Hill generated $42,000 from the Elgin Riverboat Resort – which is the subject this month of a takeover from Caesars Entertainment with an offer on the table. In total, Illinois earned $1.2-million in tax from the wagers, with $982,000 of it from online betting and the remaining $195,000 coming from in-person bets. That total is an increase of 100.8% from July 2020.
Some History
What makes the above stats so impressive is that sports betting is still fairly new in Illinois. Although it was legalized in June 2019, the first legal brick-and-mortar sportsbook did not open for business until March 2020 and the first online sportsbook in the state opened in June 2020. Add to this the effects of the pandemic closing down public gathering places including casinos, followed by a reopening plan that restricted the number of people inside any building, and you have anything but a perfect business model to launch a startup. However, sports bettors in Illinois navigated the hurdles and have been actively participating in sports gambling ever since. The Illinois Gaming Board has licensed a total of 7 brick-and-mortar sportsbooks and 5 online/mobile sportsbooks in the state and each operator has a 15% state tax applied to their revenues. So far, the largest monthly handle in the state was recorded in August 2020 at $139,643,887.
Not All Online Operators Were In Action In August
Another interesting wrinkle that adds to the incredible nature of the handle and tax revenue generated from August 2020 is the fact that although there are 5 licensed mobile/online sportsbooks in the state, only two of them were operating. The options for online sports betting were either through Rush Street Entertainment or DraftKings. The entire online betting system was derailed somewhat during the month when an executive order had lapsed in July. That order permitted bettors to place online wagers without having to register their online betting accounts at a retail sportsbook location. This was in response to COVID-19 concerns that many bettors would have to travel statewide to attend an in-person registration. The option of remote registering via the internet was reinstated on August 21st.
What Types Of Bets Were Made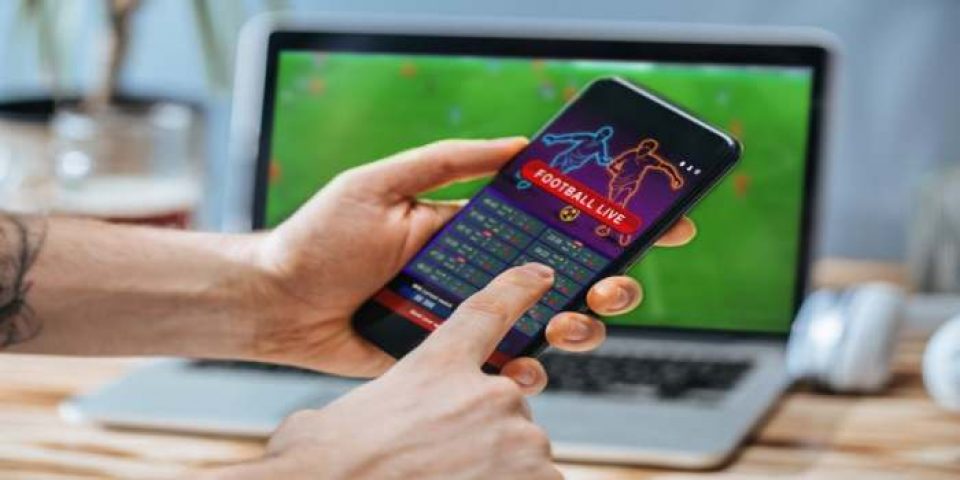 Although the two main types of bets saw almost the same amount of betting activity, one had a greater increase over the other from the previous month. Tier 1 Bets, as they are classified in Illinois, were up 130.5% from July 2020 with a total of $69.2-million wagered. Tier 1 Bets are those placed on final match results. Bets that are bet on other outcomes such as over/under and prop bets are classified as Tier 2 Bets in Illinois. A total of $70.9-million in wagers was spent on those bet types which jumped from July 2020 by 215.1%. As for what people wagered on, $139.6-million went to professional sporting events and $114,000 was wagered on college sporting events. A total of $302,000 was bet on motor racing.
What Format The Bets Were In
Although only two online sportsbooks were operational in August 2020, the largest portion of the monthly handle of $139,643,887 came from online wagers with a total of $124.0-million. That's an increase of 155.5% from the previous month. Bookmakers made $6.0-million online, which was also more than they saw in July with an increase of 80.6%. Retail sportsbooks generated $1.2-million in wagers, up five times more than the amount in July. It would be interesting to see what the numbers are once all the online registrations have been completed and all mobile sportsbooks are operating normally.
In Conclusion
For some reason, Illinois sports betting continues to encounter the odd hiccup. However, that does not seem to faze the bettors who are opening their wallets widely and jumping into the sports betting pool with both feet. When you breakdown the numbers, it is easy to see that betting is alive and well in the state and that casinos will still be around once COVID restrictions relax even more. But in the meantime, the pandemic did not cause much harm in the work of the Illinois Gaming Board. Instead, it created the perfect conditions that pushed online sports betting into a quick start rather than a slow and easy introduction to the people of the state. With this kind of early growth, it is hard to predict how much more will be generated for the state coffers. But one thing is for sure, sports betting is a good fit for the people of Illinois. Expect more sportsbooks and further casino expansion to take place in the future.