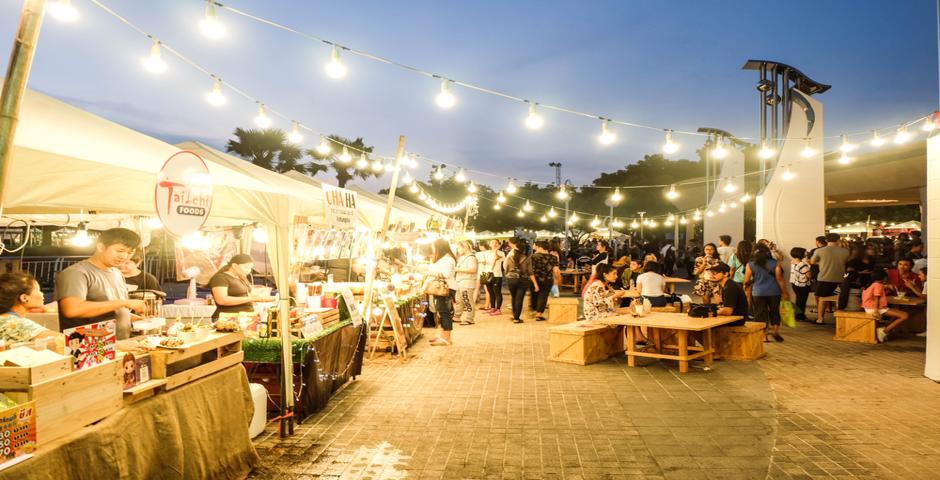 Chicago Gourmet is set to return for its twelfth year in September.
The food festival, known as one of the best in the country, will bring together Chicago's best from the culinary world from September 24 to 29.
Guests are set to gather at Millennium Park, Harris Theater, and the Chicago Athletic Association Hotel to watch cooking demonstrations and wine tasting panels and, of course, taste some amazing food.
This year, Chicago Gourmet is set to bring in thousands from across the country to learn, eat, and drink with the very best chefs, similar to the annual Taste of Chicago festival.
See past favorites
All of the event's classics will be taking place yet again, including the Grand Tasting held in Millennium Park both Saturday and Sunday, and wine tastings at the Grand Cru.
This year's Grand Tasting lineup includes Rick Bayless of Frontera Grill and Topolobambo,
Sarah Grueneberg of Monteverde, Stephanie Izard of Girl & the Goat and Duck Duck Goat, Abe Conlon of Fat Rice, and Tony Mantuano of Spiaggia.
Other than that, visitors will be able to speak with their favorite famous chefs, visit the Hamburger Hop, and take part in Rise and Shine – morning yoga and brunch.
This year will also, however, bring some fresh new events, including chef cook-offs and VIP experiences.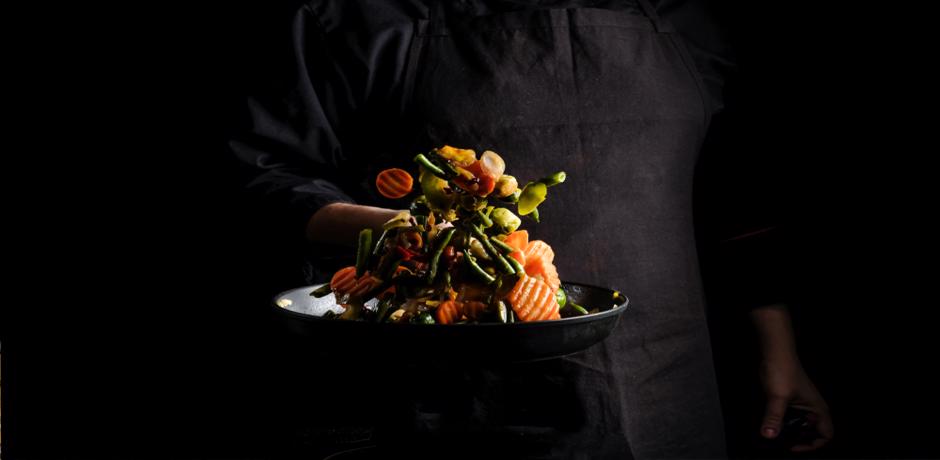 Take part in a new theme
The 2019 theme is 'Lights, Camera, Napkin!' in tribute to Chicago's world of entertainment in comedy, film, television, and theatre.
It comes at with perfect timing, as the city celebrates Year of Chicago Theatre, with free events happening throughout 2019.
In conjunction with this, a VIP exclusive viewing of Hamilton will take place with Rick Bayless.
Guests will enjoy a cocktail reception at Hamilton's home, the CIBC Theatre before a special viewing and Q&A with the cast. Tickets for this event are to be bought separately.
Another new event, Comedy, and Barbeque on the lake will be hosted by Jeff Mauro. Guests can expect to be served delicious barbeque food, paired with fabulous cocktails and classic comedy from Chicago's best.
Chicago really has seen the best of theatre this year, with the Gourmet events joining a long list including The Choir of Man and Back in the Day.
Watch a chef showdown
The aforementioned chef showdowns are expected to be really big at this year's Chicago Gourmet.
Held on the Harris Theatre Rooftop, eight top chefs will be pitted against each other in the chili competition of the year.
Chefs Jimmy Bannos, Jimmy Bannos, Jr., Abe Conlon, Diana Dávila, Cedric Harden, Kim Leali, Chris Pandel, and Jose Sosa will all be battling it out for the crown.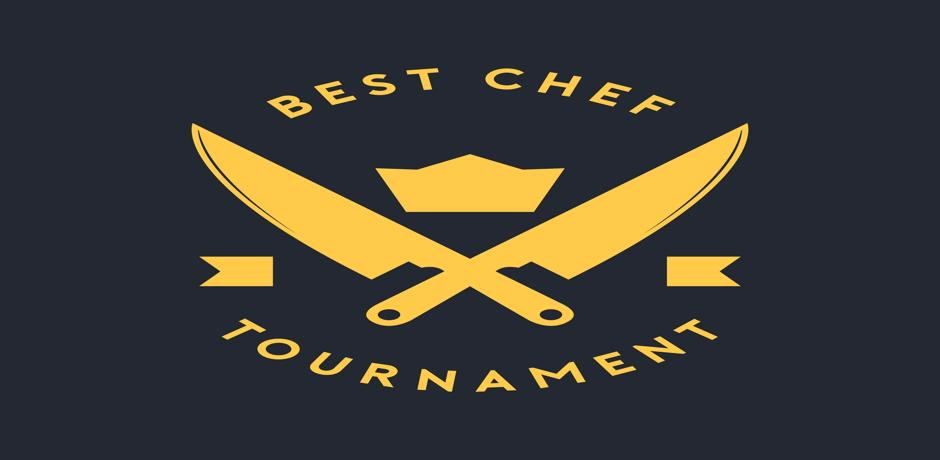 The showdown will take place on Wednesday, September 25, 7pm while 10pm.
Enjoy an Italian Feast
Another new event to take to the ropes in 2019 will be an Italian Feast, presented by Performance Foodservice.
Guests will be brought on board Odyssey's brand new all-glass vessel for the special event and served food by chefs Fabio Viviani, Tony Priolo, Carolina Diaz Terzo Piano, and Federico Comacchio Coco Pazzo.
All meals will be served with a fantastic wine pairing chosen by Master Sommelier Alpana Singh. The elegant evening will take place on Wednesday, September 25, 7pm while 10pm.