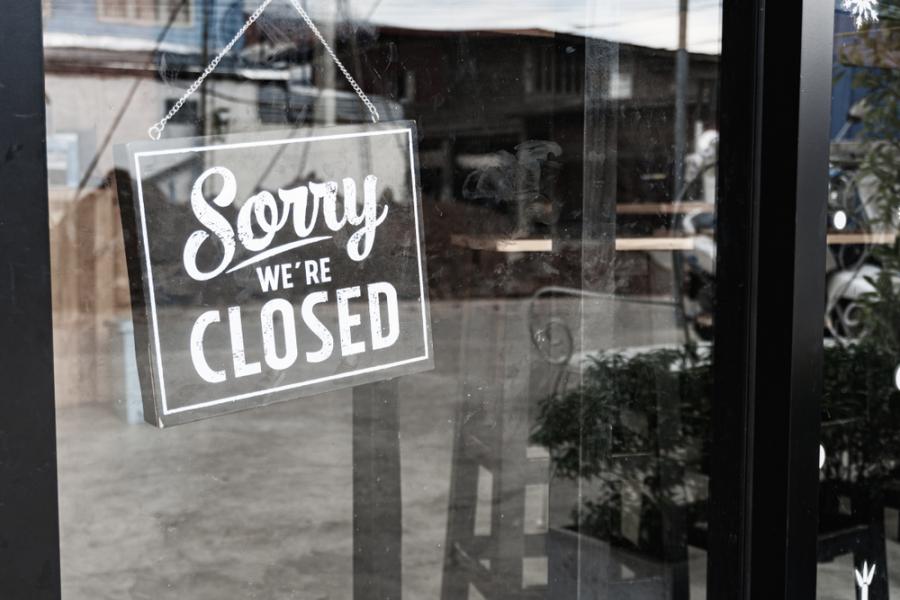 We've said goodbye to so many great restaurants in the city in 2019, and frankly, to so many bad ones too. Whether it's been down to high building rental prices, poor locations, landlord disputes, or simply poor food and service–we've seen it all.
Here,  we'll go through seven of the biggest Chicago eatery closures of 2019.
La Sirena Clandestina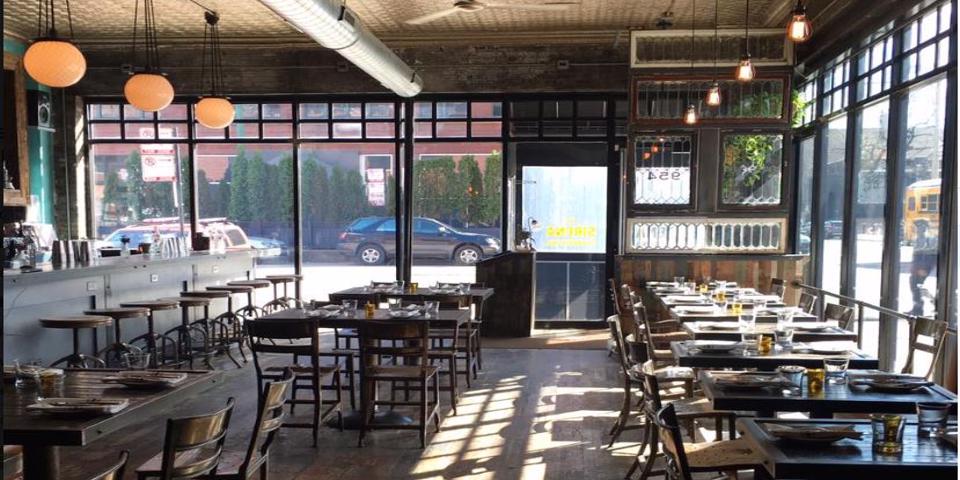 This well-loved independent restaurant said goodbye to the Fulton Market corridor in 2019, as the area started to flood with competitor eatery chains and corporations. The Brazilian restaurant set up by Chef John Manion let go of its lease after seven years in business. Manion's other restaurant, El Che Steakhouse & Bar, is still open for business and doing well through hard times. The chef also owns a stall inside the new Time Out Market.
The Barrelhouse Flat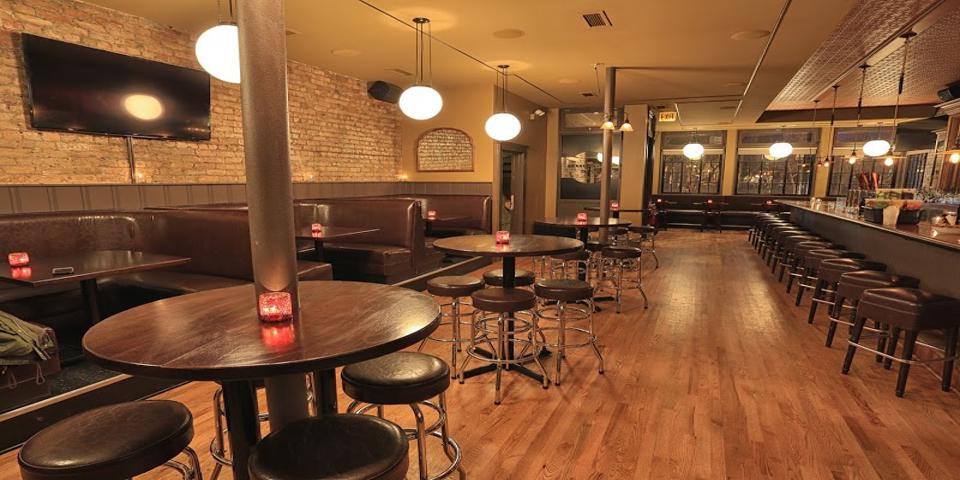 One of Chicago's most influential cocktail bars also called it quits after more than seven years in business. The Barrelhouse Flat was by far one of the best bars in the city, with a staff of some of the most talented drink-makers in Chicago. Its closure remains a complete mystery. Despite thriving in Lincoln Park–mostly known for its sports bars–the Barrelhouse Flat closed its doors for the last time in June.
Slurping Turtle
Chef Takashi Yagihashi's Slurping Turtle kicked off a huge change in Chicago's dining scene back in 2011. Sited in River North, this well-loved ramen restaurant was packed for years with diners who enjoyed the food just as much as the cocktails. Yagihashi, however, decided to leave the restaurant in 2018. Sadly, it eventually closed down in May of the following year.
Element Collective
Element Collective, the operator of Nellcote, RM Champagne Salon and Leghorn Chicken called it quits in 2019 after its success started to slow. The restaurant group had run popular spots across the city for years and had high hopes of running even more, but started to come crashing down when its River North Seafood restaurant closed in early 2017. Fast forward to 2019, and the group's other popular restaurants–Randolph Row, RM Champagne Salon. Nellcote and Leghorn Chicken–were all to shut down within a week of each other.
Rockit Bar and Grill
Billy Dec and partners opened their hospitality group Rockin Ranch fifteen years ago, making the Rockin Bar and Grill on River North's Hubbard Street the place to be for the very best of Chicago's nightlife. However, in recent years, multiple businesses within the group began to close and Dec left in pursuit of a movie career. The original Rockit then became the property of partner Brad Young, who completed a second renovation of the venue's look and business focus. Rockit never really took off again, though, and it finally closed in July 2019–sadly, less than a year after its recent revamp.
Quiote
Mexican cuisine is loved across Chicago, with the city now becoming a hotspot for both casual and high-end taquerias. Quiote, known for its upscale food and cocktails, closed in August 2019 following a single Instagram announcement. The restaurant attributed its closure to personal reasons, yet its former chef, Ross Henke, now plans to open a new eatery in Lincoln Park, taking inspiration from Mexico and Latin America. The restaurant, named Mundano, is set to open in the winter of 2020.
Booth One
Chicago's biggest restaurant group, Lettuce Entertain You, closed Booth One in June after operating for under two years. The closure of Pump Room's revamp in Ambassador Chicago was a mutual decision according to a press release, and Booth One served its last meal on June 29, 2019. Since the closure, Ambassador Chicago has replaced the restaurant with a generic bar-and-dining option for customers staying at the hotel.
You Might Also Like: