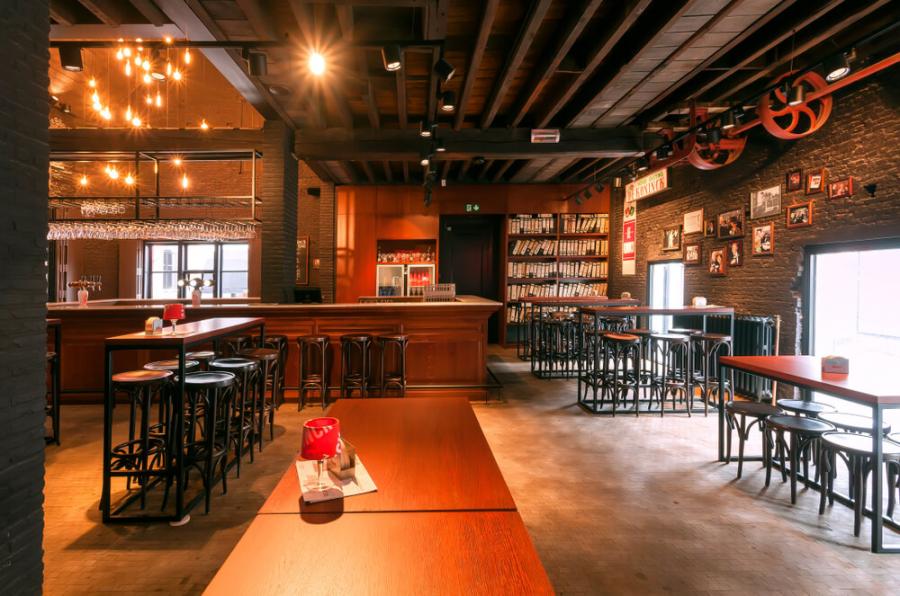 Logan Square has welcomed a new multi-hub brewery and taproom to the area last week.
Pilot Project Brewing opened at 2140 N. Milwaukee Avenue last Friday by co-owners Dan Abel and Jordan Radke.
The venue is currently serving 10 to 12 drinks –  both home and professionally brewed- alongside cookies from Mindy Segal.
In the weeks to come, the offering is set to double. All drinks will be made in house, other than the ciders.
The pair managed to lift the alcohol moratorium on the block to sell growlers as planned.
Abel and Radke got their inspiration from the idea of chilled, open-minded independent recording studios.
Speaking to Eater Chicago, he said: "[Independent studios] work with artists of all backgrounds who don't need to be signed to a major label or have millions of dollars backing them.
"We can work with homebrewers who want to test their chops on a commercial scale, startup breweries, and 'nomad brewers' who don't have a physical location and are out there begging and bartering for tank space."
If this isn't your scene, you may want to take a look at Chicago's last smoking bar, which offers a completely different vibe.
Abel and Radke are long-term friends who decided to open the taproom as a way to expand their careers in amateur home brewing by giving themselves the chance to professionally sell their drinks.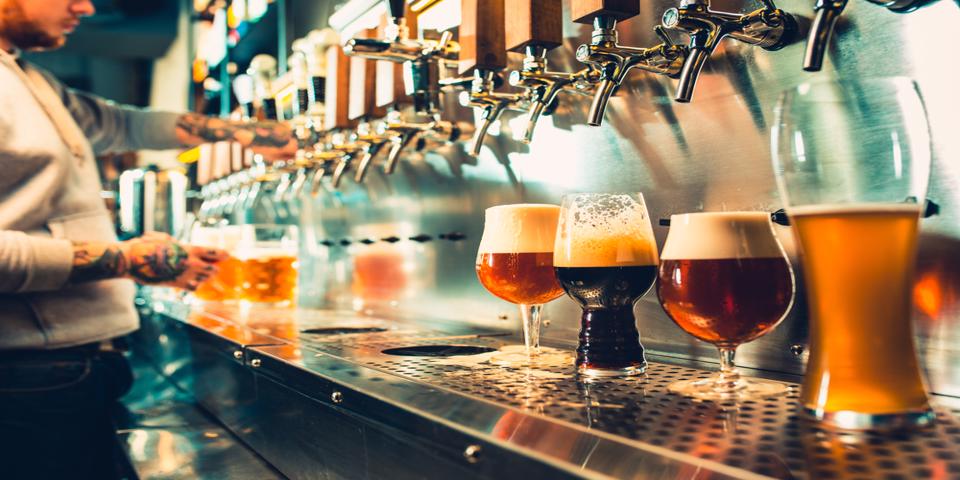 The owners have positioned Logan Helton as head brewer in the space, who will also double up as a beer consultant.
It's hoped he will bring an array of new tastes into the taproom, while also serving quality old favorites.
Up to five brands are set to be named as resident brewers.
The selection of brews on offer is sure to give customers an experience they have never seen before – from hard kombucha brand Luna Bay Booch, Culinary Brewers, Humboldt Park Nordic-style brewery Ørkenoy, and Tethered Vines.
The team has high hopes for the spot, which can currently seat 142 people inside and another 150 on the patio outside.
Its interior, described by Abel as 'West Coast meets French industrial', is modern and bright with home touches including large potted plants and wall art.
For other great places to drink, check out our list of Chicago hotels with great rooftop bars.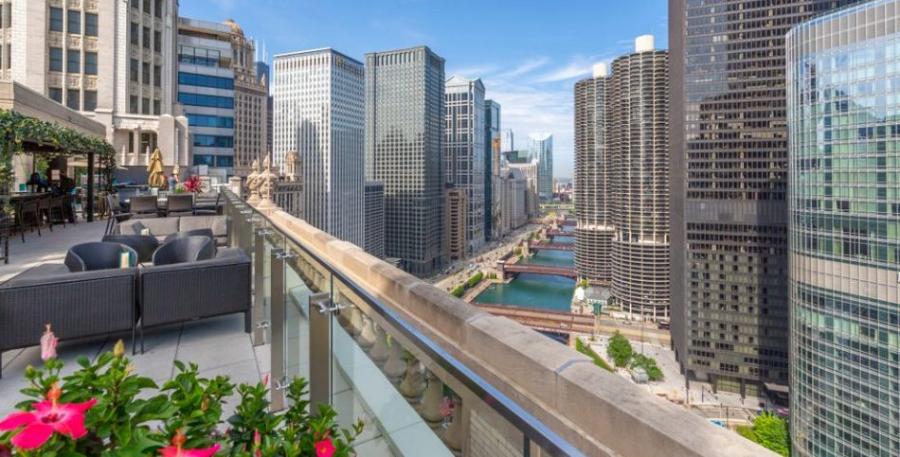 Abel hopes that the look will allow the space to transform easily over time to make way for special events.
Now the whole brew and a cookie idea does sound a little strange at first, but every tiny detail has been thought out.
Segal is set to craft cookies to fit with the individual tastes of the brews, almost like the perfect wine-to-cheese pairing.
Waffles, cheese boards, charcuterie, and other locally produced foods and also set to hit the venue.
Eventually, the owners hope to host food trucks in the parking lot.
Chicago became the nation's brewing capital back in 2018 and has more home breweries than any other city in the USA.
You Might Also Like:
Chicago hotels with the best rooftop bars
The 15 Best Beer Fridges for Your Home Bar in 2020