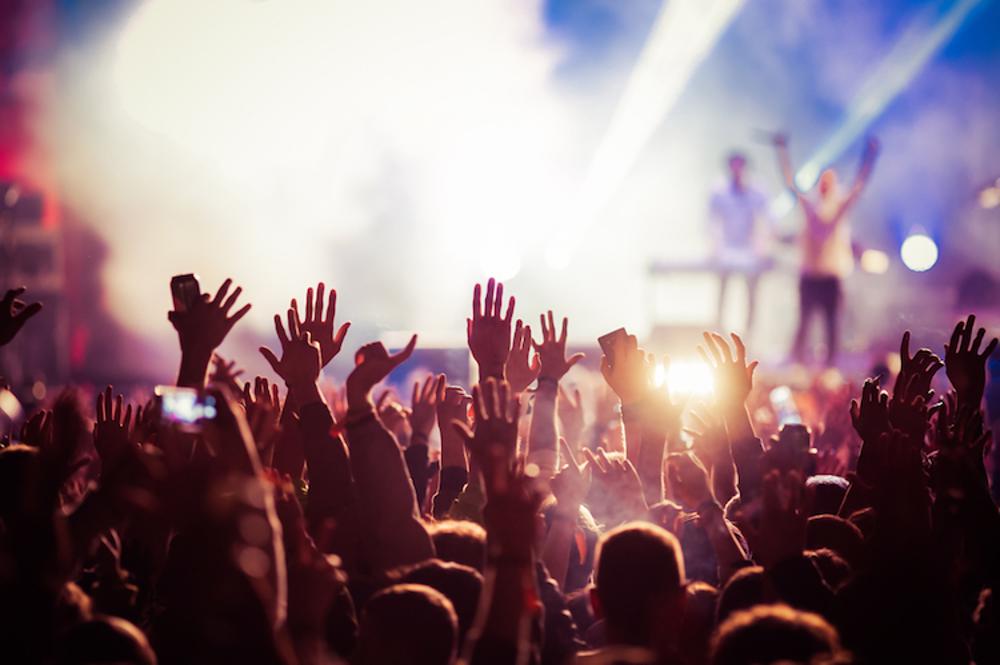 March is the time of year when many celebrities start to venture out on national and international tours.
This makes it the perfect time to visit some of Chicago's most famous, elite venues to see some of your favorite performers live, or to view something that you may not have explored before.
With lots of different concerts and events happening in Chicago this month, you aren't going to be disappointed with your choices.
Below, we have compiled a list of our favorite of what the month has to offer, providing variety to guarantee you will enjoy at least one thing we've listed.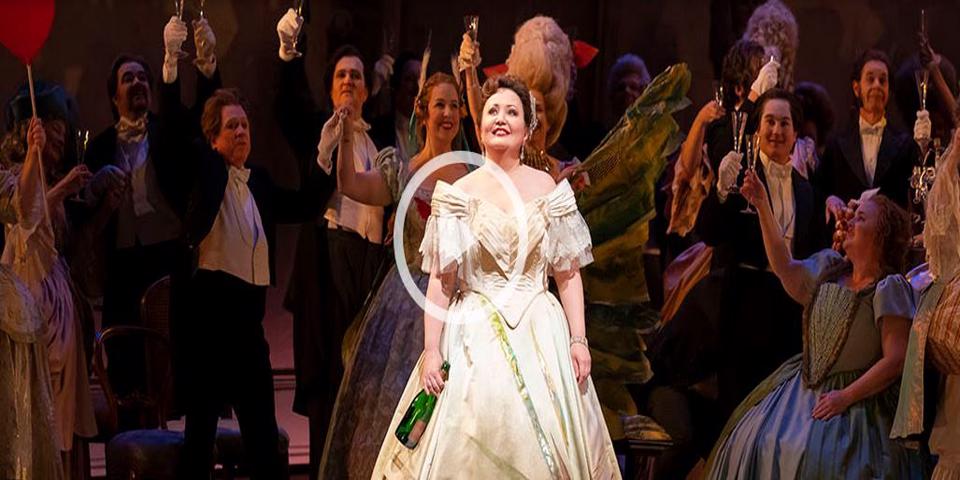 Date: March 4th – March 22nd
Venue: Civic Opera House, Chicago, IL
Address: 20 N Wacker Dr Chicago
Price: $47 – $279
La Traviata is an Italian Opera performance with projected English translations that follows the story of courtesan Violleta. A women who lives purely for pleasure in the social whirl of sophisticated Paris, she dreams of settling down, and eventually finds the right man in Alfredo. However, their happiness is cut short by Alfredo's family. With her spirit broken and heart shattered, Violeta leaves, living only with the hope that Alfredo will one day return to her.
Through the high emotive medium of Opera, you will be transferred into Violeta's world, able to feel the things she feels through the emotions in the room at the time of the performance.
To get the most out of this event, there is 30 minute preview task one hour before the curtain rises for those who would like to know more about the opera in advance.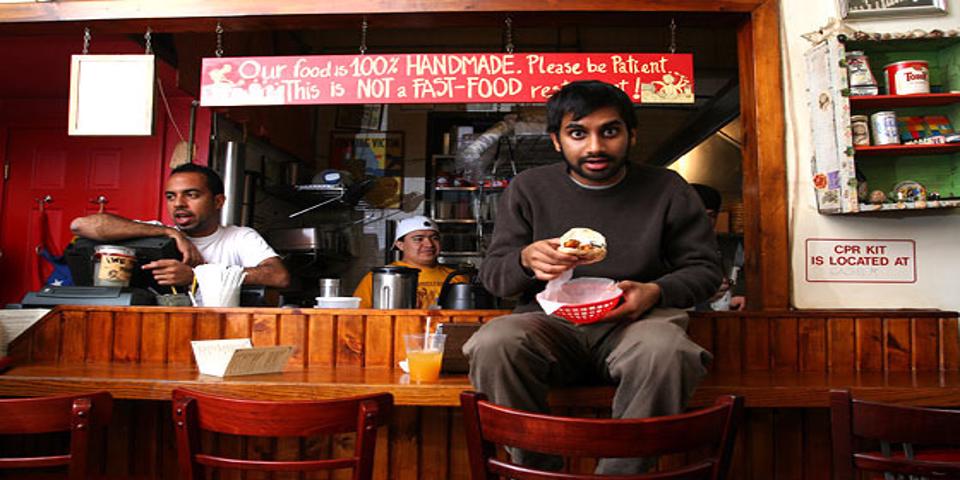 Date: March 5th – March 7th
Venue: Chicago Theatre, Chicago, IL, Loop
Price: $55-75
Former Parks and Recs star Aziz Ansari found comedic fame after appearing on his self-created Netflix Show, Master of None. Through this opportunity, Ansari became known as an excitable, observational comedian that brings a variety of different things to his performance, from pop culture references to his Foodie obsession.
Following a quiet 2018, where Ansari took time to reflect on his actions following a Me Too allegation and thought he might never be able to take the stage again, 2019 looks to be a bigger year than ever for Ansari.
For two dates only, Ansari will be performing in the Chicago Theatre as part of his come back 'The Road To Nowhere Tour', and you're not going to want to miss it. Back with new material that reflects his natural, observational tone, this event is set to be a night full of easy laughs and entertainment.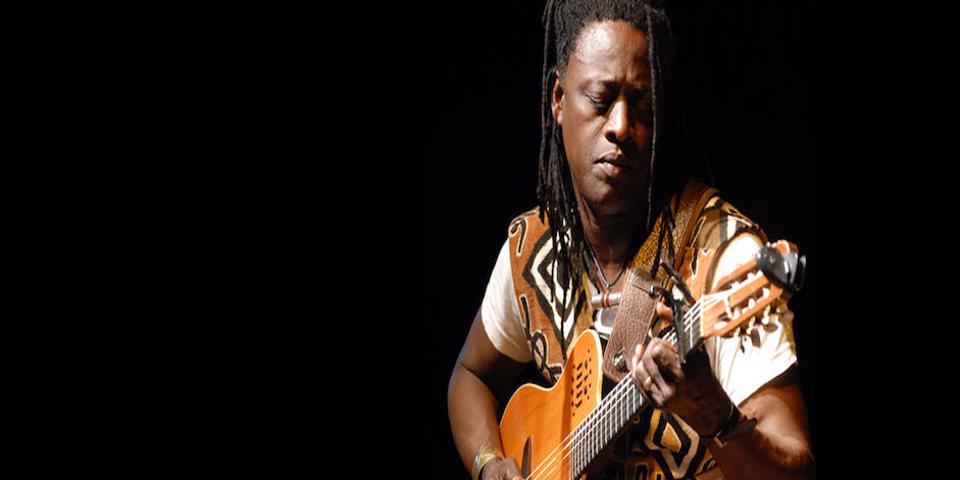 Date: March 7th
Venue: Old Town School Of Folk Music, Gary and Laura Maruer Concert Hall
Price: $30 General Public Admission
Habib Koité is one of the most famous African singer songwriters. Based in Mali, he makes a special trip to Chicago's Old Town School of Folk Music venue every year. This venue is an iconic music hall for Chicago's vibrant music and arts community, and has been a staple locally since 1957. Bringing you the best that Chicago, and the world, has to offer, including indie singers, an event here is not one that you want to miss!
Alongside Bassekou Kouyate, a fellow Malian musician and Ngoni player, Habib Kioté will be performing at this iconic venue for one night only. Showing off the best that African music has to offer, this is sure to be a night you'll remember for years to come.
Don't just take our word for it, however; there are many people who visit this event yearly to see the latest that Habib Kioté has to offer.
One regular of these concerts said that he was 'immediately captivated by the distinctive vocals' when he first heard of Kioté a few years ago, while another commented on his humor and humanity.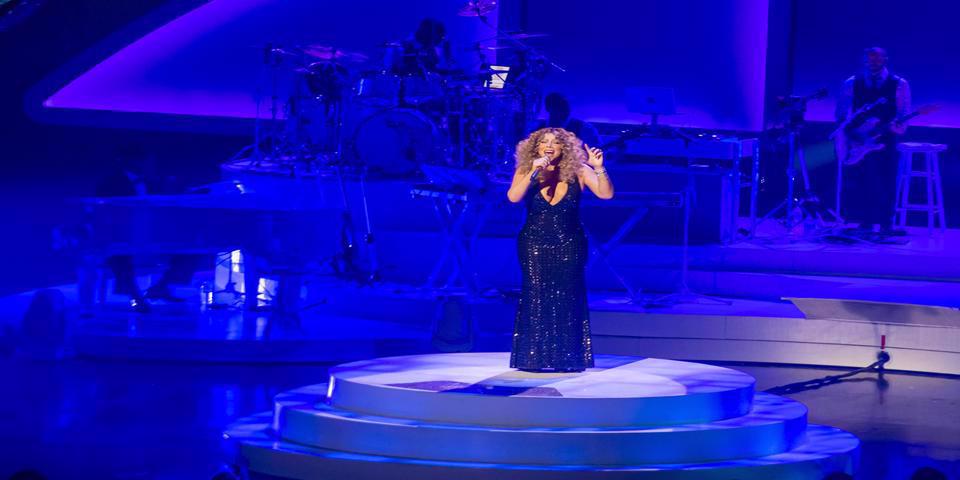 Date: March 11th
Time: 8:00PM – Late
Venue: The Chicago Theatre
Address: 175 N State, Chicago, IL 60601
Price: $130 – $9700
Mariah Carey is an American singer and songwriter with a record breaking vocal range that covers five octaves. The powerful, melodic sounds with occasional whistle tones have become her staple, making her an unmistakable icon of pop music throughout the last few decades.
With a number of top hits under her belt throughout the course of her career, including 'We Belong Together', 'Heartbreaker' and 'Touch My Body', Carey's concert is not one that you want to miss. Predicted to be full of songs, both old and new, there's something for every generation to enjoy.
So, if you're looking for an action packed night out in Chicago to revel in the memories of your youth, or enjoy some of her latest hits, this is the perfect event for you!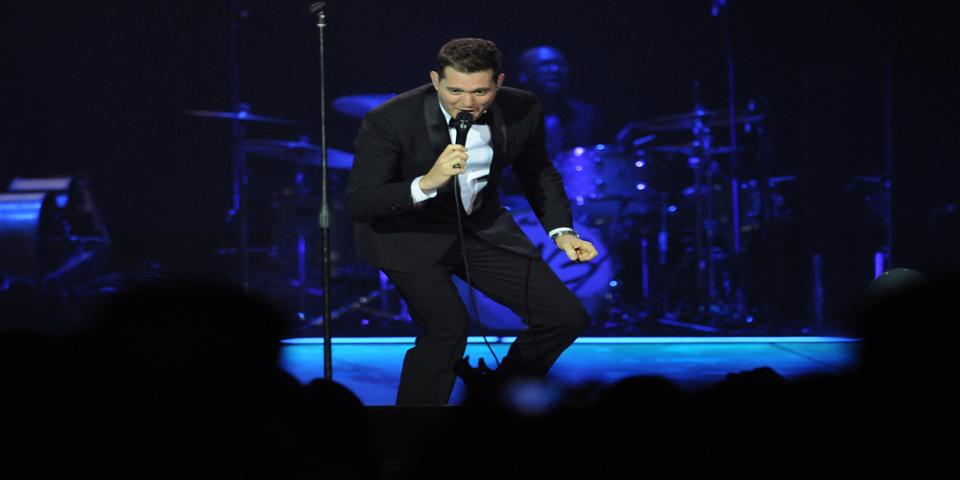 Date: March 17th
Time: 8:00PM – Late
Address: Allstate Arena, Rosemont, IL 6920 Mannheim Rd, Rosemont, IL 60018
Price: $175 – $1504
Michael Bublé is a much loved singer songwriter from Canada who is best known for his seasonal Christmas songs and Jazz ballads. Some of his biggest hits include 'Haven't Met You Yet', 'It's A Beautiful Day' and 'Feeling Good'.
After taking a few years out of the limelight to care for his son following his devastating cancer diagnosis, Bublé is back to showcase his talents with a new album. For one night only, you will be able to revel in his soothing voice surrounded by fans of the artist in Chicago's very own Allstate Arena.
If you're unfamiliar with his post-hiatus music, or would like a refresher following the big evening, every ticket purchase through Ticket Master comes with a CD or digital copy of the new album, which was released on the 16th November 2018.
So, if you're looking for a night in Chicago to revel in the relaxing undertones of Bublé's soothing voice, now is the perfect opportunity!
James Bay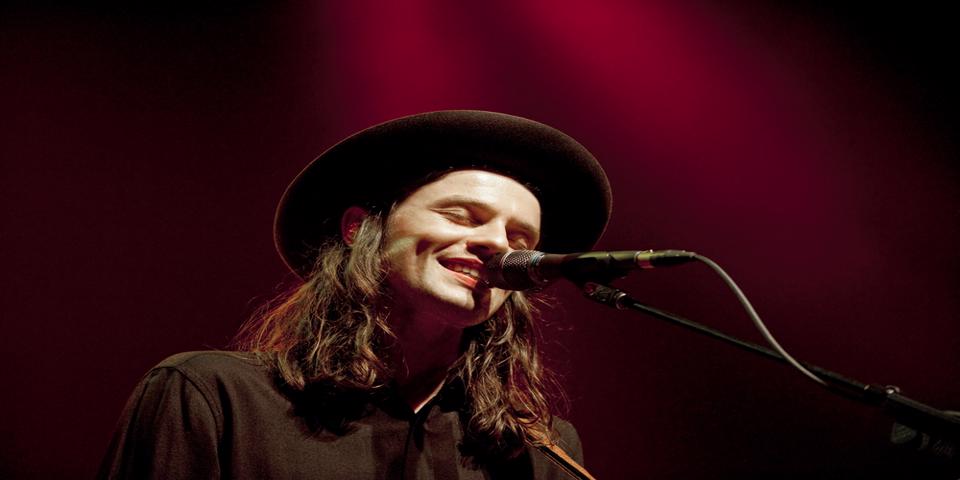 Date: March 19th
Time: Doors open at 6:30PM, show stats at 8:00PM
Address: Rivera Theatre, 4746 N. RACINE Avenue Chicago, IL 60640
Price: $49.80 (Tax included)
James Bay is an English singer songwriter who originally rose to fame after the release of his first single 'Hold Back The River' in 2014. That single went platinum, and he has gone on to release a string of further hits, including 'Let It Go', 'Craving', and 'If You Ever Want To Be In Love'.
With a folk-pop sound that will remind you of the Artic Monkeys, and bands that were popular during the late nineties and early 2000's, this singer has something to offer everyone. His concerts are known for being more chilled out than traditional pop singers, making it the perfect concert for those who want to have a chilled out night while listening to amplified acoustics and a light, easy going voice.
You Might Also Like: