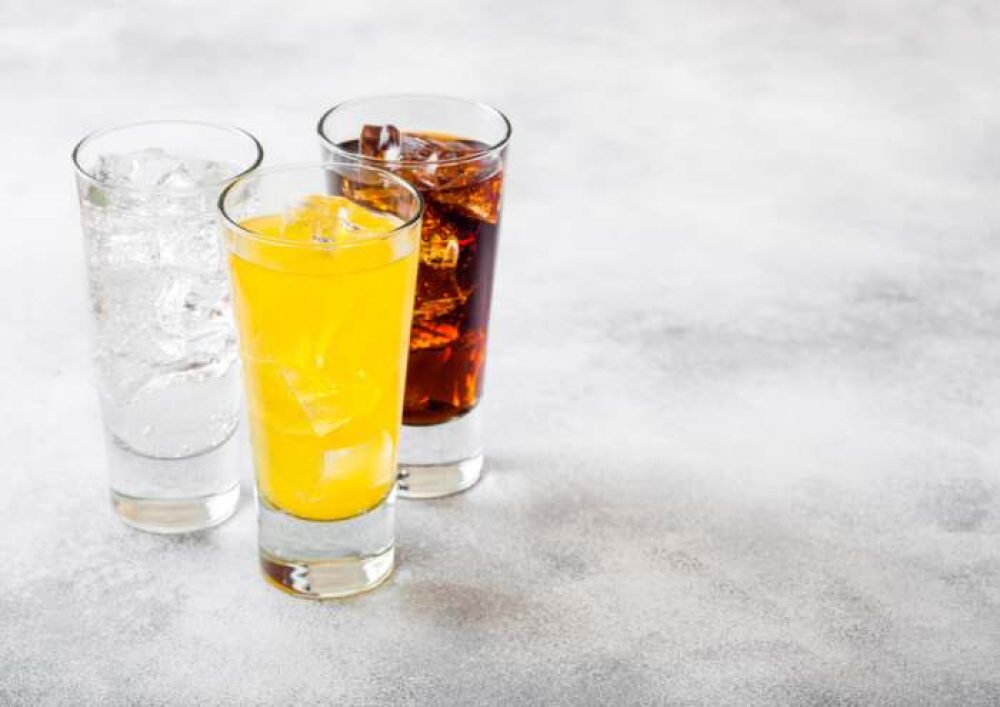 5 new from $6.99

Free shipping
Last update was on: September 28, 2023 12:58 am
Included components: Fred and Friends, SOCIAL CLIMBERS drink markers - sloths
We all have in our lives that special woman who always deserves to be appreciated and surprised. Whether you want to pamper her, help her develop her hobbies or simply offer her something unique that she will forever remember, there are plenty of occasions during the year to show her just how much you care. Birthdays, anniversaries and even Valentine's Day are all great opportunities to impress your loving wife or sister, your devoted mother or your caring grandmother.
To help you find her a gift she will truly adore, we created a personalized list of best birthday gifts for her.  When  looking  it over, you will see that many of the gifts we included are those that are both thoughtful and practical.  Why?  Because we believe you can never go wrong with this type of gift.  With that thinking in mind, the list includes Fred SOCIAL CLIMBERS Drink Markers.  With such an adorable present, you will surely get a heartfelt reaction.
The Fred company is made up of a creative group of designers and product development specialists who are completely focused on well crafted stuff that solves a problem while putting a smile on guests' faces without costing a fortune. Combining the best materials with real-world pricing, they delight in taking everyday functional products and turning them into something fresh and unexpected, funny or personal.
A fun and functional gift, these cute animals make it easier for guests to find their own glass of wine in the crowd. Each set of six silicone SOCIAL CLIMBERS comes in an array of joyful colors that easily grip the stem of the glass.  You can choose from four different styles: sly sloths, adorable koalas, cuddly cats or darling dogs. Sets come in quantities from two to six.
Maybe your gift recipient enjoys participating in parties or loves organizing home parties. No matter how few people are invited, somehow guests always seem to forget where they placed their drinking glass while socializing and moving around. Luckily, there is a very elegant and joyful way to prevent this from happening.
Parties are great for sharing a glass of wine, but keeping track of your own glass is an important part of the equation. Most organized hosts have probably  already tried different ways of labeling guests' drinking vessels. Fred SOCIAL CLIMBERS are a great way to effectively label each person's drinking glass that will appeal to everyone's taste.
Without any complications, the grip sticks to the glass.  The best part is how much fun they add to festivities. Drinking from such cheerfully decorated glasses can be extremely satisfying and will definitely add to everyone's enjoyment of the experience.
Without doubt, these fun figures are crowd pleasers that will add a smile to everyone's face, making them ideal for any wine lover. When hosting a dinner party, wine is a favorite accompaniment to any delicious meal. Since so much thought is given to perfectly blend the wine with the food served, it also makes sense to give some thought to the way the wine will be served.
Fred SOCIAL CLIMBERS will perfectly match the dinner table decor while bringing some additional joy to the crowd. No matter which kind of event it is, these cute animals are sure to draw attention and bring many compliments.
With a versatile and practical design, Fred Drink Markers are crafted with a flexible silicone material which makes each one a perfect fit for most stemmed drinkware, including wine glasses, champagne flutes, and martini glasses as well as other types of stemware. This feature is ideal for almost any kind of occasion.
The components of Fred's original SOCIAL CLIMBERS Drink Markers do not include BPA, phosphates or food grade silicone.
For those who  enjoy carefully organizing home parties or who are planning to celebrate an important anniversary with friends and family, Fred SOCIAL CLIMBERS charmers are a great way to keep things orderly while guests enjoy themselves.  To accommodate larger numbers of guests, you can purchase multiple sets of drink markers. This is a fun way for each guest to choose their favorite animal and color, making each person feel special even in large gatherings..
Fred Drink Markers are a joyful gift to offer in any circumstance. Each set is carefully packed in a colorful presentation box that is gift-ready. Being such a great addition for any host, the markers can be a fantastic way to impress and bring delight to any person who takes great pleasure in being the perfect host.